{{ filteredRecords.length }}
Results Found
{{ record.outbound_route[0].airline }}, {{ record.inbound_route[0].airline }}
Refundable
Non-Refundable
{{ formatDate(record.outbound_route[0].depart,true) }}
{{ formatTime(record.outbound_route[0].depart) }} {{ record.outbound_route[0].from }}
{{ getLayover(record.outbound_route,index) }}
{{ record.outbound_route[index].from }}
{{ getStops(record.outbound_route) }}
{{ formatDate(record.outbound_route[getStops(record.outbound_route,true)].arrival,true) }}
{{ formatTime(record.outbound_route[getStops(record.outbound_route,true)].arrival) }} {{ record.outbound_route[getStops(record.outbound_route,true)].to }}
{{ formatDate(record.inbound_route[0].depart,true) }}
{{ formatTime(record.inbound_route[0].depart) }} {{ record.inbound_route[0].from }}
{{ getLayover(record.inbound_route,index) }}
{{ record.inbound_route[index].from }}
{{ getStops(record.inbound_route) }}
{{ formatDate(record.inbound_route[getStops(record.inbound_route,true)].arrival,true) }}
{{ formatTime(record.inbound_route[getStops(record.inbound_route,true)].arrival) }} {{ record.inbound_route[getStops(record.inbound_route,true)].to }}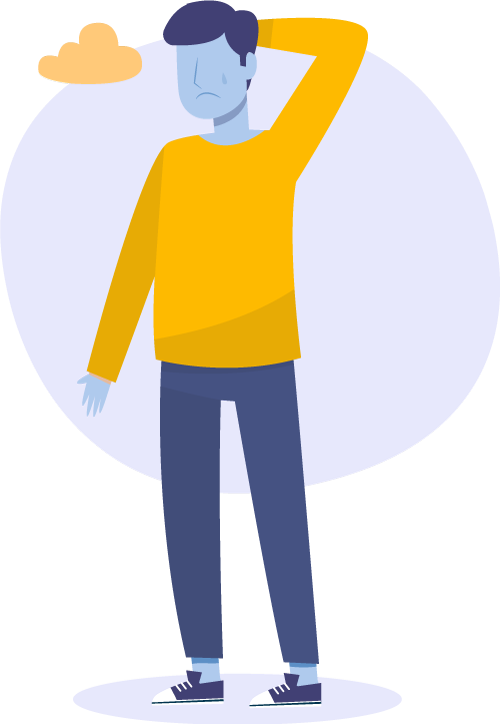 Oops!
We could not find any airlines at this time. Please select a different date.
Abu Dhabi to Islamabad Flights
Abu Dhabi to Islamabad flights are the best way to travel as there is no other way of travelling service. You can only go this distance by taking a flight from Abu Dhabi to Islamabad. For the convenience of the travellers, Abu Dhabi has three main airports. However, only two of Abu Dhabi's airports now provide international flights.
You can proceed to the Abu Dhabi Bus Station Airport (ZVJ) or the Abu Dhabi International Airport to get a trip to Islamabad (AUH).
There are currently no international airlines operating out of Abu Dhabi's AZI airport. Arriving foreign aircraft from Abu Dhabi all touch down at the ISB (Islamabad International Airport). You may go faster if you take a flight to Islamabad. You will also have a nice travel experience if you fly into Islamabad from ZVJ or AUH.
AUH to ISB Ticket Price
On Bookme.pk, AUH to ISB ticket prices start at about PKR 26,334(flexible). You should be aware that these airfare costs (from Abu Dhabi to Islamabad) are only estimates and subject to change. You can easily browse the most recent flight ticket prices from Abu Dhabi to Islamabad at Bookme.pk.
Only Bookme.pk offers the lowest prices for AUH to ISB tickets. They are reasonably priced on Bookme.pk since there are no commission fees. Bookme.pk not only provides people with affordable AUH to ISB ticket prices, but also offers other travel add-ons; like travel insurance. On Bookme.pk, you may also find promotional deals that might cut the cost of your tour even further. You may check the cost of upcoming flights to ISB on Bookme.pk to get lower fares.