Our Bus Partners
Providing a pool of bus vendors, bookme entertains its customers with exceptional bus online ticketing experience. One can make the right travel decision and arrangements for a great journey. Pakistan's largest online bus ticketing site has driven bus e-ticketing service to new heights with 150+ bus companies on-board. Furthermore, Bookme covers all the major bus routes of Pakistan. In short, bookme is the complete solution for your online bus tickets.
---
Phenomenal Online Bus Tickets Experience
Bookme is focused on giving protected, reliable, and convenient online bus tickets. Regardless of whether you are returning to your home city, going on a business trip, or exploring another city, you can schedule and book your seats online through Bookme.
Availability of Multiple Routes
Whatever is your destination, we are at your service.Bookme provides online bus bookings for various major routes in Pakistan i.e. Lahore, Karachi, Islamabad, Multan, Faisalabad and Rawalpindi etc. You can easily find the best prices for online tickets to your destination through Bookme.
---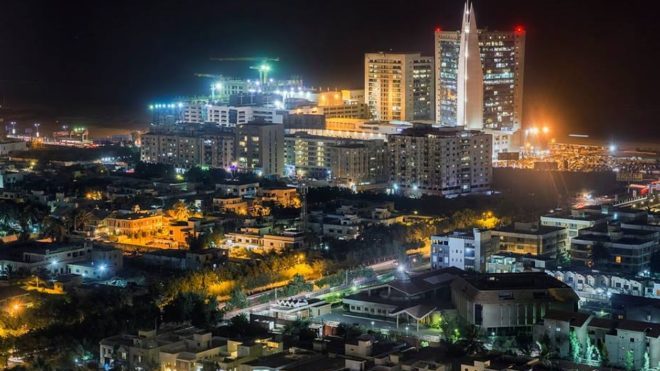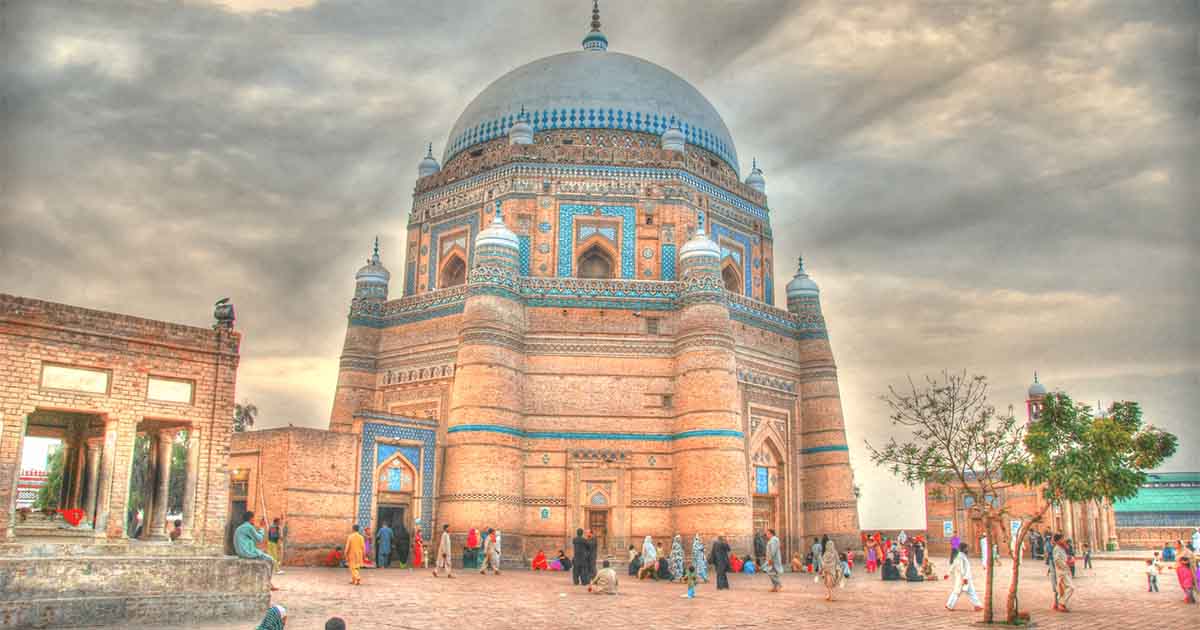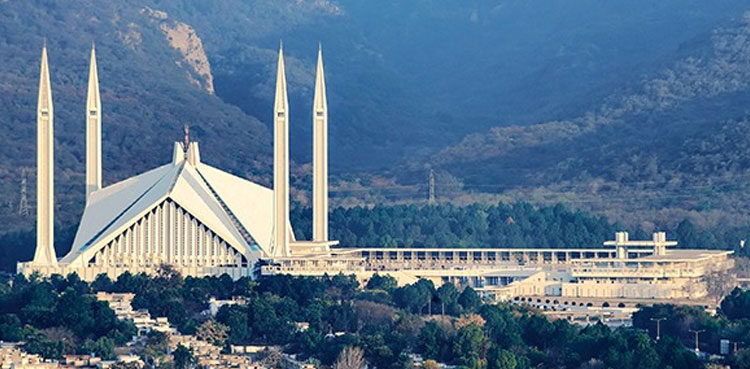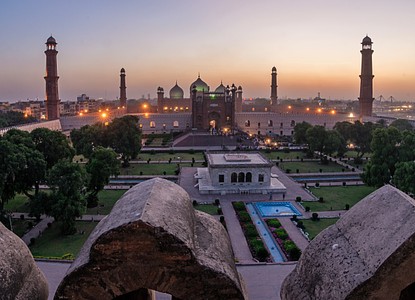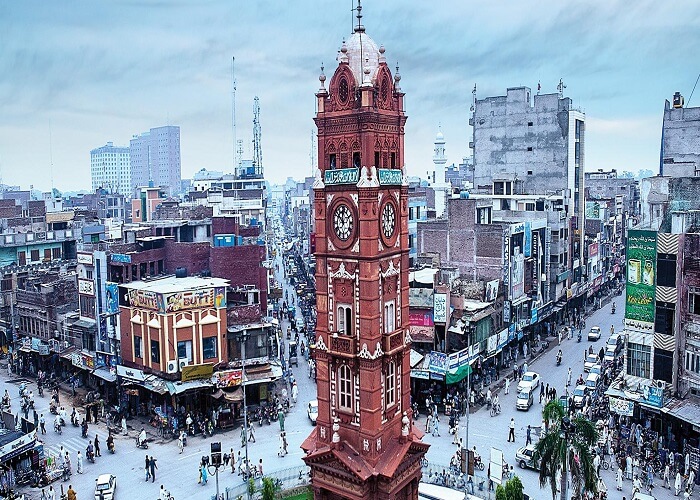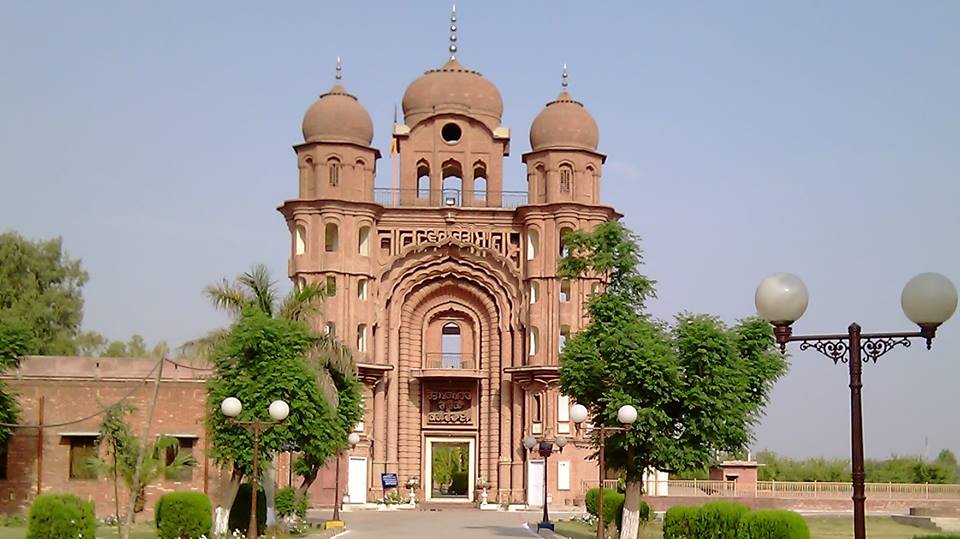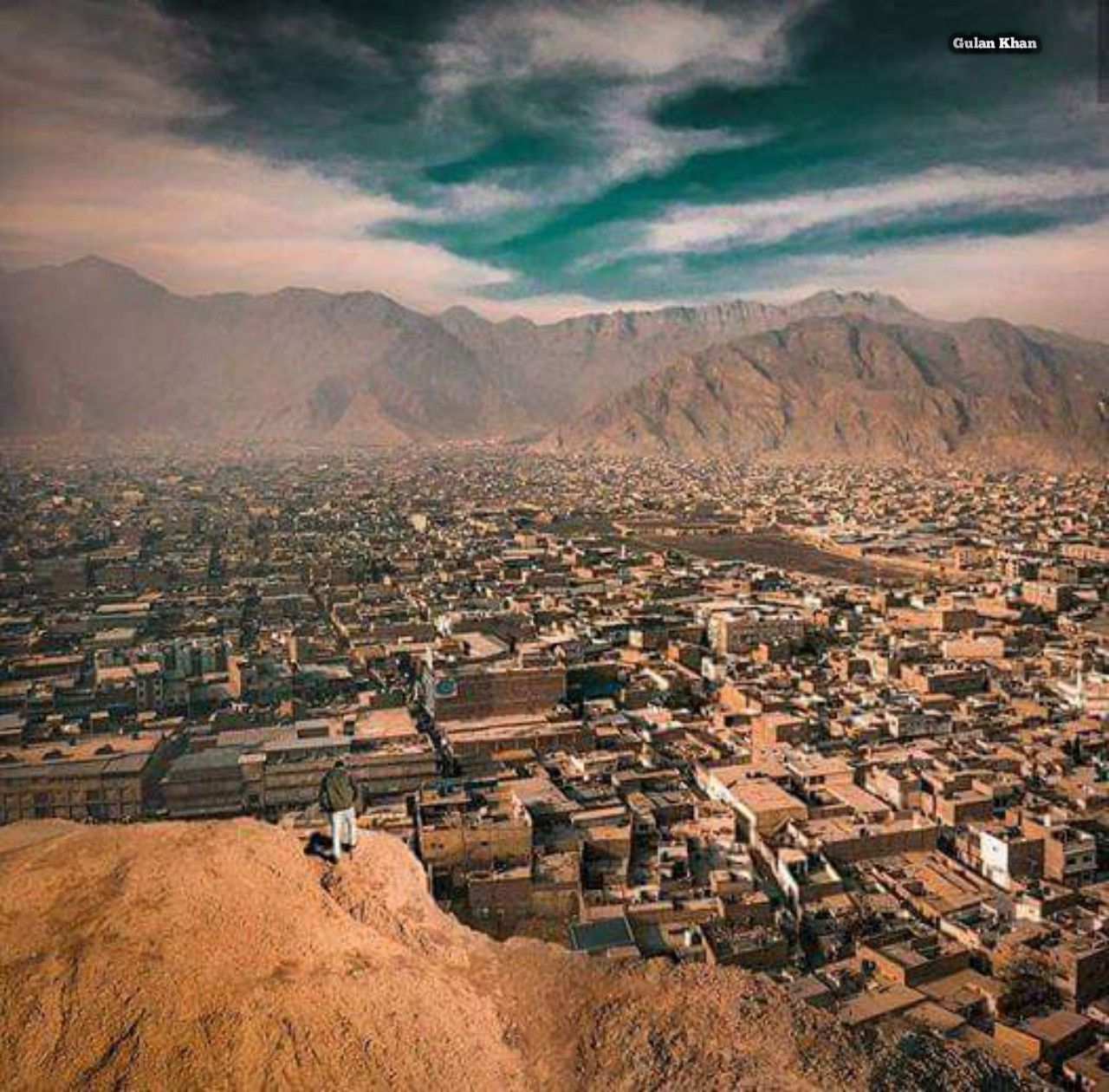 ---
Bookme Bus Popular Routes
---
How To Book Bus Tickets
Enter the departure and destination locations in the "From" and "To" tab respectively.
Select the "Date of Your Bus Trip" and hit the "Search" button.
Select a bus service of your choice from the list of buses that are displayed then click bookme.
Select a seat number and mention your gender in the seat plan.
Put in the "Passenger Information" and "Contact Information"
You have to mention whether you are vaccinated or not.
You will receive the OTP on your phone number, put it in.
After filling all the information, select the payment method i.e easy paisa, debit card, and jazz cash etc.
Hit the checkout button to confirm your online bus booking

Yes, no matter what type of ticket you reserve, you can book seats for free.
We are sorry that seat reservations cannot be changed for the moment.
If the bus is cancelled, you may apply for a full refund, but this is assessed by the individual bus operator concerned. You can claim for a delay repay via our app.
PLAN YOUR NEXT TRIP
lahore to rawalpindi
lahore to faisalabad
lahore to islamabad
lahore to multan
lahore to peshawar
rawalpindi to lahore
rawalpindi to lahore thokar
rawalpindi to multan
rawalpindi to faisalabad
rawalpindi to sargodha
multan to lahore
multan to lahore thokar
multan to rawalpindi
multan to lahore kalma chowk
multan to faisalabad
dera ghazi khan to lahore thokar
dera ghazi khan to lahore
dera ghazi khan to rawalpindi
dera ghazi khan to multan
dera ghazi khan to karachi
bahawalpur to lahore thokar
bahawalpur to rawalpindi
bahawalpur to lahore
bahawalpur to karachi
bahawalpur to multan
muzafargarh to lahore thokar
muzafargarh to rawalpindi
muzafargarh to dera ghazi khan
muzafargarh to multan
muzafargarh to karachi
sadiqabad to lahore thokar
sadiqabad to rawalpindi
sadiqabad to multan
sadiqabad to bahawalpur
sadiqabad to khanewal
peshawar to lahore
peshawar to rawalpindi
peshawar to dera ismail khan
peshawar to lahore thokar
peshawar to karachi
sahiwal to lahore thokar
sahiwal to rawalpindi
sahiwal to faisalabad
sahiwal to okara city
sahiwal to multan
sargodha to lahore thokar
sargodha to rawalpindi
sargodha to faisalabad
sargodha to multan
sargodha to karachi
rajan pur to lahore thokar
rajan pur to multan
rajan pur to rawalpindi
rajan pur to karachi
rajan pur to sukkur
mianwali to rawalpindi
mianwali to lahore thokar
mianwali to lahore
mianwali to karachi
mianwali to dera ismail khan
mirpur to lahore
jhang to lahore thokar
jhang to rawalpindi
jhang to faisalabad
jhang to multan
jhang to sargodha
karachi to rawalpindi
karachi to lahore thokar
karachi to hyderabad
karachi to peshawar
karachi to multan
swat to rawalpindi
swat to lahore thokar
swat to peshawar
swat to mardan
swat to batkhela
faisalabad to lahore
faisalabad to lahore thokar
faisalabad to rawalpindi
faisalabad to multan
faisalabad to sargodha
abbottabad to rawalpindi
abbottabad to lahore thokar
abbottabad to peshawar
abbottabad to nowshera
abbottabad to karachi
sialkot to lahore
sialkot to lahore thokar
sialkot to rawalpindi
sialkot to faisalabad
sialkot to multan
gujrat to lahore thokar
gujrat to rawalpindi
gujrat to gujranwala
gujrat to jhelum
gujrat to sialkot
dera ismail khan to rawalpindi
dera ismail khan to peshawar
dera ismail khan to lahore thokar
dera ismail khan to lahore
dera ismail khan to kohat
okara city to lahore thokar
okara city to sahiwal
haripur to lahore thokar
haripur to rawalpindi
haripur to peshawar
haripur to abbottabad
haripur to karachi
mardan to lahore thokar
mardan to rawalpindi
mardan to abbottabad
mardan to swat
mardan to peshawar
chowk bahadurpur to lahore thokar
chowk bahadurpur to karachi
chowk bahadurpur to multan
chowk bahadurpur to rawalpindi
chowk bahadurpur to bahawalpur
khanewal to lahore thokar
khanewal to rawalpindi
khanewal to lahore kalma chowk
khanewal to faisalabad
khanewal to karachi
sukkur to karachi
sukkur to lahore thokar
sukkur to multan
sukkur to hyderabad
sukkur to rawalpindi
moro to karachi
moro to rawalpindi
moro to hyderabad
moro to lahore thokar
moro to multan
hyderabad to karachi
hyderabad to sukkur
hyderabad to rawalpindi
hyderabad to lahore thokar
hyderabad to multan
taunsa sharif to rawalpindi
taunsa sharif to dera ghazi khan
taunsa sharif to karachi
taunsa sharif to kashmore
taunsa sharif to dera ismail khan
bhakkar to lahore thokar
bhakkar to lahore
bhakkar to dera ismail khan
bhakkar to jhang
nowshera to rawalpindi
nowshera to lahore thokar
nowshera to abbottabad
nowshera to karachi
nowshera to peshawar
batkhela to rawalpindi
batkhela to peshawar
batkhela to lahore thokar
batkhela to mardan
batkhela to swat
talagang to rawalpindi
talagang to karachi
talagang to dera ismail khan
talagang to hyderabad
talagang to taunsa sharif
gujranwala to lahore thokar
gujranwala to rawalpindi
gujranwala to lahore
gujranwala to multan
gujranwala to peshawar
murree to lahore
murree to rawalpindi
kohat to dera ismail khan
kohat to peshawar
kohat to gandi chowk
bhalwal to rawalpindi
bhalwal to lahore thokar
bhalwal to mianwali
bhalwal to sargodha
bhalwal to dera ismail khan
kashmore to karachi
kashmore to hyderabad
kashmore to rawalpindi
kashmore to sukkur
kashmore to lahore thokar
dharki to karachi
dharki to hyderabad
dharki to lahore thokar
dharki to sukkur
dharki to chowk bahadurpur
jhelum to lahore thokar
jhelum to rawalpindi
jhelum to sialkot
jhelum to gujranwala
jhelum to gujrat
joharabad to isa khail
joharabad to mianwali
joharabad to kamar mashani
daska to lahore
daska to lahore thokar
daska to faisalabad
daska to multan
daska to sialkot
ahmed pur east to lahore thokar
ahmed pur east to rawalpindi
ahmed pur east to karachi
ahmed pur east to multan
ahmed pur east to bahawalpur
barikot to rawalpindi
barikot to peshawar
barikot to lahore thokar
barikot to mardan
barikot to batkhela
jampur to lahore thokar
jampur to karachi
jampur to multan
jampur to dera ghazi khan
jampur to rawalpindi
khan pur to lahore thokar
khan pur to rawalpindi
khan pur to khanewal
khan pur to multan
khan pur to faisalabad
mansehra to lahore
mansehra to rawalpindi
mansehra to abbottabad
isa khail to mianwali
kamar mashani to lahore
kot chandna to lahore
lalamusa to lahore
wazirabad to rawalpindi
tashkurgan to lahore
quetta to rawalpindi
alipur to lahore
gandi chowk to peshawar
gandi chowk to dera ismail khan
gandi chowk to kohat
sakrand to karachi
sakrand to lahore thokar
sakrand to hyderabad
sakrand to rawalpindi
sakrand to sukkur
chitral to islamabad
chinab nagar to lahore