{{ filteredRecords.length }}
Results Found
{{ record.outbound_route[0].airline }}, {{ record.inbound_route[0].airline }}
Refundable
Non-Refundable
{{ formatDate(record.outbound_route[0].depart,true) }}
{{ formatTime(record.outbound_route[0].depart) }} {{ record.outbound_route[0].from }}
{{ getLayover(record.outbound_route,index) }}
{{ record.outbound_route[index].from }}
{{ getStops(record.outbound_route) }}
{{ formatDate(record.outbound_route[getStops(record.outbound_route,true)].arrival,true) }}
{{ formatTime(record.outbound_route[getStops(record.outbound_route,true)].arrival) }} {{ record.outbound_route[getStops(record.outbound_route,true)].to }}
{{ formatDate(record.inbound_route[0].depart,true) }}
{{ formatTime(record.inbound_route[0].depart) }} {{ record.inbound_route[0].from }}
{{ getLayover(record.inbound_route,index) }}
{{ record.inbound_route[index].from }}
{{ getStops(record.inbound_route) }}
{{ formatDate(record.inbound_route[getStops(record.inbound_route,true)].arrival,true) }}
{{ formatTime(record.inbound_route[getStops(record.inbound_route,true)].arrival) }} {{ record.inbound_route[getStops(record.inbound_route,true)].to }}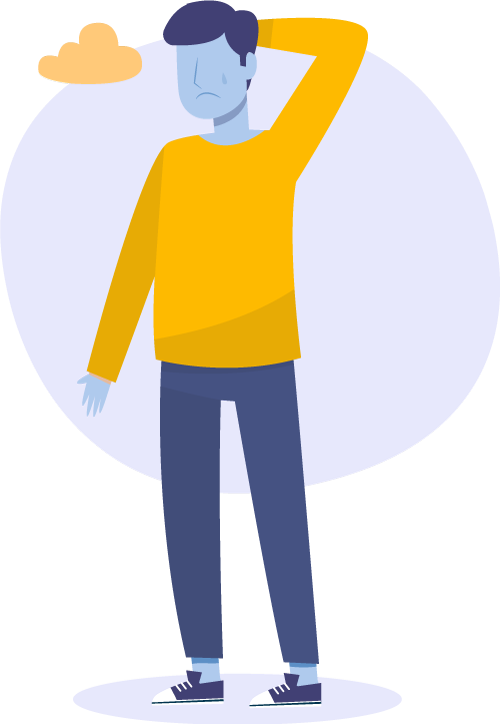 Oops!
We could not find any airlines at this time. Please select a different date.
Abu Dhabi to Karachi Flights
The United Arab Emirates' capital, Abu Dhabi, is a bustling economic centre with connections to all the major cities on the planet. Another such city with a strong culture is Karachi in Pakistan. Abu Dhabi residents routinely go to Karachi for both business and adventure.
Given that this is a very popular route, there are many flights accessible from Abu Dhabi to Karachi. These flights provide both business and economy class tickets, and both vacationers and business travellers can buy them. Continue reading to learn more about the flights that are offered by Bookme.pk between Abu Dhabi and Karachi. Bookme also provides you the option to book a hotel room from the available best hotels in Karachi.
The process of purchasing tickets on previous flights was a big source of worry. But thanks to Bookme.pk, the procedure is now simple. In order to provide customers with a quick, easy, and hassle-free ticket purchase experience, Bookme.pk goes above and beyond. In only a few clicks, your flight tickets will be ready thanks to its user-friendly layout!
The flying route is what you should use if you want to get from Abu Dhabi to Karachi flights. Here are all the details you need to know:
The airport that is closest to Abu Dhabi has the IATA code AUH.

The closest airport to Karachi has the IATA code KHI.
Ten airlines are in service between Abu Dhabi and Karachi. About 85 flights from Abu Dhabi to Karachi depart each week. A nonstop flight typically takes around 02h 25m to fly between these destinations.
AUH to KHI Ticket Price
AUH to KHI ticket price will set you back a minimum of Rs 32,645 and a maximum of 39,036. Do not fret! You may choose from a variety of cashback choices and foreign airline deals for a number of travel itineraries, including flights from Karachi (KHI) to Abu Dhabi (AUH) and from Abu Dhabi to Karachi.