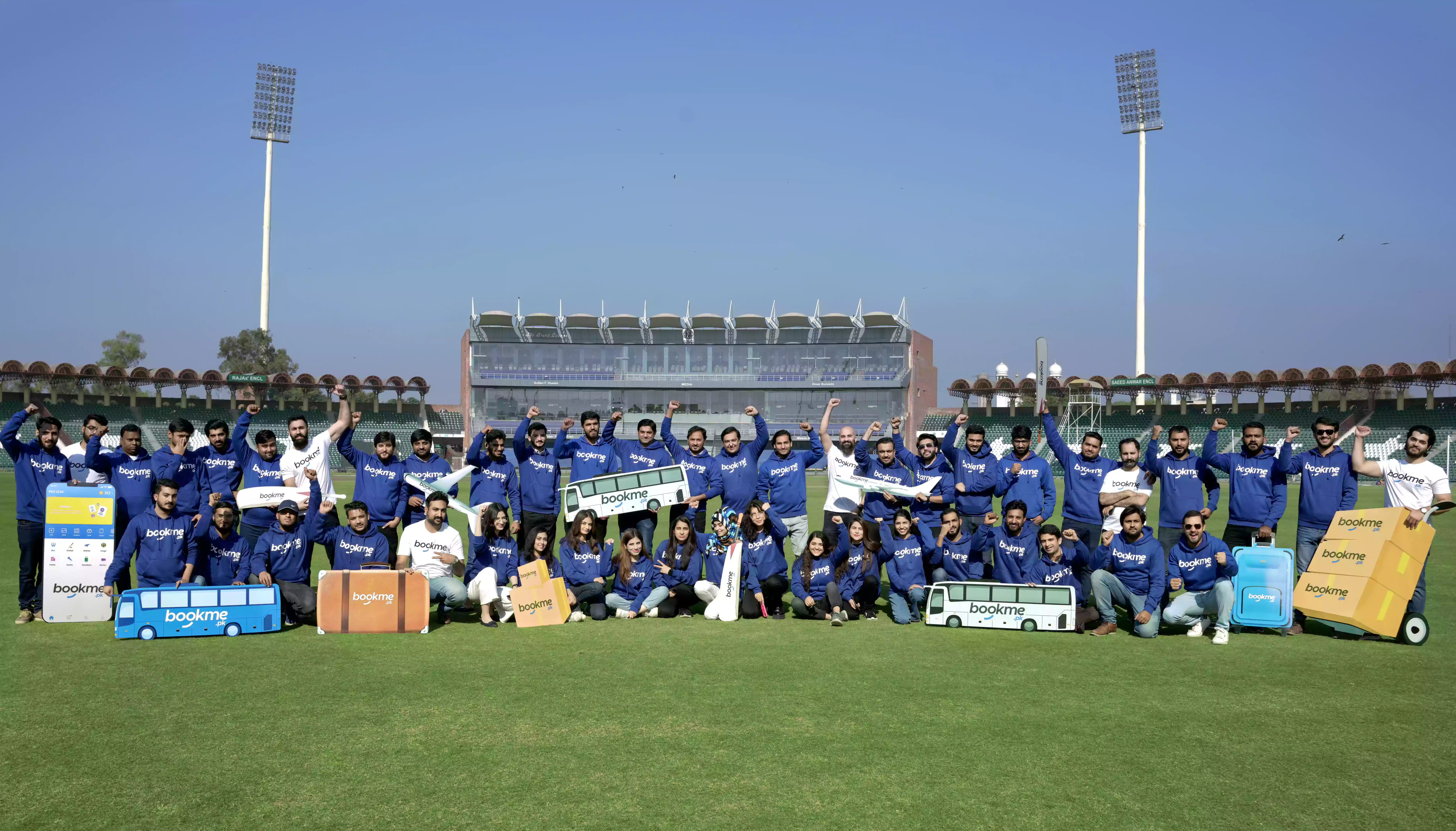 Here's to New Adventures: Bookme Raised $7.5 Million Investment
What comes to your mind when you think about online ticket bookings in Pakistan? Obviously, that's Bookme which is operating with the vision of a transparent, easy, and efficient e-ticketing system in Pakistan. With this foresight, Bookme is striving and growing with each passing day.
In this era of global competitiveness, Bookme has gained the confidence of international investors with its future foreseeing capability. This resulted in raising $7.5 Million investment by international investors. The Series-A round funding was co-driven by Zayn Capital, existing financial backer Lakson VC and UAE-based Hayaat Global with cooperation from MENA based BY Ventures and Jabbar Internet Group, New York based Millville Opportunities and Silicon-Valley based Mentor's Fund.
Bookme has brought a colossal change in ticketing trends all over Pakistan and we are going to solve every possible problem related to our industry. As it is rightly said by Faizan Aslam, CEO & Founder of Bookme, "Our focus at Bookme has always been the customer experience. With this mind we have created a fully integrated platform that allows customers to seamlessly make bookings with the click of a button. We digitized the paper-based transport and travel sector in Pakistan to create a plug and play distribution system that inter-connects reservation systems of intercity buses, domestic & international airlines, hotels and events. In our view, making the overall experience cashless through APIs to enable Super App payment applications was an integral part of completing the digital experience."
Bookme has got an opportunity to make a valuable contribution in the startup ecosystem of Pakistan. Therefore, Bookme is adopting a market penetration strategy. Firstly, Bookme is undergoing a rebranding process to represent who we are today and how we add value to customer experiences through making their travel experiences convenient and hassle free. Secondly, Bookme is going to broaden its verticals and become an all-in-one go-to platform for customers' every travel need by filling the shortcomings in the existing online travel industry.

On the way of making massive changes, Bookme has got recognition by various local and international media platforms.To name a few: Bloomberg, Express Tribune, Pro Pakistani, Tech in Asia, Profit and Magnitt. Bloomberg stated, "Bookme, the largest online travel and ticketing platform in the country, raised $7.5 million in its Series A round, according to its founder Faizan Aslam."
It is the time to avail this opportunity and to grow this emerging e-commerce industry in Pakistan. Bookme is going to play a big role in taking this e-commerce industry index to the heights of trends.