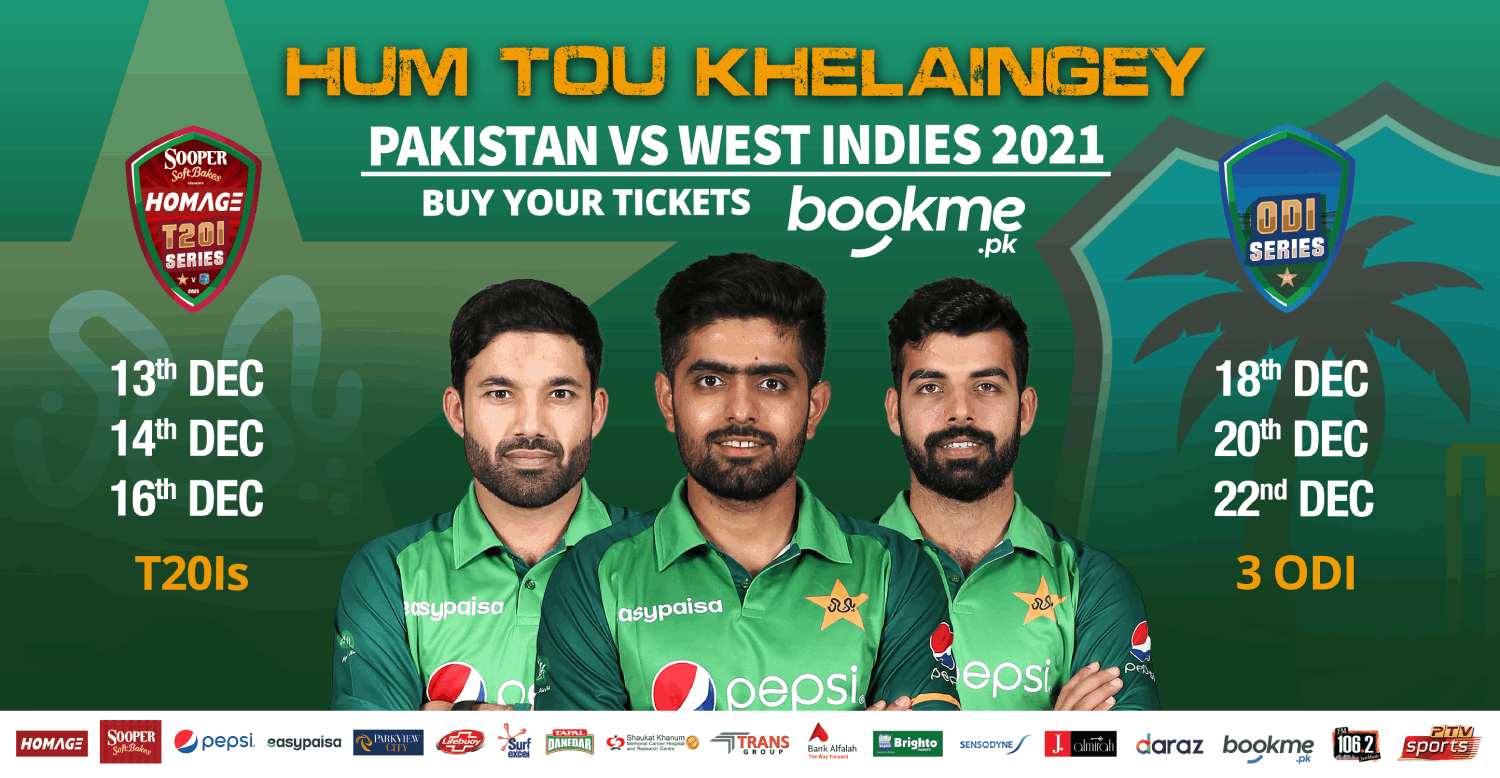 Well Pitched: Pakistan Vs West Indies
Wasn't that tragic for the whole nation? After managing all the arrangements and spending a lot on the security of the New Zealand Team, we were accused of bad security conditions. It was a shock for the whole nation and a tremendous pressure on the Pakistan cricket team and Board. Because the World Cup was on the edge and such incrimination would have a negative impact on the Pakistan team.
PCB (Pakistan Cricket Board) chairman, Rameez Raja also recorded his protest message on this sad occasion. He mentioned the sacrifices and efforts of Pakistan towards cricket revival in Pakistan.
West Indies support towards Pakistan was a ray of hope in the dark times of despair. West Indies players tweeted and became the representatives of peace for Pakistan. "Over the last 6 years playing and visiting Pakistan has been one of the most enjoyable experiences. I've always felt safe. This is a massive blow to Pakistan." tweeted Darren Sammy. Furthermore, West Indies batsman Chris Gayle said, "I'm going to Pakistan tomorrow, who is coming with me?". The West Indies Cricket board announced the series with Pakistan after the ICC T20 Worldcup.
Despite every setback, our team stepped into ICC T20 Worldcup with a warrior mindset. From the least favorite team of the tournament to unbeatable qualifiers, our team ruled the whole tournament. All the players seemed as a single unit against the whole world and they proved their efficiency on the world's largest cricket platform.
Now the time has come to revive international cricket on Pakistan's pitches. The Pakistan vs West Indies would be a time changing experience for all the cricket fans in Pakistan. With this series, we can send a positive message to the whole world and most importantly to those who have been blaming Pakistan. In this series there are three T20 and three ODI matches, starting on 13th of December and ending on 22nd of December. All the matches will be held at National Cricket Stadium, Karachi.
This series is the greatest opportunity for the whole nation to show their support for the Pakistan cricket team on their own ground. We as a nation should welcome the West Indies team and cheer them up too as they supported us in the hard times by raising their voice on social platforms.
As PCB's official ticketing partner, Bookme is offering a promising service in online ticketing for all the cricket lovers of Pakistan. Now you can book your online tickets for all the matches through Bookme. We are providing affordable tickets which range between Rs250 to Rs2000 and Rs250 to Rs1000 for T20 and One day matches respectively. Book your tickets and let's make cricket win together.