{{ filteredRecords.length }}
Results Found
{{ record.outbound_route[0].airline }}, {{ record.inbound_route[0].airline }}
Refundable
Non-Refundable
{{ formatDate(record.outbound_route[0].depart,true) }}
{{ formatTime(record.outbound_route[0].depart) }} {{ record.outbound_route[0].from }}
{{ getLayover(record.outbound_route,index) }}
{{ record.outbound_route[index].from }}
{{ getStops(record.outbound_route) }}
{{ formatDate(record.outbound_route[getStops(record.outbound_route,true)].arrival,true) }}
{{ formatTime(record.outbound_route[getStops(record.outbound_route,true)].arrival) }} {{ record.outbound_route[getStops(record.outbound_route,true)].to }}
{{ formatDate(record.inbound_route[0].depart,true) }}
{{ formatTime(record.inbound_route[0].depart) }} {{ record.inbound_route[0].from }}
{{ getLayover(record.inbound_route,index) }}
{{ record.inbound_route[index].from }}
{{ getStops(record.inbound_route) }}
{{ formatDate(record.inbound_route[getStops(record.inbound_route,true)].arrival,true) }}
{{ formatTime(record.inbound_route[getStops(record.inbound_route,true)].arrival) }} {{ record.inbound_route[getStops(record.inbound_route,true)].to }}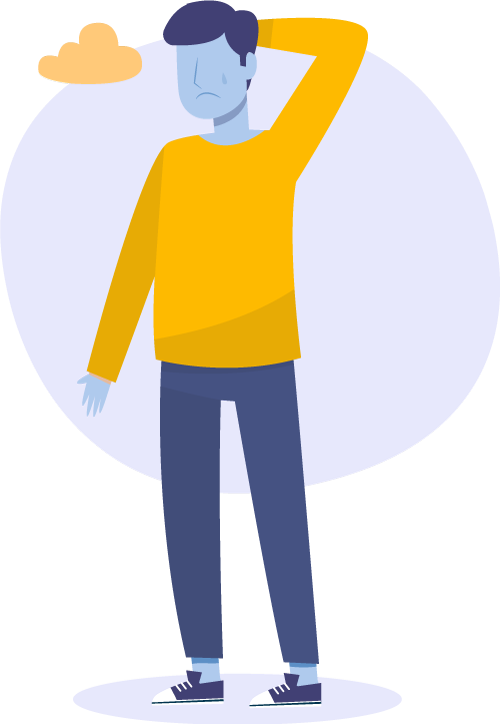 Oops!
We could not find any airlines at this time. Please select a different date.
Cheap Flights to Pakistan from Toronto, Canada
Canada is home to over 300,000 Pakistanis, and thanks to different immigration programs, these numbers are expected to grow. With all these people and many tourists visiting Pakistan, there is a high demand for cheap flights to Pakistan.
With Bookme, finding cheap flights to Pakistan from Canada is super easy. Simply visit the flights section of Bookme and fill in the fields for your departure and arrival, along with dates. You will see all the available flights along with fares. In addition to just comparisons, you will also see flights with Bookme exclusive discounts. The best thing is that you can check out all these options and more in less than a minute on our website.
Go check out the most popular routes and available flights from Toronto to Pakistan:
Toronto (YYZ) to Islamabad (ISB)
Toronto (YYZ) to Karachi (KHI)
Toronto (YYZ) to Lahore (LHE)
Toronto (YYZ) to Peshawar (PEW)
How to Get Cheap Flights from Pakistan to Toronto?
On top of the best prices provided on the website and app, there are some suggestions you can consider to ensure you get the best possible price. The following are the tips you should follow:
Make Bookings Well In Advance
Booking your tickets just a few days before the actual flight can result in you paying higher prices than usual. In some instances, only tickets on the pricier side may be available when you book late.
Ideally, you should book tickets for flights to Pakistan three weeks in advance. Leverage more available flight options and airlines on your booking.
Pick Tentative Traveling Dates
Sometimes moving your flight dates by a day or two can make a whole lot of difference to the price of tickets. Especially flights scheduled on weekends are on the pricier side compared to weekdays. Do explore the prices of tickets with the difference of a day or two.
Book Flights with Layover
Regardless of where you are traveling, flights with a layover are generally cheaper. That layover could be several hours in Dubai or some other location. If time is not an issue, opting for a connecting flight can help you get some serious savings. So, it is something you should consider when booking flights.
Bonus Savings!
In addition to boarding cheap flights to Pakistan, you can save money on your trip by opting for affordable bus and hotel bookings from Bookme. We offer the best prices with services second to none.