{{ filteredRecords.length }}
Results Found
{{ record.outbound_route[0].airline }}, {{ record.inbound_route[0].airline }}
Refundable
Non-Refundable
{{ formatDate(record.outbound_route[0].depart,true) }}
{{ formatTime(record.outbound_route[0].depart) }} {{ record.outbound_route[0].from }}
{{ getLayover(record.outbound_route,index) }}
{{ record.outbound_route[index].from }}
{{ getStops(record.outbound_route) }}
{{ formatDate(record.outbound_route[getStops(record.outbound_route,true)].arrival,true) }}
{{ formatTime(record.outbound_route[getStops(record.outbound_route,true)].arrival) }} {{ record.outbound_route[getStops(record.outbound_route,true)].to }}
{{ formatDate(record.inbound_route[0].depart,true) }}
{{ formatTime(record.inbound_route[0].depart) }} {{ record.inbound_route[0].from }}
{{ getLayover(record.inbound_route,index) }}
{{ record.inbound_route[index].from }}
{{ getStops(record.inbound_route) }}
{{ formatDate(record.inbound_route[getStops(record.inbound_route,true)].arrival,true) }}
{{ formatTime(record.inbound_route[getStops(record.inbound_route,true)].arrival) }} {{ record.inbound_route[getStops(record.inbound_route,true)].to }}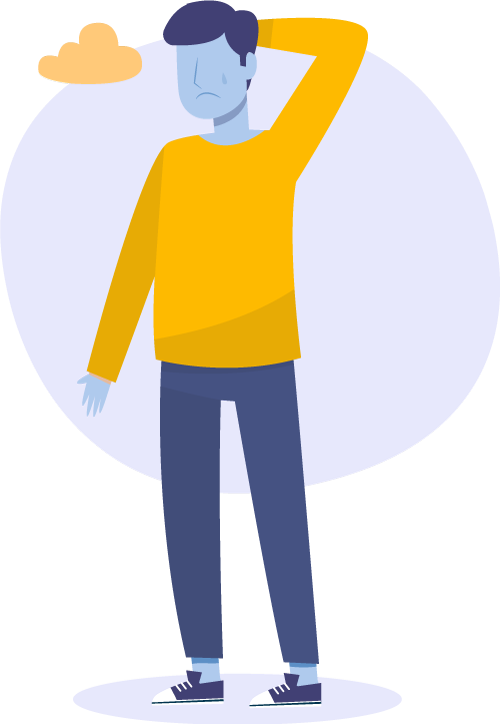 Oops!
We could not find any airlines at this time. Please select a different date.
Cheap Flights to Pakistan from UK
The United Kingdom is home to 1.6 million people with Pakistani roots. So, it is quite obvious that cheap tickets to Pakistan are quite high in demand throughout the year. Besides expats, Pakistan's culture, cuisine, and hospitality attract a lot of new tourists every year as well.
No matter what your reasons are to travel, you can always book cheap air tickets to Pakistan chilling from your couch using Bookme.pk. Just pick your arrival and departure locations with dates, all the available flights will appear on your screens. From there, it's just you scrolling through different airlines with prices mentioned next to them. Click on the Bookme button for the most affordable air tickets to Pakistan, confirm your booking, fill all the important fields, and confirm. Booking tickets is that easy with us!
Popular Routes from UK to Pakistan
Following are the most popular routes to Pakistan:
London Heathrow to Islamabad

London Heathrow to Lahore

London Heathrow to Karachi

Manchester to Islamabad

Birmingham to Islamabad

London Gatwick to Islamabad

London Heathrow to Sialkot

Manchester to Lahore

Birmingham to Lahore

London Heathrow to Multan
Tips to Follow When Booking Flight Tickets to Pakistan
There are certain factors you should be aware of to get the most value on your airline tickets. Consider the following when buying your next flight tickets to pakistan:
Be Flexible with Your Arrival Dates
Since Pakistan is a regular destination for many airlines, being flexible with your arrival dates can help you get big savings. For example, booking flights from the UK to Pakistan on a weekday instead of a weekend can help you save on tickets.
Similarly, it is more advisable to book your tickets during the off season, if you can wait. Otherwise, you can still compare flights from different airlines on Bookme and get yourself a good deal.
Be Open to Multiple Airlines
Another step you can take to save on tickets to Pakistan is to explore more airlines. PIA,
AirBlue, British Airways, Qatar Airways, Etihad, and Emirates are some popular airlines. Sometimes, you may find affordable flights on PIA tickets to Pakistan or some other airline. To get good savings on your traveling budget, make sure to check out prices of tickets from multiple airlines. Here, you can do this by simply scrolling through the available flights. No extra hassle required whatsoever.
Make a Stop with a Connecting Flights
If time to reach your destination is not a problem, you can explore connecting flights from the UK to your destination in Pakistan. Connecting flights can be your hack to go for cheap flights to Pakistan. Longer time in reaching your destination makes this hack not suitable for everyone. Still, it is a legit hack you can try on your next trip. You can check out multiple connecting flights on our app and website in a matter of minutes (or under a minute).
More Savings are Waiting for You
In addition to cheap flights, you can also book rental cars and hotel rooms from us. Our prices are comparatively very affordable, and the booking process is super easy. So do check them out and save more on your overall trip.