{{ filteredRecords.length }}
Results Found
{{ record.outbound_route[0].airline }}, {{ record.inbound_route[0].airline }}
Refundable
Non-Refundable
{{ formatDate(record.outbound_route[0].depart,true) }}
{{ formatTime(record.outbound_route[0].depart) }} {{ record.outbound_route[0].from }}
{{ getLayover(record.outbound_route,index) }}
{{ record.outbound_route[index].from }}
{{ getStops(record.outbound_route) }}
{{ formatDate(record.outbound_route[getStops(record.outbound_route,true)].arrival,true) }}
{{ formatTime(record.outbound_route[getStops(record.outbound_route,true)].arrival) }} {{ record.outbound_route[getStops(record.outbound_route,true)].to }}
{{ formatDate(record.inbound_route[0].depart,true) }}
{{ formatTime(record.inbound_route[0].depart) }} {{ record.inbound_route[0].from }}
{{ getLayover(record.inbound_route,index) }}
{{ record.inbound_route[index].from }}
{{ getStops(record.inbound_route) }}
{{ formatDate(record.inbound_route[getStops(record.inbound_route,true)].arrival,true) }}
{{ formatTime(record.inbound_route[getStops(record.inbound_route,true)].arrival) }} {{ record.inbound_route[getStops(record.inbound_route,true)].to }}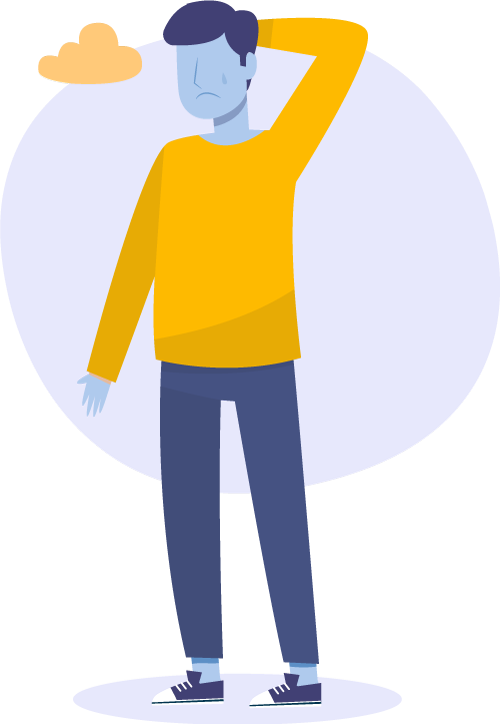 Oops!
We could not find any airlines at this time. Please select a different date.
Chicago to Islamabad
Being one of the most beautiful countries, Pakistan is the hub of tourism and plenty of people from all over the world travel to Pakistan. If we specify the cities and the region with their utmost beauty and skyscrapers to give the vibe of freshness to the urban life, we would call the name Islamabad. Therefore, this city entertains a good number of international travelers. If we dig out the stats of passengers who fly from America to Pakistan the essential piece of them are Pakistanis as American Pakistanis. This for the most part influences the flights between Chicago to Islamabad and other giant metropolitan areas of Pakistan. Being one of the most mind-blowing air terminals of Pakistan, Benazir International Airport, interfaces a ton of takeoffs from Chicago to Islamabad.
Chicago to Islamabad Flights
Looking basically into the data related with Chicago to Islamabad flights, different airlines handle the passengers flying from Chicago to Islamabad. Every one of the airlines that fly from Chicago and Islamabad are recorded on Bookme site and application. A few the them are under:
Etihad Airways
Emirates
Qatar Airways
Iberia Airlines
You can choose the flight according to your ideal dates through Bookme.pk. In the end it is easy to seek after your choice from the pool of flights making a trip from Chicago to Islamabad.
Chicago to Islamabad Flight Time
The total flying distance that Chicago to Islamabad flight covers is 11398.98 Kms in the outright time length of 18 hours and 30 mins. Appropriately, most of the outings between these two cities are connecting trips with something like one stay at Dubai, Doha or Abu Dhabi air terminals. On Bookme, you can see these subtleties of corresponding flights including the amount of stops. We are making your arrangements and travel plans as straightforward as could be anticipated.
Chicago to Islamabad Ticket Price
Concerning the ticket costs from Chicago to Islamabad, conventionally it changes depending upon the different airline fares as well as the quantity of stops on the way. However, we make an opportunity to make your excursion affordable and memorable by giving discount offers on Bookme official website and mobile application. Inorder to find unassuming flight tickets from Chicago to Islamabad make your flight appointments through Bookme.pk.