{{ filteredRecords.length }}
Results Found
{{ record.outbound_route[0].airline }}, {{ record.inbound_route[0].airline }}
Refundable
Non-Refundable
{{ formatDate(record.outbound_route[0].depart,true) }}
{{ formatTime(record.outbound_route[0].depart) }} {{ record.outbound_route[0].from }}
{{ getLayover(record.outbound_route,index) }}
{{ record.outbound_route[index].from }}
{{ getStops(record.outbound_route) }}
{{ formatDate(record.outbound_route[getStops(record.outbound_route,true)].arrival,true) }}
{{ formatTime(record.outbound_route[getStops(record.outbound_route,true)].arrival) }} {{ record.outbound_route[getStops(record.outbound_route,true)].to }}
{{ formatDate(record.inbound_route[0].depart,true) }}
{{ formatTime(record.inbound_route[0].depart) }} {{ record.inbound_route[0].from }}
{{ getLayover(record.inbound_route,index) }}
{{ record.inbound_route[index].from }}
{{ getStops(record.inbound_route) }}
{{ formatDate(record.inbound_route[getStops(record.inbound_route,true)].arrival,true) }}
{{ formatTime(record.inbound_route[getStops(record.inbound_route,true)].arrival) }} {{ record.inbound_route[getStops(record.inbound_route,true)].to }}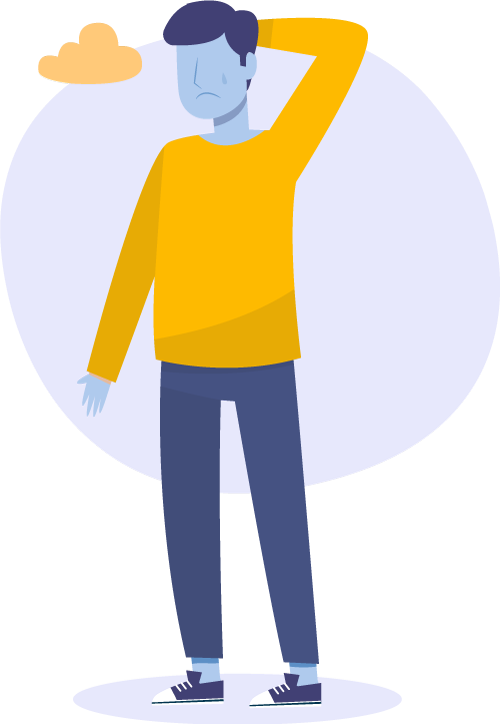 Oops!
We could not find any airlines at this time. Please select a different date.
Chicago to Karachi
Pakistan is the country which draws in countless vacationers and voyagers from everywhere in the world. Primary justification behind the travel industry in Pakistan is the scenic beauty of the north and cultural diversity of urban communities in its western areas. In the event that we investigate the details of people who travel from America, the significant piece of them are Pakistanis as American Pakistanis are the seventh biggest developing community in America. This largely affects the trips between Chicago to Karachi and other significant urban areas of Pakistan. Being one of the biggest air terminals of Pakistan, Jinnah International Airport, engages a lot of departures from Chicago to Karachi
Chicago to Karachi Flights
Looking profoundly into the information related to Chicago to Karachi flights, different aircraft administrators handle the passengers flying from Chicago to Karachi. Every one of the significant airlines that operate on this route of Chicago and Karachi are recorded on Bookme site and application. A few of the them are underneath:
Etihad Airways

Emirates

Qatar Airways

Iberia Airlines
You can undoubtedly see the flight plans on your ideal dates through Bookme.pk website and application. Presently it is not difficult to settle on your decision from the pool of flights making a trip from Chicago to Karachi.
Chicago to Karachi Flight Time
The complete flying distance that Chicago to Karachi flight covers is 12156.98 Kms in the absolute time length of 18 hours and 54 mins. Accordingly, the greater part of the trips between these two regions are corresponding flights with at least one stay at Dubai, Doha or Abu Dhabi air terminals. On Bookme, you can see these details of connecting flights including the quantity of stops. We are making your appointments and travel arrangements as simple as could be expected.
Chicago to Karachi Ticket Price
With regards to the ticket costs from Chicago to Karachi, ordinarily it changes depending on the respective airlines as well as the number of stops on the way. Yet, we create a chance to make your journey reasonable by giving discounts on our website. Inorder to find modest flight tickets from Chicago to Karachi make your flight bookings through Bookme.pk