{{ filteredRecords.length }}
Results Found
{{ record.outbound_route[0].airline }}, {{ record.inbound_route[0].airline }}
Refundable
Non-Refundable
{{ formatDate(record.outbound_route[0].depart,true) }}
{{ formatTime(record.outbound_route[0].depart) }} {{ record.outbound_route[0].from }}
{{ getLayover(record.outbound_route,index) }}
{{ record.outbound_route[index].from }}
{{ getStops(record.outbound_route) }}
{{ formatDate(record.outbound_route[getStops(record.outbound_route,true)].arrival,true) }}
{{ formatTime(record.outbound_route[getStops(record.outbound_route,true)].arrival) }} {{ record.outbound_route[getStops(record.outbound_route,true)].to }}
{{ formatDate(record.inbound_route[0].depart,true) }}
{{ formatTime(record.inbound_route[0].depart) }} {{ record.inbound_route[0].from }}
{{ getLayover(record.inbound_route,index) }}
{{ record.inbound_route[index].from }}
{{ getStops(record.inbound_route) }}
{{ formatDate(record.inbound_route[getStops(record.inbound_route,true)].arrival,true) }}
{{ formatTime(record.inbound_route[getStops(record.inbound_route,true)].arrival) }} {{ record.inbound_route[getStops(record.inbound_route,true)].to }}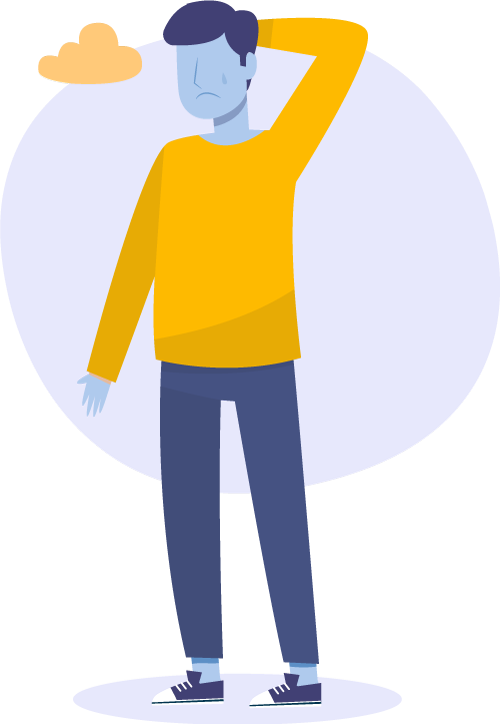 Oops!
We could not find any airlines at this time. Please select a different date.
Chicago to Lahore
Pakistan is the country which attracts a large number of tourists and travelers from all over the world. Main reason for tourism in Pakistan is the beauty of the north and cultural heritage of cities in its eastern region. If we look into the stats of people who travel from American states, the major chunk of them are Pakistanis as American Pakistanis are the 7th largest growing group in America. This has the larger impact on the flights between Chicago to Lahore and other major cities of Pakistan. Being one of the largest airports of Pakistan, Allama Iqbal International Airport, entertains plenty of flights from Chicago to Lahore.
Chicago to Lahore Flights
Looking deeply into the details of Chicago to Lahore flights, different airline operators handle the travelers flying from Chicago to Lahore. All the major airlines that fly in between Chicago and Lahore are listed on Bookme website and mobile application. Some of the them are below:
Etihad Airways

Emirates

Qatar Airways

Iberia Airlines
You can easily view the flight schedules on your desired dates through Bookme.pk website and mobile application. Now it is easy to make your choice from the pool of flights traveling from Chicago to Lahore.
Chicago to Lahore Flight Time
The total aerial distance that Chicago to Lahore flight covers is 11651.65 Kms in the total time duration of 17 hours and 15 mins. Therefore most of the flights between these two cities are connecting flights with one or more stays at Dubai, Doha or Abu Dhabi airports. On Bookme's platform, you can view all these details including the number of stops. We are making your bookings and travel planning as easy as possible.
Chicago to Lahore Ticket Price
When it comes to the ticket prices from Chicago to Lahore, usually it varies depending on different factors like availability, airline and number of stops on the way. But we make sure to make your journey affordable by providing discounted prices on our website. Inorder to find cheap flight tickets from Chicago to Lahore make your flight bookings through Bookme.pk