{{ filteredRecords.length }}
Results Found
{{ record.outbound_route[0].airline }}, {{ record.inbound_route[0].airline }}
Refundable
Non-Refundable
{{ formatDate(record.outbound_route[0].depart,true) }}
{{ formatTime(record.outbound_route[0].depart) }} {{ record.outbound_route[0].from }}
{{ getLayover(record.outbound_route,index) }}
{{ record.outbound_route[index].from }}
{{ getStops(record.outbound_route) }}
{{ formatDate(record.outbound_route[getStops(record.outbound_route,true)].arrival,true) }}
{{ formatTime(record.outbound_route[getStops(record.outbound_route,true)].arrival) }} {{ record.outbound_route[getStops(record.outbound_route,true)].to }}
{{ formatDate(record.inbound_route[0].depart,true) }}
{{ formatTime(record.inbound_route[0].depart) }} {{ record.inbound_route[0].from }}
{{ getLayover(record.inbound_route,index) }}
{{ record.inbound_route[index].from }}
{{ getStops(record.inbound_route) }}
{{ formatDate(record.inbound_route[getStops(record.inbound_route,true)].arrival,true) }}
{{ formatTime(record.inbound_route[getStops(record.inbound_route,true)].arrival) }} {{ record.inbound_route[getStops(record.inbound_route,true)].to }}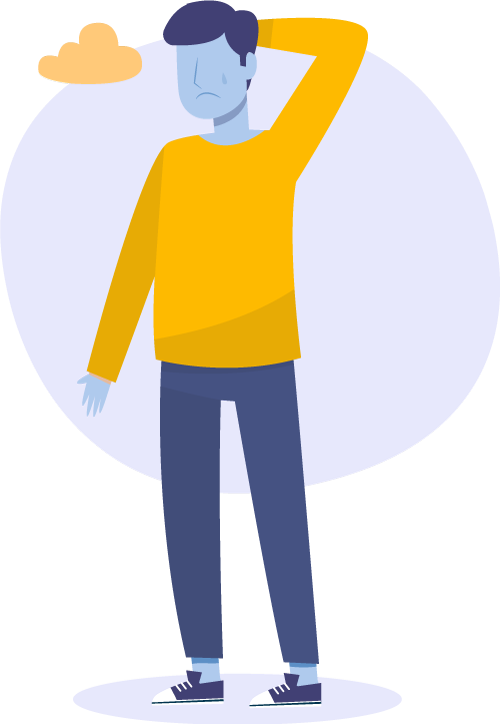 Oops!
We could not find any airlines at this time. Please select a different date.
Dallas To Karachi
Dallas,Texas is home to a large number of Pakistani expatriates who have moved to the United States. Dallas is the capital of one of the largest states of America and is a friendly and welcoming city resulting in a large Pakistani population migrating to the city. Karachi on the other hand is Pakistan's largest city with a population north of 16 million people. The two cities are densely populated and due to a large number of migrants in Dallas, flights from Dallas to Karachi are very frequent.
Dallas To Karachi Flights
A large number of people travel between the two cities which is why airlines of various regions operate on this route. Following is a list of airlines offering cheap flights from Dallas to Karachi
Emirates

JetBlue Airways

Turkish Airlines

United

Air Canada

Oman Air

Qatar Airways

Oman Air

Sri Lankan Airlines
The above mentioned airlines operate regular flights from Dallas to Karachi however their schedules and times may vary depending upon season and demand of tickets. It is advisable to browse Bookme.pk website to check the latest flight schedules.
Dallas To Karachi Flight Time
The flight from DFW to Karachi is approximately 19 and a half hours long. This duration is for direct flights which are rare. AIrlines usually prefer a stopover in their homebase which results in flights from Dallas to Karachi having multiple stops. You can check the number of stops and duration of those stops from Bookme.pk.
Dallas to Karachi Flight Ticket Price
The ticket prices are constantly changing based on airlines and the aircrafts they use. They also vary depending on season and the time between flight booking and departure. The earlier you book the cheaper the ticket. For more details regarding cheap flights from Dallas to Karachi you can check the Bookme website or the mobile application.