{{ filteredRecords.length }}
Results Found
{{ record.outbound_route[0].airline }}, {{ record.inbound_route[0].airline }}
Refundable
Non-Refundable
{{ formatDate(record.outbound_route[0].depart,true) }}
{{ formatTime(record.outbound_route[0].depart) }} {{ record.outbound_route[0].from }}
{{ getLayover(record.outbound_route,index) }}
{{ record.outbound_route[index].from }}
{{ getStops(record.outbound_route) }}
{{ formatDate(record.outbound_route[getStops(record.outbound_route,true)].arrival,true) }}
{{ formatTime(record.outbound_route[getStops(record.outbound_route,true)].arrival) }} {{ record.outbound_route[getStops(record.outbound_route,true)].to }}
{{ formatDate(record.inbound_route[0].depart,true) }}
{{ formatTime(record.inbound_route[0].depart) }} {{ record.inbound_route[0].from }}
{{ getLayover(record.inbound_route,index) }}
{{ record.inbound_route[index].from }}
{{ getStops(record.inbound_route) }}
{{ formatDate(record.inbound_route[getStops(record.inbound_route,true)].arrival,true) }}
{{ formatTime(record.inbound_route[getStops(record.inbound_route,true)].arrival) }} {{ record.inbound_route[getStops(record.inbound_route,true)].to }}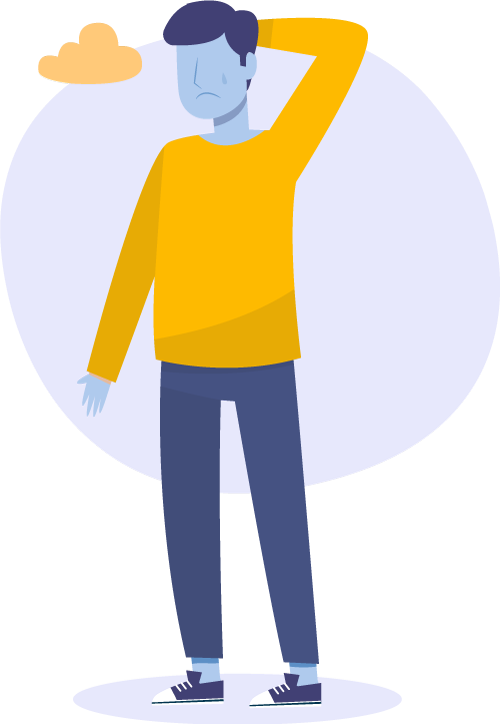 Oops!
We could not find any airlines at this time. Please select a different date.
Dallas to Lahore
WIth a population over 10 million, Lahore is one of Pakistan's largest and most populated cities. It is reasonable for one to assume that a large number of people travel from Dallas to Lahore considering the large number of expatriates based in Dallas. The Pakistani population is in great numbers in Dallas therefore flights from DFW to Lahore are quite common. Lahore airport is amongst the busiest in the country as it serves a large population from central and southern Punjab.
Dallas to Lahore Flights
There are multiple airlines that operate from Dallas,TX to Lahore. Major airlines on this route include :
Qatar Airways

JetBlue AIrways

Royal Air Maroc

Emirates

Turkish Airlines

Oman Air

Sri Lankan Airlines
Some of these airlines operate multiple flights everydays on this route which is why it is advisable to choose your desired flight time, one that is convenient for you. You can compare the flight schedules of all these airlines from Dallas to Lahore on the Bookme website and mobile application.
Dallas to Lahore Flight Time
The duration of flight from Dallas to Lahore is nearly 19 hours without any stopovers however there are no current airlines that operate without a layover in their homebase. It is advisable for one to travel after comparing all fight times and durations including stopovers from the Bookme application or website.
Dallas to Lahore Ticket Prices
There are plenty of options when it comes to cheap flight tickets from Dallas to Lahore. However due to continuous variability it is advisable to use the Bookme.pk mobile application or website to check the latest information regarding Dallas to Lahore flight schedule which includes ticket prices as well.