{{ filteredRecords.length }}
Results Found
{{ record.outbound_route[0].airline }}, {{ record.inbound_route[0].airline }}
Refundable
Non-Refundable
{{ formatDate(record.outbound_route[0].depart,true) }}
{{ formatTime(record.outbound_route[0].depart) }} {{ record.outbound_route[0].from }}
{{ getLayover(record.outbound_route,index) }}
{{ record.outbound_route[index].from }}
{{ getStops(record.outbound_route) }}
{{ formatDate(record.outbound_route[getStops(record.outbound_route,true)].arrival,true) }}
{{ formatTime(record.outbound_route[getStops(record.outbound_route,true)].arrival) }} {{ record.outbound_route[getStops(record.outbound_route,true)].to }}
{{ formatDate(record.inbound_route[0].depart,true) }}
{{ formatTime(record.inbound_route[0].depart) }} {{ record.inbound_route[0].from }}
{{ getLayover(record.inbound_route,index) }}
{{ record.inbound_route[index].from }}
{{ getStops(record.inbound_route) }}
{{ formatDate(record.inbound_route[getStops(record.inbound_route,true)].arrival,true) }}
{{ formatTime(record.inbound_route[getStops(record.inbound_route,true)].arrival) }} {{ record.inbound_route[getStops(record.inbound_route,true)].to }}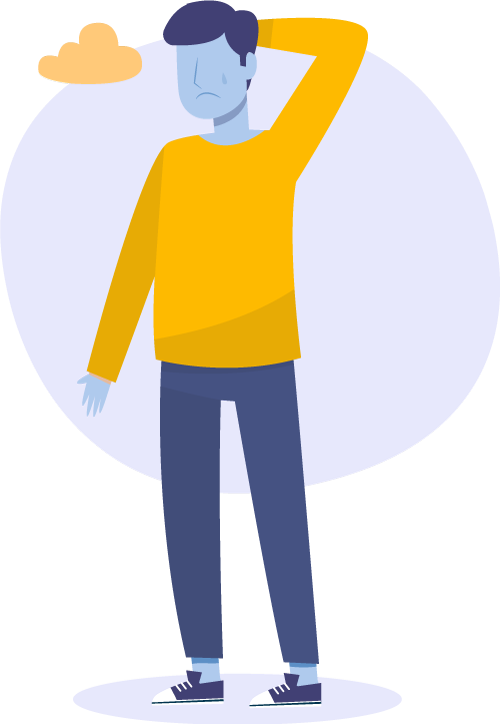 Oops!
We could not find any airlines at this time. Please select a different date.
Doha to Islamabad Flights
The capital of Pakistan is a surprisingly green and attractive city, with many parks and broad, tree-lined boulevards that give it a feeling of openness and space. It is also the nation's financial, economic, and cultural hub, as well as a flourishing metropolis with a strong focus on future progress.
You can find a huge variety of Doha to Islamabad flights, you'll also see a city that values tradition and extends a kind welcome to travellers from all over the world.
With a focus on high-tech sectors, it is an excellent site for business travellers to invest, while adventure-seeking tourists will find it to be a dynamic, colourful, and intriguing city.
Now you can rent a car in Islamabad and explore the beauty of Islamabad.The Golra Pakistan Railways Legacy Museum, a true jewel of an attraction that is well worth seeing and home to wonderfully preserved locomotives and a museum, now honours that heritage.
The parks in Islamabad are lovely and provide a peaceful haven from the bustle of the city. Visit Daman-e-Koh for a superb vantage point over the valley and a fantastic panoramic view of the city.
It is a highly well-liked location for both tourists and locals due to the abundance of excellent restaurants and other amenities. Fatima Jinnah Park, which is regarded as one of the biggest parks in South East Asia, is yet another fantastic outdoor area.
DOH to ISB Ticket Price
DOH to ISB ticket prices are starting from PKR 71,662 of Qatar Airways. Things to be noted; Imam Islamabad/Rawalpindi Airport is the point of arrival for flights to Islamabad. Whether you need a visa depends on your nation of origin, the duration of your stay, and whether you're travelling for business or pleasure. Please verify the passport and visa requirements before taking a flight to Islamabad.