{{ filteredRecords.length }}
Results Found
{{ record.outbound_route[0].airline }}, {{ record.inbound_route[0].airline }}
Refundable
Non-Refundable
{{ formatDate(record.outbound_route[0].depart,true) }}
{{ formatTime(record.outbound_route[0].depart) }} {{ record.outbound_route[0].from }}
{{ getLayover(record.outbound_route,index) }}
{{ record.outbound_route[index].from }}
{{ getStops(record.outbound_route) }}
{{ formatDate(record.outbound_route[getStops(record.outbound_route,true)].arrival,true) }}
{{ formatTime(record.outbound_route[getStops(record.outbound_route,true)].arrival) }} {{ record.outbound_route[getStops(record.outbound_route,true)].to }}
{{ formatDate(record.inbound_route[0].depart,true) }}
{{ formatTime(record.inbound_route[0].depart) }} {{ record.inbound_route[0].from }}
{{ getLayover(record.inbound_route,index) }}
{{ record.inbound_route[index].from }}
{{ getStops(record.inbound_route) }}
{{ formatDate(record.inbound_route[getStops(record.inbound_route,true)].arrival,true) }}
{{ formatTime(record.inbound_route[getStops(record.inbound_route,true)].arrival) }} {{ record.inbound_route[getStops(record.inbound_route,true)].to }}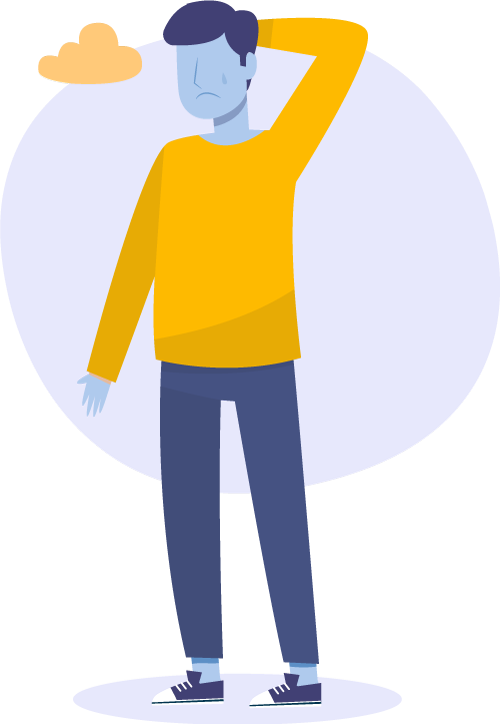 Oops!
We could not find any airlines at this time. Please select a different date.
Doha to Karachi Flights
Searching for Doha to Karachi flights? You are on the right page. The Sindh province of Pakistan is headquartered in Karachi. The two main seaports in Pakistan, the Port of Karachi and Port Bin Qasim, as well as the country's busiest airport, cutting-edge Jinnah International Airport, serve the biggest metropolis in Pakistan's Sindh province.
The airport, which bears the name of the nation's founder, serves as a significant regional commercial and passenger centre and offers connections to international locations throughout the globe. Jinnah International Airport is quite efficient, bright, and welcoming.
Karachi, the capital of Sindh province, is also a cultural epicentre for the area, as well as a significant economic and industrial hub. It is known as the City of Lights for its dynamic nightlife and nighttime café culture. One of the largest cities in the world, it is home to an estimated 23.5 million people who are crammed into its streets and structures. A large and historically significant city like Karachi has a lot to offer visitors, and those who travel there are never let down.
Places to Visit in Karachi
By booking a flight ticket to Karachi with Bookme.pk, and a car rental service in Karachi you experience this energetic, dynamic, and multicultural city. Karachi has a lot to offer, from the exquisite grandeur of the Port Grand promenade to the welcoming tranquillity of the Bagh-e-Ibn-e-Qasim park.
The natural beauty of the area is breathtaking, and Karachi also features more than 80 kilometres of beaches and coastline. There are other islands off the shore as well, and boats transport tourists to Minora Island and Churna Island, where diving schools frequently organise excursions to view some amazing underwater sights.
DOH to KHI Ticket Price
There's no need to wait to book a great ticket, because the DOH to KHI ticket price is now starting at PKR 39,157. At Bookme, given the abundance of low cost flights and exciting experiences waiting for you. Don't wait until the last minute to plan your dream vacation; instead, pack your bags with your favorite travel essentials, create a list of the must-see sights and must-do activities, and get ready to expand your horizons because Karachi's marvels are just a flight away.
Make your vacation reservations with us, You can rent a car in Karachi and also make hotel bookings with Bookme.