{{ filteredRecords.length }}
Results Found
{{ record.outbound_route[0].airline }}, {{ record.inbound_route[0].airline }}
Refundable
Non-Refundable
{{ formatDate(record.outbound_route[0].depart,true) }}
{{ formatTime(record.outbound_route[0].depart) }} {{ record.outbound_route[0].from }}
{{ getLayover(record.outbound_route,index) }}
{{ record.outbound_route[index].from }}
{{ getStops(record.outbound_route) }}
{{ formatDate(record.outbound_route[getStops(record.outbound_route,true)].arrival,true) }}
{{ formatTime(record.outbound_route[getStops(record.outbound_route,true)].arrival) }} {{ record.outbound_route[getStops(record.outbound_route,true)].to }}
{{ formatDate(record.inbound_route[0].depart,true) }}
{{ formatTime(record.inbound_route[0].depart) }} {{ record.inbound_route[0].from }}
{{ getLayover(record.inbound_route,index) }}
{{ record.inbound_route[index].from }}
{{ getStops(record.inbound_route) }}
{{ formatDate(record.inbound_route[getStops(record.inbound_route,true)].arrival,true) }}
{{ formatTime(record.inbound_route[getStops(record.inbound_route,true)].arrival) }} {{ record.inbound_route[getStops(record.inbound_route,true)].to }}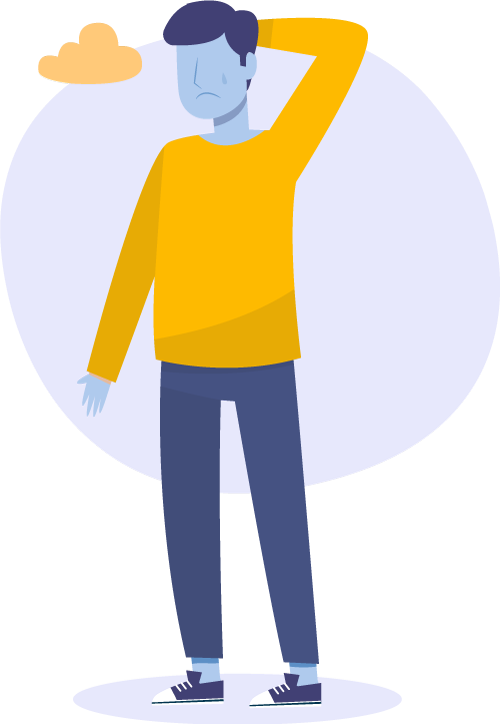 Oops!
We could not find any airlines at this time. Please select a different date.
Doha to Lahore Flights
The Hamad International Airport in Doha is the pinnacle of contemporary elegance, from the opulent departure lounge to the oasis-inspired facade with swaying palm palms. As one of the few Middle Eastern hubs with connections to all six continents, Hamad International Airport has a prominent position in the global transportation network.
Getting Around and Parking
Short-term parking is accessible on both sides of the terminal. The bus pavilion, which is to the right just outside the passenger terminal's entrance, offers frequent services into Doha's commercial and residential districts.
Rent a car in Lahore through Bookme.pk online
From budgeted to luxury cars with chauffeurs are available on Bookme.pk, and you can get the aerial view of Lahore through Joyride on discounts. Lahore, the second-largest city in Pakistan, is flooded with mosques with golden domes, lovely traditional structures, and breathtaking monuments. Lahore is regarded as the nation's cultural centre. Visitors may enjoy fantastic shopping and dining experiences in this vivacious city, as well as one of the friendliest welcomes you'll find anywhere.
Book Doha to Lahore Flights and discover the real warmth and liveliness of Pakistan. Given the size of Lahore, the sheer amount of attractions might be overwhelming. The Walled City, one of the oldest in the world, is a fantastic location to start. The Roshnai Gate also known as the "Gate of Light", which is located between the royal mosque and the citadels, is the best of the "Gates of the Inner City." Each gate around the enormous walls is unique and well of a visit in and of itself.
Lahore Fort, another spectacular and intimidating monument erected by the moguls, is located within the Walled City. If you request it, the tour guide could take you underneath for a personal tour of the summer chambers.
DOH to LHE Ticket Price
Allama Iqbal International Airport is the point of arrival for flights to Lahore. DOH to LHE ticket price starts from PKR 146,272 of Qatar Airways. Whether you need a visa depends on your nation of origin, the duration of your stay, and whether you're travelling for business or pleasure. Please verify the visa and passport requirements before your flight to Lahore.