{{ filteredRecords.length }}
Results Found
{{ record.outbound_route[0].airline }}, {{ record.inbound_route[0].airline }}
Refundable
Non-Refundable
{{ formatDate(record.outbound_route[0].depart,true) }}
{{ formatTime(record.outbound_route[0].depart) }} {{ record.outbound_route[0].from }}
{{ getLayover(record.outbound_route,index) }}
{{ record.outbound_route[index].from }}
{{ getStops(record.outbound_route) }}
{{ formatDate(record.outbound_route[getStops(record.outbound_route,true)].arrival,true) }}
{{ formatTime(record.outbound_route[getStops(record.outbound_route,true)].arrival) }} {{ record.outbound_route[getStops(record.outbound_route,true)].to }}
{{ formatDate(record.inbound_route[0].depart,true) }}
{{ formatTime(record.inbound_route[0].depart) }} {{ record.inbound_route[0].from }}
{{ getLayover(record.inbound_route,index) }}
{{ record.inbound_route[index].from }}
{{ getStops(record.inbound_route) }}
{{ formatDate(record.inbound_route[getStops(record.inbound_route,true)].arrival,true) }}
{{ formatTime(record.inbound_route[getStops(record.inbound_route,true)].arrival) }} {{ record.inbound_route[getStops(record.inbound_route,true)].to }}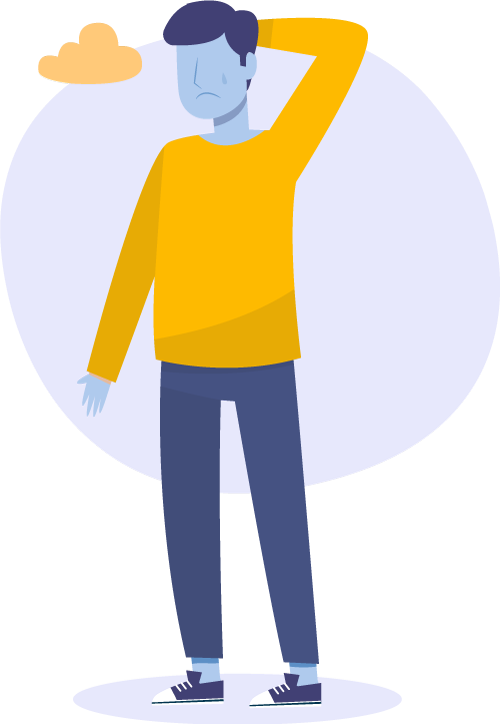 Oops!
We could not find any airlines at this time. Please select a different date.
Dubai to Islamabad Cheap Flights
Dubai to Islamabad cheap flights are the most widely used method of transportation between these two big cities. First, it is cost-effective; second, it takes 3–5 hours if you take a direct flight.
Pakistan's capital city of Islamabad is situated at the base of the majestic Himalayas.
Islamabad is a planned city in Pakistan that is also the capital city. The international airport here is well-developed, with daily domestic and international flights. Flights from Dubai to Islamabad are available every day of the week, with a small variance in frequency on each day.
How to Get Dubai to Islamabad Cheap Flights
In this era of online booking, Dubai to Islamabad is simpler to get at Bookme.pk. The cost of airline tickets is largely determined by the carriers. You can quickly sort the flight options based on cost and compare the amenities provided by each one.
DXB to ISB Ticket Price
Despite being a common mode of transportation, finding Dubai to Islamabad cheap flights that fit the budget is the largest issue. Ticket prices for flights from Dubai to Islamabad can range from Rs. 14,000 to Rs. 4 lacs, depending on the airline, the timing, and other factors.
Booking through Bookme.pk will benefit you a lot here. The cost of a flight might vary based on the airline, the day of the week, the amenities on board, the class, the time of year, and other factors. Booking in advance will always result in more savings.
You can also book a hotel room of your choice from the best hotels in Islamabad available on our platform. Not only that, we also provide car rental services so you can easily manage your travel in the city by getting rent a car in Islamabad from us.