{{ filteredRecords.length }}
Results Found
{{ record.outbound_route[0].airline }}, {{ record.inbound_route[0].airline }}
Refundable
Non-Refundable
{{ formatDate(record.outbound_route[0].depart,true) }}
{{ formatTime(record.outbound_route[0].depart) }} {{ record.outbound_route[0].from }}
{{ getLayover(record.outbound_route,index) }}
{{ record.outbound_route[index].from }}
{{ getStops(record.outbound_route) }}
{{ formatDate(record.outbound_route[getStops(record.outbound_route,true)].arrival,true) }}
{{ formatTime(record.outbound_route[getStops(record.outbound_route,true)].arrival) }} {{ record.outbound_route[getStops(record.outbound_route,true)].to }}
{{ formatDate(record.inbound_route[0].depart,true) }}
{{ formatTime(record.inbound_route[0].depart) }} {{ record.inbound_route[0].from }}
{{ getLayover(record.inbound_route,index) }}
{{ record.inbound_route[index].from }}
{{ getStops(record.inbound_route) }}
{{ formatDate(record.inbound_route[getStops(record.inbound_route,true)].arrival,true) }}
{{ formatTime(record.inbound_route[getStops(record.inbound_route,true)].arrival) }} {{ record.inbound_route[getStops(record.inbound_route,true)].to }}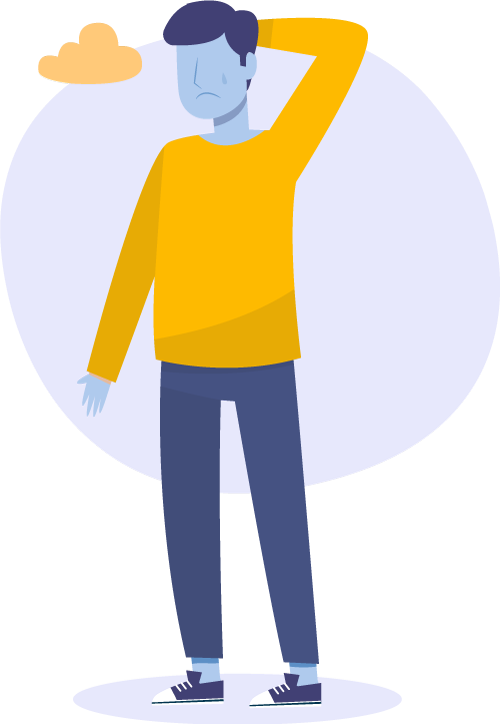 Oops!
We could not find any airlines at this time. Please select a different date.
Dubai to Karachi Cheap Flights
The largest, busiest, and most diversified city in Pakistan is Karachi, which is also filled with vibrant markets and bazaars. But there are also many places to unwind in Karachi, from chic waterfront eateries to sun-drenched beaches. Book Dubai to Karachi cheap flights on Bookme.pk . And make it simple to travel, whether you're taking a last-minute vacation or a much-needed getaway.
Top Karachi attractions and activities
In the 100-year-old stores and stalls of Bohri market, haggle for shoes, clothing, handicrafts, and other items.

Enjoy the breathtaking view of Do-Darya's famous restaurants.

The feel of Mubarak beach; their glittering sands are perfect for strolling or taking a camel ride along, with stops along the way for chai and grilled corn.

Defence Housing Authority Mosque, also known as Masjid-e-Tooba, which is reputed to be the biggest single-dome mosque in the entire world.

Between September and November, you can rent a boat and a guide to go turtle-beach around the Karachi coastline.

Famous eateries of Boat basin.
The city attracts thousands of tourists every year, both for business and to explore. Bookme.pk lets you find major airlines that offer flights to Karachi, choose the perfect time of year to fly, and see a preview of the city's attractions before you go. There are a lot of exciting things to do in Karachi, and low-cost flights from Dubai make it the right time to book flights.
DXB to KHI Ticket Price
This detailed information is helpful to view Karachi attractions prior to your trip by using it to plan your trip from DXB to KHI ticket prices start from 46k- 57k. Once you've decided what to do in Karachi, you may make reservations and travel arrangements in advance for the best trip possible. The best way to guarantee that your entire trip is hassle-free is to plan ahead. Bookme.pk will assist you at every step of your Karachi trip, from choosing the ideal hotel to rent a car in Karachi and viewing the city's most breathtaking sights.