{{ filteredRecords.length }}
Results Found
{{ record.outbound_route[0].airline }}, {{ record.inbound_route[0].airline }}
Refundable
Non-Refundable
{{ formatDate(record.outbound_route[0].depart,true) }}
{{ formatTime(record.outbound_route[0].depart) }} {{ record.outbound_route[0].from }}
{{ getLayover(record.outbound_route,index) }}
{{ record.outbound_route[index].from }}
{{ getStops(record.outbound_route) }}
{{ formatDate(record.outbound_route[getStops(record.outbound_route,true)].arrival,true) }}
{{ formatTime(record.outbound_route[getStops(record.outbound_route,true)].arrival) }} {{ record.outbound_route[getStops(record.outbound_route,true)].to }}
{{ formatDate(record.inbound_route[0].depart,true) }}
{{ formatTime(record.inbound_route[0].depart) }} {{ record.inbound_route[0].from }}
{{ getLayover(record.inbound_route,index) }}
{{ record.inbound_route[index].from }}
{{ getStops(record.inbound_route) }}
{{ formatDate(record.inbound_route[getStops(record.inbound_route,true)].arrival,true) }}
{{ formatTime(record.inbound_route[getStops(record.inbound_route,true)].arrival) }} {{ record.inbound_route[getStops(record.inbound_route,true)].to }}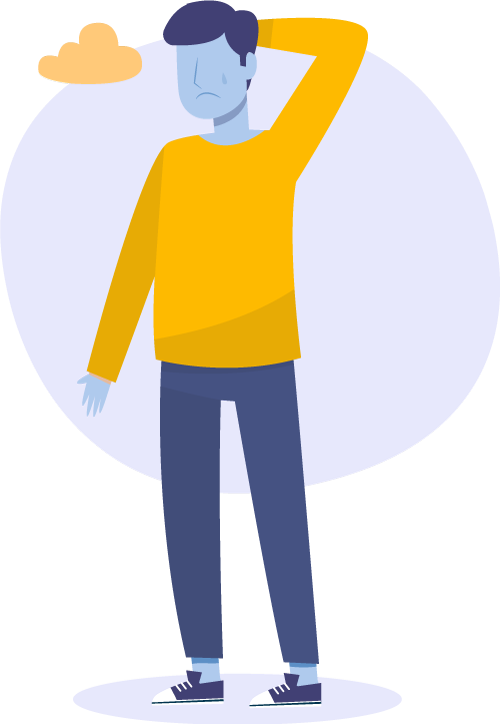 Oops!
We could not find any airlines at this time. Please select a different date.
Dubai to Lahore Cheap Flights
Between Dubai to Lahore, there is no water transportation service available. A flight on an international airline is the only way to get from Dubai to Lahore, Pakistan. Three international airports in Dubai offer flights to Lahore. Similar to Dubai, Lahore has an airport specifically for international airlines.
Currently, Dubai to Lahore flights are operating from Dubai International Airport (DXB). Meanwhile, Al Maktoum International Airport may not offer any Dubai to Lahore flight. Your airline's flight from Dubai will touch down in Lahore's Allama Iqbal International Airport (LHE). You may rapidly travel from Dubai to Lahore via an airline. Flying from Dubai to Lahore will also be a comfortable experience for you.
Online air ticketing service Bookme.pk offers the lowest prices. Since Bookme.pk does not charge commission fees, the cost of airline tickets decreases. You can check the price forecast for flights between Dubai and Lahore to find out when to buy tickets.
DXB to LHE Ticket Price
Bookme.pk offers flights from a variety of airlines to LHE departing from Dubai. From Dubai, a seat on DXB to LHE ticket price will run you about PKR 114,000-124000. From Dubai, a nonstop flight will arrive at LHE in three hours. It is possible to book flights from Dubai to LHE with the following airlines:
Flights on Airblue from Dubai to Lahore

Flights with PIA from Dubai to Lahore

Dubai to Lahore flights on Qatar Airways

DXB to LHE Oman Airways

Dubai to Lahore flights by Emirates