{{ filteredRecords.length }}
Results Found
{{ record.outbound_route[0].airline }}, {{ record.inbound_route[0].airline }}
Refundable
Non-Refundable
{{ formatDate(record.outbound_route[0].depart,true) }}
{{ formatTime(record.outbound_route[0].depart) }} {{ record.outbound_route[0].from }}
{{ getLayover(record.outbound_route,index) }}
{{ record.outbound_route[index].from }}
{{ getStops(record.outbound_route) }}
{{ formatDate(record.outbound_route[getStops(record.outbound_route,true)].arrival,true) }}
{{ formatTime(record.outbound_route[getStops(record.outbound_route,true)].arrival) }} {{ record.outbound_route[getStops(record.outbound_route,true)].to }}
{{ formatDate(record.inbound_route[0].depart,true) }}
{{ formatTime(record.inbound_route[0].depart) }} {{ record.inbound_route[0].from }}
{{ getLayover(record.inbound_route,index) }}
{{ record.inbound_route[index].from }}
{{ getStops(record.inbound_route) }}
{{ formatDate(record.inbound_route[getStops(record.inbound_route,true)].arrival,true) }}
{{ formatTime(record.inbound_route[getStops(record.inbound_route,true)].arrival) }} {{ record.inbound_route[getStops(record.inbound_route,true)].to }}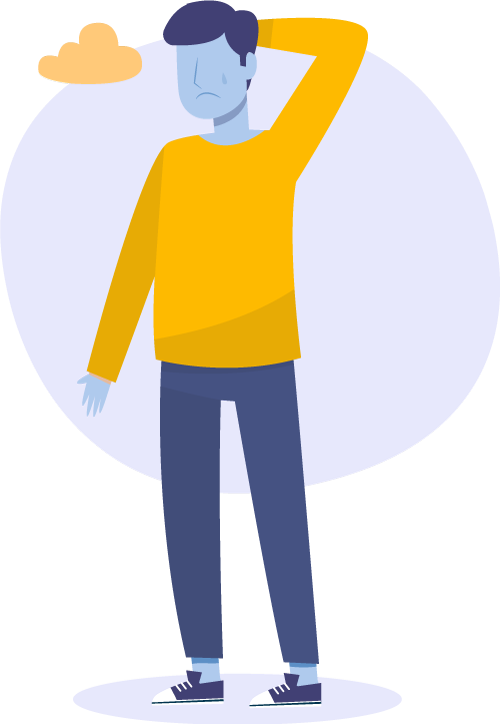 Oops!
We could not find any airlines at this time. Please select a different date.
Reserve Your Dubai to Peshawar Flights
One of the easiest modes of transportation from Dubai to Peshawar is by air. It is very comfortable, and safe. The air route has excellent connections between all major cities. And it now just takes a few hours to travel between them. So reserve your Dubai to Peshawar Flights from bookme and travel comfortably.
The Popular Airlines for Dubai to Peshawar Flights
There are four active airlines that fly between Dubai and Peshawar. There are roughly 18 flights every week between Dubai and Peshawar. A non-stop aircraft typically takes three hours and fifteen minutes to go between these destinations. Some popular airlines are following:
Shaheen Air

Emirates

Air blue

Pakistan International Airlines
You can book economy, Standard and business seats and can plan all your flights online on Bookme through their web portal and website.
Your Flight From DXB to PEW Ticket Price
The process of purchasing tickets on previous flights was a big source of worry. But thanks to digitization, the process is now simple. To provide its consumers with a quick, easy, and hassle-free ticket purchase experience, Bookme.pk goes above and above. In just a few clicks, your flight tickets will be ready thanks to its user-friendly layout!
A trip from DXB to PEW Ticket Price can cost as little as PKR 43,000or as much as PKR 57,000.
Bookme guarantees its consumers a hassle-free travel experience. You can be confident that your trip will be enjoyable thanks to the PNR status check, Web check-in option, and customer support. So just reserve a flight and unwind as we deliver you to your destination.