{{ filteredRecords.length }}
Results Found
{{ record.outbound_route[0].airline }}, {{ record.inbound_route[0].airline }}
Refundable
Non-Refundable
{{ formatDate(record.outbound_route[0].depart,true) }}
{{ formatTime(record.outbound_route[0].depart) }} {{ record.outbound_route[0].from }}
{{ getLayover(record.outbound_route,index) }}
{{ record.outbound_route[index].from }}
{{ getStops(record.outbound_route) }}
{{ formatDate(record.outbound_route[getStops(record.outbound_route,true)].arrival,true) }}
{{ formatTime(record.outbound_route[getStops(record.outbound_route,true)].arrival) }} {{ record.outbound_route[getStops(record.outbound_route,true)].to }}
{{ formatDate(record.inbound_route[0].depart,true) }}
{{ formatTime(record.inbound_route[0].depart) }} {{ record.inbound_route[0].from }}
{{ getLayover(record.inbound_route,index) }}
{{ record.inbound_route[index].from }}
{{ getStops(record.inbound_route) }}
{{ formatDate(record.inbound_route[getStops(record.inbound_route,true)].arrival,true) }}
{{ formatTime(record.inbound_route[getStops(record.inbound_route,true)].arrival) }} {{ record.inbound_route[getStops(record.inbound_route,true)].to }}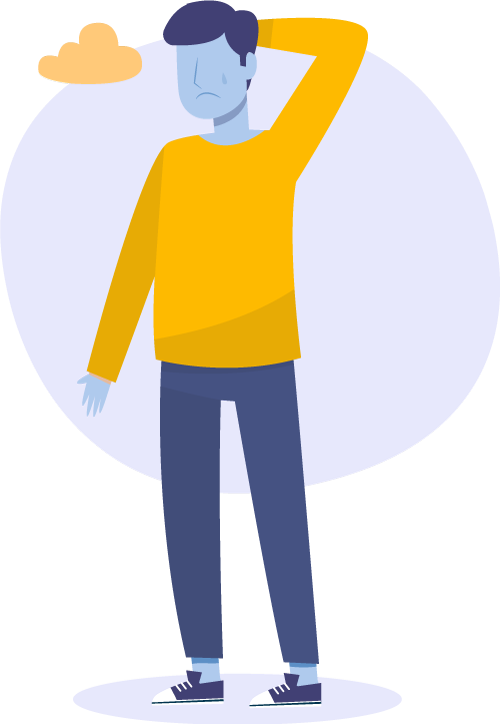 Oops!
We could not find any airlines at this time. Please select a different date.
Dubai to Quetta Flights
Make travel plans from Dubai to Quetta, they welcome thousands of tourists and business travelers every year. Make it easy to travel, whether you're on a last-minute vacation or you need to get away. Book Dubai to Quetta flights on Bookme today. Because of the low cost of flights from Dubai to Quetta and all the interesting things Quetta has to offer, now is the perfect time to book tickets.
DXB to UET Ticket Price
Find all Dubai to Quetta flights and DXB to UET ticket price, whether you're flying there for business or for fun. Look through the list of destinations we offer flights to.
With Bookme.pk, you can be sure that your flight from Dubai to Quetta will be comfortable and secure, no matter if it is for business or pleasure. Your comfort and wellbeing are our top priorities on every flight for the entire time you are on board.