{{ filteredRecords.length }}
Results Found
{{ record.outbound_route[0].airline }}, {{ record.inbound_route[0].airline }}
Refundable
Non-Refundable
{{ formatDate(record.outbound_route[0].depart,true) }}
{{ formatTime(record.outbound_route[0].depart) }} {{ record.outbound_route[0].from }}
{{ getLayover(record.outbound_route,index) }}
{{ record.outbound_route[index].from }}
{{ getStops(record.outbound_route) }}
{{ formatDate(record.outbound_route[getStops(record.outbound_route,true)].arrival,true) }}
{{ formatTime(record.outbound_route[getStops(record.outbound_route,true)].arrival) }} {{ record.outbound_route[getStops(record.outbound_route,true)].to }}
{{ formatDate(record.inbound_route[0].depart,true) }}
{{ formatTime(record.inbound_route[0].depart) }} {{ record.inbound_route[0].from }}
{{ getLayover(record.inbound_route,index) }}
{{ record.inbound_route[index].from }}
{{ getStops(record.inbound_route) }}
{{ formatDate(record.inbound_route[getStops(record.inbound_route,true)].arrival,true) }}
{{ formatTime(record.inbound_route[getStops(record.inbound_route,true)].arrival) }} {{ record.inbound_route[getStops(record.inbound_route,true)].to }}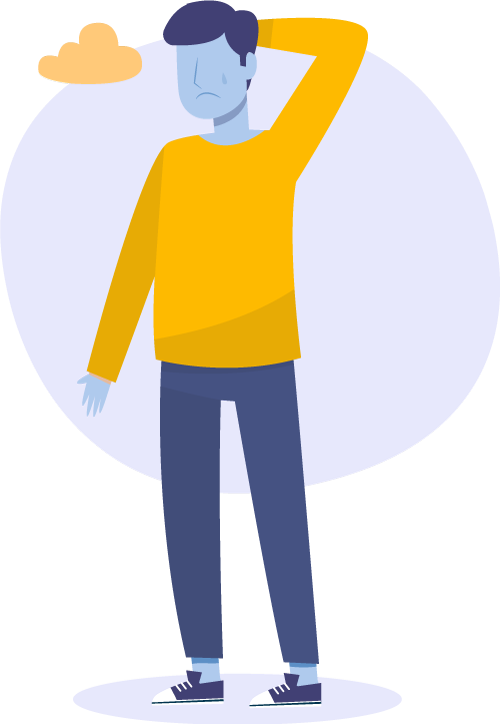 Oops!
We could not find any airlines at this time. Please select a different date.
Faisalabad to Dubai Flights
Dubai, the "city of gold" and a genuinely global metropolis, is a popular vacation destination in the United Arab Emirates. Dubai has been converted from a desert outpost into a contemporary oasis and hotspot by the city's high-rise structures, ultramodern architecture, and opulent retail centres.
If you can get discounted airfare from Faisalabad to Dubai Flights, it's the icing on the cake. The website Bookme.pk offers fantastic travel deals on practically every carrier. This makes it possible for bookme.pk to provide inexpensive flights from Faisalabad to Dubai. The following significant airlines are among those that fly this route:
International Airlines of Pakistan

Emirates

Qatar Airways

Fly Dubai
Bookme.pk offers exclusive discounts on all of the aforementioned airlines.
LYP to DXB Ticket Price
A flight reserved on Bookme always ensures a comfortable and secure flight, whether you buy flying from Faisalabad to Dubai for business or adventure purposes. Find one-way tickets LYP to DXB Ticket Price for as little as PKR 36,135* when flying from Faisalabad to Dubai only on Bookme.