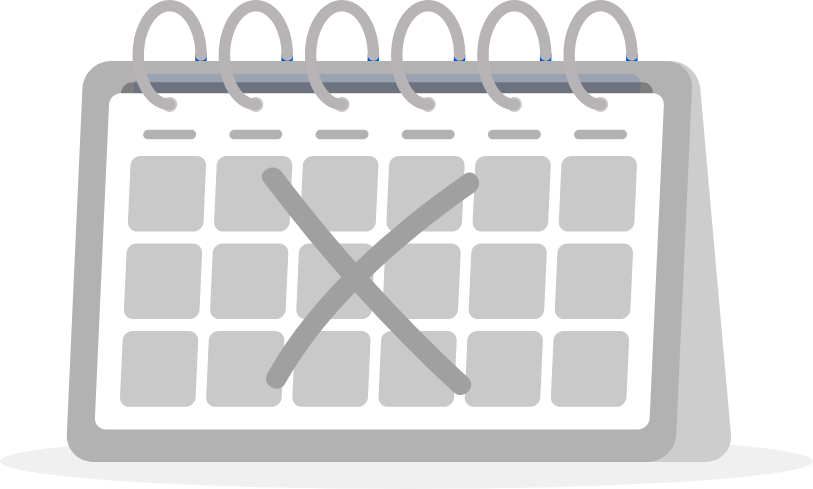 No Results Found
We are unable to get results for your desired query. Please try some other dates or choose Flexible Dates Option.
Select a different date
Faisalabad To Karachi Flights
Faisalabad and Karachi both are major business hubs in Pakistan and their airports entertain a large number of people. The passenger flow on Faisalabad to Karachi flights is mainly made up of businessmen who travel for their export or import or other business needs. The aerial distance between the two cities is 1 and half hour with an aerial distance of 900 kilometres. The flights are operated on multiple days every week and for exact information you can check Bookme.pk
Faisalabad to Karachi Flight Ticket Price

The ticket prices change depending on the season and demand of tickets which is why it is advisable to book as early as one can. Booking early has a major benefit of lowest ticket prices. One can use bookme.pk to check Faisalabad to Karachi flight ticket prices and select their desired flight depending on their requirements.
PIA Faisalabad to Karachi
PIA is the major airline that operates from Faisalabad airport to Karachi airport and bears the major burden of passengers on this route. To check flight schedule from Faisalabad to Karachi you can use Bookme.pk mobile application or website to check for latest flights and their prices accordingly. The prices change depending on various factors which include remaining seats and demand of tickets which is why it's best to book as early as possible.