{{ filteredRecords.length }}
Results Found
{{ record.outbound_route[0].airline }}, {{ record.inbound_route[0].airline }}
Refundable
Non-Refundable
{{ formatDate(record.outbound_route[0].depart,true) }}
{{ formatTime(record.outbound_route[0].depart) }} {{ record.outbound_route[0].from }}
{{ getLayover(record.outbound_route,index) }}
{{ record.outbound_route[index].from }}
{{ getStops(record.outbound_route) }}
{{ formatDate(record.outbound_route[getStops(record.outbound_route,true)].arrival,true) }}
{{ formatTime(record.outbound_route[getStops(record.outbound_route,true)].arrival) }} {{ record.outbound_route[getStops(record.outbound_route,true)].to }}
{{ formatDate(record.inbound_route[0].depart,true) }}
{{ formatTime(record.inbound_route[0].depart) }} {{ record.inbound_route[0].from }}
{{ getLayover(record.inbound_route,index) }}
{{ record.inbound_route[index].from }}
{{ getStops(record.inbound_route) }}
{{ formatDate(record.inbound_route[getStops(record.inbound_route,true)].arrival,true) }}
{{ formatTime(record.inbound_route[getStops(record.inbound_route,true)].arrival) }} {{ record.inbound_route[getStops(record.inbound_route,true)].to }}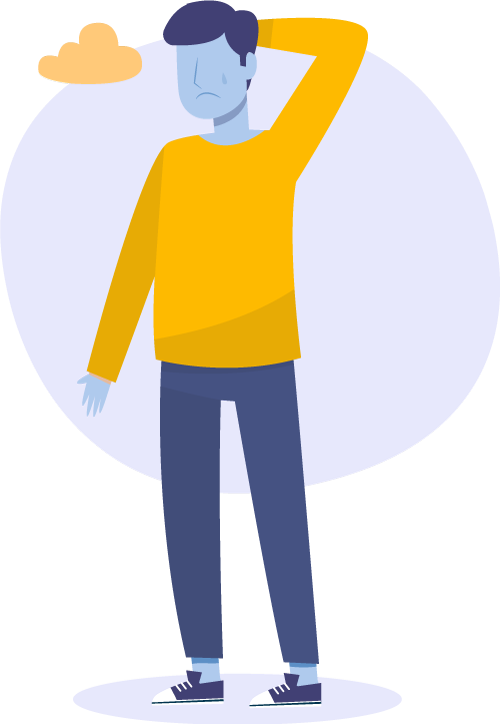 Oops!
We could not find any airlines at this time. Please select a different date.
Islamabad to Baku
Baku is found 28 meters (92 ft) beneath sea level, which makes it the biggest city on the Earth situated underneath sea level. Baku lies on the southern shore of the Absheron Peninsula, close by the Bay of Baku. Baku is a world tourist destination where a number of people visit to get amazed by its history, unique culture, lifestyle, people and blend of 21st century and historical heritage.
Pakistanis are also amazed by the beauty of interesting spots in Baku. Therefore a good number of tourists travel to Baku each year which eventually ties good relations between both countries and in return this also helps in growing the tourism industry in Pakistan.
Islamabad to Baku Flights
People normally travel from Islamabad to Baku through flights. Therefore there are plenty of options of airlines from which travelers can easily choose according to their choice based on their services and perks. Some of the few main airlines that operate on this route are:
Fly Emirates

Qatar Airways

Pakistan International Airline

Fly Dubai

Turkish Airline
Normally, the flight duration from Islamabad to Baku is 4h30mins which is non-stop. It covers almost 2158 Km's. In order to have a comfortable journey, flight is the only option to adopt while traveling from Islamabad to Baku.
Islamabad to Baku Flight Price
The Islamabad to Baku flight costs fluctuate as indicated by the airline as well as per the schedule. You can check the accessibility of trips of various aircrafts flying from Islamabad to Baku and their costs as well, through Bookme.pk. Avail best prices from Bookme.pk to make your trip cost friendly.
Islamabad to Baku Flight Time
While arranging your trip from Islamabad to Baku, you really want to see the flight plan. For that, put in your takeoff and arrival details and all the data in regards to Islamabad to Baku flight then the schedule will show up on Bookme.pk. This live data will be useful in planning your trip. Moreover, you can undoubtedly analyze the multitude of accessible flights and can pick the most ideal choice among them.