{{ filteredRecords.length }}
Results Found
{{ record.outbound_route[0].airline }}, {{ record.inbound_route[0].airline }}
Refundable
Non-Refundable
{{ formatDate(record.outbound_route[0].depart,true) }}
{{ formatTime(record.outbound_route[0].depart) }} {{ record.outbound_route[0].from }}
{{ getLayover(record.outbound_route,index) }}
{{ record.outbound_route[index].from }}
{{ getStops(record.outbound_route) }}
{{ formatDate(record.outbound_route[getStops(record.outbound_route,true)].arrival,true) }}
{{ formatTime(record.outbound_route[getStops(record.outbound_route,true)].arrival) }} {{ record.outbound_route[getStops(record.outbound_route,true)].to }}
{{ formatDate(record.inbound_route[0].depart,true) }}
{{ formatTime(record.inbound_route[0].depart) }} {{ record.inbound_route[0].from }}
{{ getLayover(record.inbound_route,index) }}
{{ record.inbound_route[index].from }}
{{ getStops(record.inbound_route) }}
{{ formatDate(record.inbound_route[getStops(record.inbound_route,true)].arrival,true) }}
{{ formatTime(record.inbound_route[getStops(record.inbound_route,true)].arrival) }} {{ record.inbound_route[getStops(record.inbound_route,true)].to }}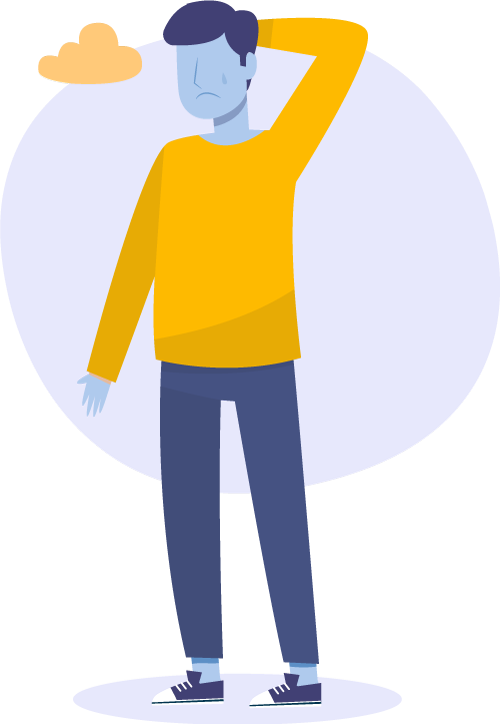 Oops!
We could not find any airlines at this time. Please select a different date.
Islamabad to Chicago Flights
Looking for Islamabad to Chicago flights? Don't forget to check out Bookme.pk's discounts and deals. The easiest approach to discovering cheap flights is to go through all the available options. We believe Bookme.pk is the greatest way to locate inexpensive tickets.
Chicago, the largest city in the Midwest, offers the perfect fusion of renowned restaurants, a vivacious culture, alluring art galleries, and a variety of professional prospects. The Windy City provides a wide range of public transit alternatives, breathtaking buildings, and a vibrant metropolitan environment without the astronomical expense usually associated with city life.
You can add the following attractions to your plan:
Art Institute

Navy Pier

Millennium Park

Shedd Aquarium
ISB to ORD Ticket Price
Get the best deals on ISB to ORD ticket prices by booking in advance through Bookme.pk. It may be necessary to book flights a bit earlier if they are international or during a holiday.
We have discovered that purchasing a round-trip flight as opposed to a one-way journey frequently has no pricing difference. The biggest advantage of booking a one-way ticket from Islamabad to Chicago is its flexibility. Use Bookme.pk for real time flight comparison, you may examine one-way and return flights.
For Islamabad to Chicago flights? You can select from a huge list of airlines flying the route when you book your tickets with us at Bookme.pk. Tips for finding inexpensive flights from Islamabad to Chicago:
If possible, try to book your flight at least 21 days in advance to take advantage of flight discounts that fit your budget.

To avoid paying extra on the weekends, it is advised to travel during the week.

Booking your flight before or after a major holiday will help you avoid flying in congested airspace.

Use Bookme.pk discounts and deals to make your ticket even cheaper.