{{ filteredRecords.length }}
Results Found
{{ record.outbound_route[0].airline }}, {{ record.inbound_route[0].airline }}
Refundable
Non-Refundable
{{ formatDate(record.outbound_route[0].depart,true) }}
{{ formatTime(record.outbound_route[0].depart) }} {{ record.outbound_route[0].from }}
{{ getLayover(record.outbound_route,index) }}
{{ record.outbound_route[index].from }}
{{ getStops(record.outbound_route) }}
{{ formatDate(record.outbound_route[getStops(record.outbound_route,true)].arrival,true) }}
{{ formatTime(record.outbound_route[getStops(record.outbound_route,true)].arrival) }} {{ record.outbound_route[getStops(record.outbound_route,true)].to }}
{{ formatDate(record.inbound_route[0].depart,true) }}
{{ formatTime(record.inbound_route[0].depart) }} {{ record.inbound_route[0].from }}
{{ getLayover(record.inbound_route,index) }}
{{ record.inbound_route[index].from }}
{{ getStops(record.inbound_route) }}
{{ formatDate(record.inbound_route[getStops(record.inbound_route,true)].arrival,true) }}
{{ formatTime(record.inbound_route[getStops(record.inbound_route,true)].arrival) }} {{ record.inbound_route[getStops(record.inbound_route,true)].to }}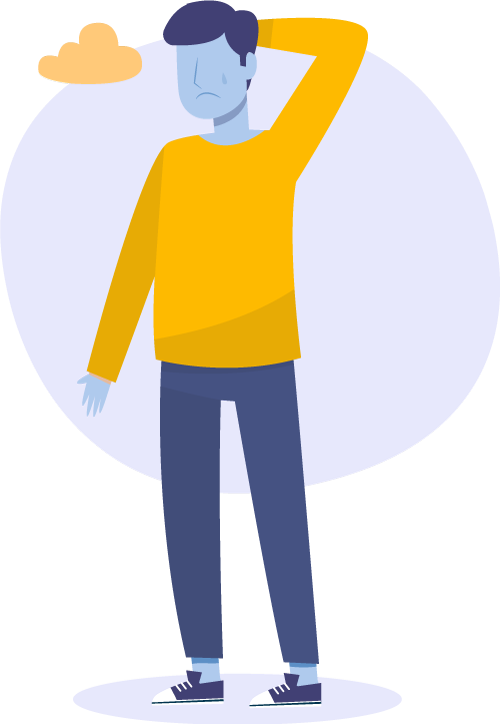 Oops!
We could not find any airlines at this time. Please select a different date.
Islamabad to Dallas Flights
Dallas is waiting for you, so lace up those scuffed cowboy boots and put on a dapper Bolo tie! To catch Islamabad to Dallas flights. As you're about to find out, this Texan metropolis certainly has something to offer everyone, whether you choose to explore the city's well-known sights during the day or partake in the vibrant nightlife.
Some suggestions we have for you are:
Botanical Garden

Perot Museum

Klyde Park

Reunion Tower
Sometimes you need to go away, whether it's because of a commitment or for your own sanity. Perhaps you require flights from Islamabad to Dallas to take part in your cousin's wedding, to convince your employer of the viability of a company proposal, or perhaps just to treat yourself to a little getaway. Regardless of the motivation for your search for affordable flights from ISB to DFW, we have the right flights for you.
Stop searching for flights elsewhere since on Bookme.pk you can avail the best deal on international airlines with some of the best airfare offers. To enable you to spend more on your vacation, we want you to pay less for your flight from Islamabad to Dallas.
ISB to DFW Ticket Price
Finding airline tickets with itineraries that fit your trip schedule is straightforward with Bookme.pk. Now get the best discounted deals on ISB to DFW ticket prices. Additionally, we give you all the information you need to make bookings with confidence for your family trip, business trip, or personal travel.
Look up popular departures from Islamabad (ISB) and book the lowest price for your future trip. Bookme.pk has examined and compiled a list of all airlines offering flights leaving from Islamabad, so stop waiting and make your reservation today!