{{ filteredRecords.length }}
Results Found
{{ record.outbound_route[0].airline }}, {{ record.inbound_route[0].airline }}
Refundable
Non-Refundable
{{ formatDate(record.outbound_route[0].depart,true) }}
{{ formatTime(record.outbound_route[0].depart) }} {{ record.outbound_route[0].from }}
{{ getLayover(record.outbound_route,index) }}
{{ record.outbound_route[index].from }}
{{ getStops(record.outbound_route) }}
{{ formatDate(record.outbound_route[getStops(record.outbound_route,true)].arrival,true) }}
{{ formatTime(record.outbound_route[getStops(record.outbound_route,true)].arrival) }} {{ record.outbound_route[getStops(record.outbound_route,true)].to }}
{{ formatDate(record.inbound_route[0].depart,true) }}
{{ formatTime(record.inbound_route[0].depart) }} {{ record.inbound_route[0].from }}
{{ getLayover(record.inbound_route,index) }}
{{ record.inbound_route[index].from }}
{{ getStops(record.inbound_route) }}
{{ formatDate(record.inbound_route[getStops(record.inbound_route,true)].arrival,true) }}
{{ formatTime(record.inbound_route[getStops(record.inbound_route,true)].arrival) }} {{ record.inbound_route[getStops(record.inbound_route,true)].to }}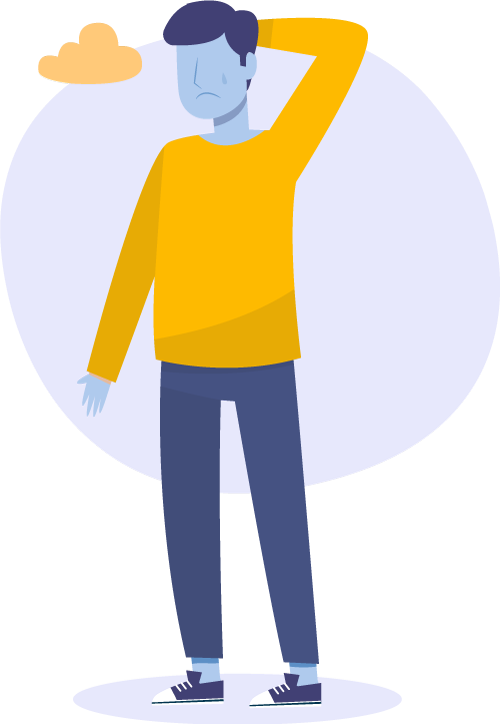 Oops!
We could not find any airlines at this time. Please select a different date.
Islamabad to Jeddah Flights
Islamabad to Jeddah flights are fairly common, as thousands of people visit Jeddah from Islamabad each year because it has so many intriguing things to see and do. Keep reading if you want to learn how simple it is to travel from Islamabad to Jeddah.
About Jeddah
The second-largest city in Saudi Arabia is Jeddah. The Jeddah historical district was designated a World Heritage Site by Unesco in 2014. The nation's most significant seaport is located there. It is situated on the west coast of the Arabian Peninsula, in the Hijaz area, in the emirate of Mecca.
What is Jeddah known for?
Jeddah is a city renowned for its many cultures, stunning beaches, authentic souks that represent local customs, captivating folklore, and delectable local cuisine.
Spend a weekend or a quick getaway on Jeddah's shores to take in the sundown and dawn as well as the sound of the breaking waves. Visit historical monuments, souks, festivals, and events that are rich in culture, and shop in sizable, affluent shopping hubs.
You won't be able to sleep in the city that never sleeps because of all the diversity it provides. Explore Jeddah by sailing its turbulent shores, seeing the opulent Corniche, indulging in delectable seafood dishes, taking in stately palaces, and visiting historical and archaeological sites. If you're interested in taking a longer trip or wanting to make the most of nearby tourist attractions like:
ISB to JED Ticket Price
Looking forward to seeing the ISB to JED ticket price? Fortunately, Bookme.pk makes it easy for you to discover really affordable flights from Islamabad to Jeddah. Depending on the airline and the itinerary, the flight time can range from 4 to 13 hours after taking off from Islamabad International Airport (ISB) and stopping in either Istanbul or Doha before landing at Jeddah International Airport (JED). The shortest direct flight time between Islamabad and Jeddah is 5 hours and 10 minutes. You can select the flight that you like.
Some additional information to take care of
Which airline flies often between Islamabad and Jeddah?
Saudi Airline is the most widely used airline for flights between Islamabad and Jeddah.
2.What time are the day's earliest and last flights?
At 00:10, the first aircraft of the day takes off. At 00:40, the final flight of the day departs.