{{ filteredRecords.length }}
Results Found
{{ record.outbound_route[0].airline }}, {{ record.inbound_route[0].airline }}
Refundable
Non-Refundable
{{ formatDate(record.outbound_route[0].depart,true) }}
{{ formatTime(record.outbound_route[0].depart) }} {{ record.outbound_route[0].from }}
{{ getLayover(record.outbound_route,index) }}
{{ record.outbound_route[index].from }}
{{ getStops(record.outbound_route) }}
{{ formatDate(record.outbound_route[getStops(record.outbound_route,true)].arrival,true) }}
{{ formatTime(record.outbound_route[getStops(record.outbound_route,true)].arrival) }} {{ record.outbound_route[getStops(record.outbound_route,true)].to }}
{{ formatDate(record.inbound_route[0].depart,true) }}
{{ formatTime(record.inbound_route[0].depart) }} {{ record.inbound_route[0].from }}
{{ getLayover(record.inbound_route,index) }}
{{ record.inbound_route[index].from }}
{{ getStops(record.inbound_route) }}
{{ formatDate(record.inbound_route[getStops(record.inbound_route,true)].arrival,true) }}
{{ formatTime(record.inbound_route[getStops(record.inbound_route,true)].arrival) }} {{ record.inbound_route[getStops(record.inbound_route,true)].to }}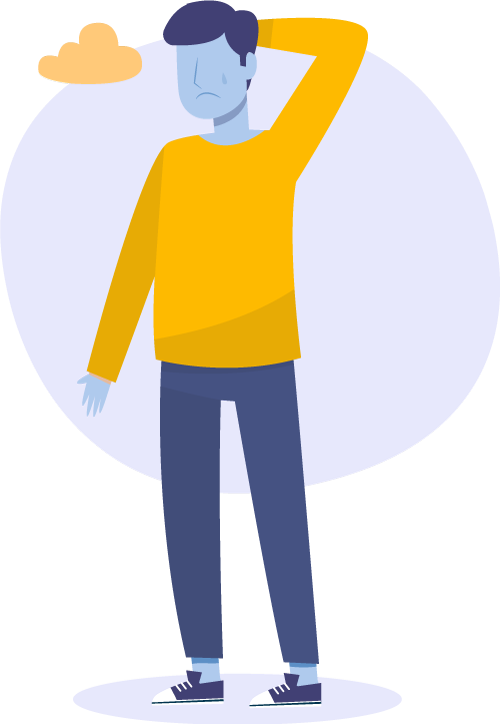 Oops!
We could not find any airlines at this time. Please select a different date.
Karachi is the capital of the Sindh province of Pakistan and also happens to be the biggest city of Pakistan. Karachi serves as a cultural hub, and is home to Pakistan's two biggest seaports, Jinnah International Airport, and multiple railway stations. Karachi, Pakistan's city of lights, has loads of things waiting for you to see.
Islamabad to Karachi Flights
Karachi hosts dozens of domestic and international flights every day. No surprise that it is the busiest airport in Pakistan with the most passengers landing or taking off. Karachi and Islamabad are separated by more than 1400 kilometers. Other traveling options besides taking a flight will take you around 16 hours to reach. So, if you are planning on reaching your destination fast, catching a plane is what you should be doing.
Flight tickets are surely on the pricier side compared to other modes of traveling. But with Bookme, compare multiple flights and leverage exclusive discounts. In short, get big savings!
Islamabad to Karachi Flight Ticket Price
The price of a ticket from Islamabad to Karachi varies according to the airline, class, and various other factors. Bookme.pk platform provides the real-time price comparison of different airlines on your screens. Simply scroll and see all the available flights with fares mentioned.
Islamabad to Karachi Flight Schedule
Scheduling your Islamabad to Karachi flights in advance will open you to more flights. You won't have to worry about the seats on your favorite airline to be booked on the date of your choosing, right? So, make your bookings at least a week prior to your flight date.
Islamabad to Karachi Airlines
Bookme.pk has multiple airlines to take you from Islamabad to Karachi. We show available Islamabad to Karachi flights online along with their fares. We have Serene Air, Air Blue, Air Sial, FlyJinnah and PIA on board with us. Most flight tickets are available at discounts with exclusive perks like baggage wrap.
PIA flights from Islamabad to Karachi
Pakistan International Airline flights operate from Islamabad to Karachi every day. You can book your tickets online through Bookme with just a few clicks.
Serene Air Flights from Islamabad to Karachi
Check out prices from Serene Air as it is an affordable airline with flights flying to Karachi from Islamabad. Check them out on Bookme to find a solid deal.
Air Sial Flights from Islamabad to Karachi
Air Sial is another amazing option to travel from Islamabad to Karachi for a relaxing journey. Make sure to check the available choices.
FlyJinnah Flights from Islamabad to Karachi
FlyJinnah is a relatively new airline covering many routes including Islamabad to Karachi among other domestic routes. Book your tickets within minutes.