{{ filteredRecords.length }}
Results Found
{{ record.outbound_route[0].airline }}, {{ record.inbound_route[0].airline }}
Refundable
Non-Refundable
{{ formatDate(record.outbound_route[0].depart,true) }}
{{ formatTime(record.outbound_route[0].depart) }} {{ record.outbound_route[0].from }}
{{ getLayover(record.outbound_route,index) }}
{{ record.outbound_route[index].from }}
{{ getStops(record.outbound_route) }}
{{ formatDate(record.outbound_route[getStops(record.outbound_route,true)].arrival,true) }}
{{ formatTime(record.outbound_route[getStops(record.outbound_route,true)].arrival) }} {{ record.outbound_route[getStops(record.outbound_route,true)].to }}
{{ formatDate(record.inbound_route[0].depart,true) }}
{{ formatTime(record.inbound_route[0].depart) }} {{ record.inbound_route[0].from }}
{{ getLayover(record.inbound_route,index) }}
{{ record.inbound_route[index].from }}
{{ getStops(record.inbound_route) }}
{{ formatDate(record.inbound_route[getStops(record.inbound_route,true)].arrival,true) }}
{{ formatTime(record.inbound_route[getStops(record.inbound_route,true)].arrival) }} {{ record.inbound_route[getStops(record.inbound_route,true)].to }}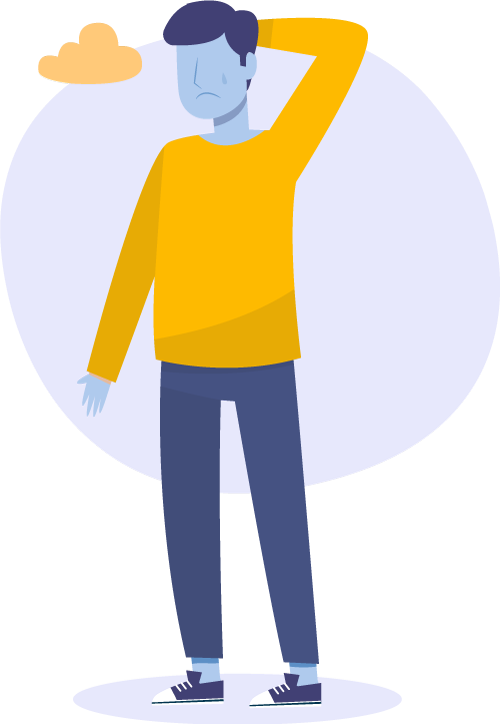 Oops!
We could not find any airlines at this time. Please select a different date.
Karachi is the capital of the Sindh province of Pakistan. Situated on the Arabian Sea, Karachi fills in as a most diversified city, and is home to Pakistan's two biggest seaports, the Port of Karachi and Port Bin Qasim, as well as the most active air terminal in Pakistan. However the Karachi district has been possessed for centuries, the city was established as the invigorated town of Kolachi in 1729.
Islamabad to Karachi
Karachi invites people from different countries, races and ethnic groups. It has the busiest airport in Pakistan which shows that this city usually has a large number of visitors not only natives but also international. What sort of transportation do you consider for traveling from Islamabad to Karachi? Among all the available options, the best one is flights. Because the distance between Islamabad and Karachi is 1,409.5 Kms. By road it takes approximately 16 hours to reach from Islamabad to Karachi. If you want to travel with comfort and time saving means, you should adopt a flight from Islamabad to Karachi.
Islamabad to Karachi Flight Ticket Price
The price of a ticket from Islamabad to Karachi varies according to the airline and class differentiation. Bookme.pk platform provides the real time price comparison of different airlines and different class differentiations. Meanwhile, Bookme.pk offers exclusive discounts on flights by this way you can make your trip more economical and classy.
Islamabad to Karachi Flight Schedule
Your journey will be easier if you get the whole schedule of flights while booking your flight from Islamabad to Karachi. Therefore while booking your tickets through Bookme.pk, you will get all Islamabad to Karachi flight times in real time to compare the availability of flights of different airlines from Islamabad to Karachi.
Islamabad to Karachi Airlines
Bookme.pk has multiple airlines on-board. Therefore, you can choose the best option among the pool of airlines. We show available Islamabad to Karachi flights online along with their fares. We have Serene Air, Air Blue, Air Sial and PIA on board with us and we are providing discounted prices on each airline to make your traveling affordable.
PIA flights from Islamabad to Karachi

Pakistan International Airline flights operate from Islamabad to Lahore in the early hours of the day till the evening. You can book your tickets online through bookme.pk according to your time feasibility and budget.

Serene Air Flights from Islamabad to Karachi

You can book your Serene Air flights online through Bookme.pk at affordable rates. Bookme.pk provides the availability of flights along with the discounted fares.

Air Sial Flights from Islamabad to Karachi

Bookme.pk provides online bookings for Air Sial flights from Islamabad to Lahore at discounted rates to make your travelings affordable.