{{ filteredRecords.length }}
Results Found
{{ record.outbound_route[0].airline }}, {{ record.inbound_route[0].airline }}
Refundable
Non-Refundable
{{ formatDate(record.outbound_route[0].depart,true) }}
{{ formatTime(record.outbound_route[0].depart) }} {{ record.outbound_route[0].from }}
{{ getLayover(record.outbound_route,index) }}
{{ record.outbound_route[index].from }}
{{ getStops(record.outbound_route) }}
{{ formatDate(record.outbound_route[getStops(record.outbound_route,true)].arrival,true) }}
{{ formatTime(record.outbound_route[getStops(record.outbound_route,true)].arrival) }} {{ record.outbound_route[getStops(record.outbound_route,true)].to }}
{{ formatDate(record.inbound_route[0].depart,true) }}
{{ formatTime(record.inbound_route[0].depart) }} {{ record.inbound_route[0].from }}
{{ getLayover(record.inbound_route,index) }}
{{ record.inbound_route[index].from }}
{{ getStops(record.inbound_route) }}
{{ formatDate(record.inbound_route[getStops(record.inbound_route,true)].arrival,true) }}
{{ formatTime(record.inbound_route[getStops(record.inbound_route,true)].arrival) }} {{ record.inbound_route[getStops(record.inbound_route,true)].to }}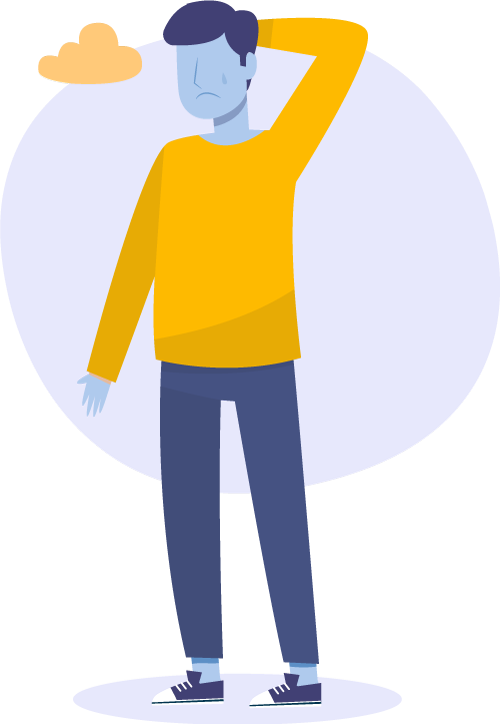 Oops!
We could not find any airlines at this time. Please select a different date.
Islamabad to Maldives Flights
You can check all the details related to Islamabad to Maldives flights. The population of Islamabad, Pakistan's capital, is close to 1.02 million. With a capacity of 9 million passengers annually, the city's Islamabad International Airport (ISB) is Pakistan's major cargo airport and one of the top airports in the nation for international travel. The Srinagar Highway leads to the airport, which is 25 kilometres southwest of the city.
A group of low-lying islands in the northern Indian Ocean is called The Maldives. India, 600 kilometres to the northeast, and Sri Lanka, 645 kilometres to the northeast, are its nearest neighbours. There are over 1,200 little coral islands and sandbanks in the vicinity, about 1000 of which are deserted, giving them a tonne of untapped potential.
The islands span more than 510 miles (820 kilometres) from north to south and 80 miles (130 kilometres) from east to west.
Although they are somewhat uncommon and practically all flights have at least one stop, direct flights from Islamabad to the Maldives do exist. even in two stops for some. The majority of connecting flights take about 10 hours and 10 minutes, whereas the direct flights take roughly 5 hours and 30 minutes. Similar to this, other flights from Islamabad to the Maldives stop twice and take anything between 13 and 14 hours to complete.
ISB to MLE
Ticket Price
ISB to MLE ticket price can be checked in real time on Bookme.pk as it varies subjects to time, and airline. A ticket can be purchased within one of two time windows: 21–30 days or 30–60 days. Many individuals fly from Islamabad to the Maldives for pre-planned vacations, so they make their reservations 30 to 60 days beforehand. However, reserve a flight from Islamabad to the Maldives 21–30 days beforehand for the most flexibility and affordable rates. In order to receive the best prices, you should book your ticket 30 to 60 days in advance, just like most other people.
This does not exclude you from booking a ticket from Islamabad to the Maldives 21 days beforehand, although you will probably pay somewhat more. However, you may obtain the desired flights at a low price if you purchase your travel with Bookme.pk