{{ filteredRecords.length }}
Results Found
{{ record.outbound_route[0].airline }}, {{ record.inbound_route[0].airline }}
Refundable
Non-Refundable
{{ formatDate(record.outbound_route[0].depart,true) }}
{{ formatTime(record.outbound_route[0].depart) }} {{ record.outbound_route[0].from }}
{{ getLayover(record.outbound_route,index) }}
{{ record.outbound_route[index].from }}
{{ getStops(record.outbound_route) }}
{{ formatDate(record.outbound_route[getStops(record.outbound_route,true)].arrival,true) }}
{{ formatTime(record.outbound_route[getStops(record.outbound_route,true)].arrival) }} {{ record.outbound_route[getStops(record.outbound_route,true)].to }}
{{ formatDate(record.inbound_route[0].depart,true) }}
{{ formatTime(record.inbound_route[0].depart) }} {{ record.inbound_route[0].from }}
{{ getLayover(record.inbound_route,index) }}
{{ record.inbound_route[index].from }}
{{ getStops(record.inbound_route) }}
{{ formatDate(record.inbound_route[getStops(record.inbound_route,true)].arrival,true) }}
{{ formatTime(record.inbound_route[getStops(record.inbound_route,true)].arrival) }} {{ record.inbound_route[getStops(record.inbound_route,true)].to }}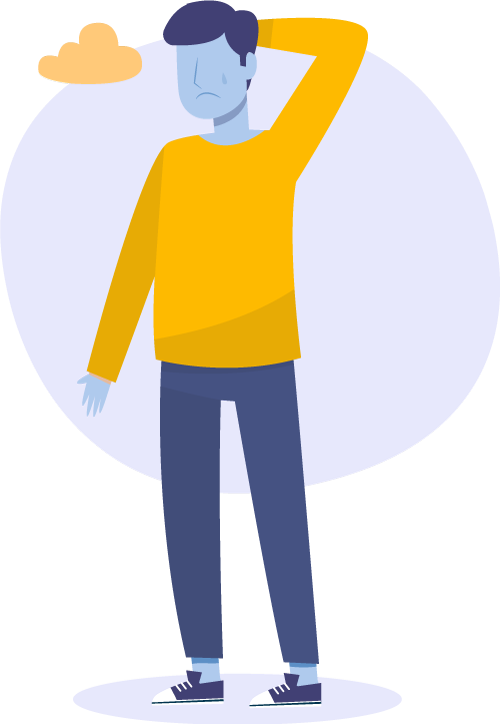 Oops!
We could not find any airlines at this time. Please select a different date.
Islamabad to San Francisco Flights
With so many accessible Islamabad to San Francisco flight options on Bookme.pk, grab your most suitable one and fly for the dreamy life of San Francisco. Because it's a city of contrasts:
Modern and traditional

Old and new

Urban and rural.
This city is always evolving with the time. San Francisco becomes enthralling, imaginative, and totally distinctive when you include classic landmarks like:
The Golden Gate Bridge

Fisherman's Wharf

Alcatraz Island
as well as fascinating neighbourhoods that are individual but dynamic.
Bookme.pk offers a sizzling selection of inexpensive airlines that'll put you in your happy place on their planes, whether that be getting lost in a spine-tingling airport thriller, dreaming on the passing landscape over a glass of bubbly, or writing down your vacation bucket list at the window seat.
Snagging a cheap flight from Islamabad to San Francisco may mean more money to spend on unique souvenirs when you arrive, but it doesn't mean you have to sacrifice your travel experience. There will also undoubtedly be plenty of chances to take some pictures of the good life that will make your buddies envious. After all, much of the enjoyment is in the trip itself.
ISB to SFO Ticket Price
In addition to giving you the ability to create some unforgettable experiences, indulge in wonderful cuisine, and visit the city's attractions, touring San Francisco won't break the bank thanks to the affordable flights on Bookme.pk. ISB to SFO ticket price PKR 179,929 for a one way trip on Pakistan International Airlines.
Therefore, whether your desired travel route is for travelling one way, non-stop, or round trip, Bookme.pk is sure to have flights that will accommodate your schedule and won't empty your bank account. There's no reason to wait to book a superb flight, when there are so many low-cost options available to you and so many amazing experiences waiting for you.
Don't wait until the last minute to plan your perfect vacation; fill your luggage with your favourite travel essentials, make a list of the must-see sights and must-do activities, and get ready to expand your horizons. With Bookme.pk, San Francisco's treasures are just a short flight away. Make your vacation reservations with us right away!