{{ filteredRecords.length }}
Results Found
{{ record.outbound_route[0].airline }}, {{ record.inbound_route[0].airline }}
Refundable
Non-Refundable
{{ formatDate(record.outbound_route[0].depart,true) }}
{{ formatTime(record.outbound_route[0].depart) }} {{ record.outbound_route[0].from }}
{{ getLayover(record.outbound_route,index) }}
{{ record.outbound_route[index].from }}
{{ getStops(record.outbound_route) }}
{{ formatDate(record.outbound_route[getStops(record.outbound_route,true)].arrival,true) }}
{{ formatTime(record.outbound_route[getStops(record.outbound_route,true)].arrival) }} {{ record.outbound_route[getStops(record.outbound_route,true)].to }}
{{ formatDate(record.inbound_route[0].depart,true) }}
{{ formatTime(record.inbound_route[0].depart) }} {{ record.inbound_route[0].from }}
{{ getLayover(record.inbound_route,index) }}
{{ record.inbound_route[index].from }}
{{ getStops(record.inbound_route) }}
{{ formatDate(record.inbound_route[getStops(record.inbound_route,true)].arrival,true) }}
{{ formatTime(record.inbound_route[getStops(record.inbound_route,true)].arrival) }} {{ record.inbound_route[getStops(record.inbound_route,true)].to }}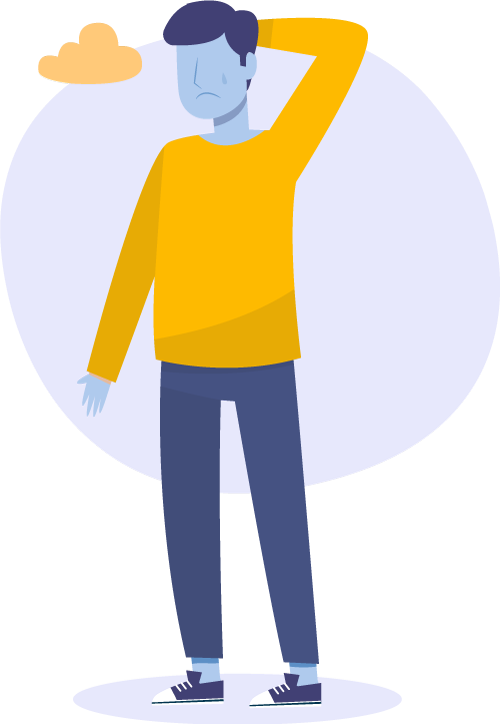 Oops!
We could not find any airlines at this time. Please select a different date.
Istanbul to Lahore Flights
Istanbul is not only the capital of Turkey, it is also the largest city. Istanbul accounts for over 19% of the nation's population, with a population of about 15 million. Istanbul was once known as Byzantium, but the name was changed to Constantinople.
Istanbul residents frequently feel the need to visit Lahore. In addition, people from Istanbul may travel to Lahore for work, family, or any other purpose. One of the largest cities in Pakistan, Lahore is well known for its excellent standard of living. That's the reason Istanbul to Lahore flights are one of the busiest routes.
Lahore, one of the wealthiest cities in Pakistan, attracts many international businessmen. Lahore is a city of literature and a member of UNESCO's network of creative cities. The Lahore Fort, Minar-e-Pakistan, and Lahore Museum are among the city's top tourist destinations. To learn more about travel options from Istanbul to Lahore, read this article all the way through.
There are numerous airlines that fly between Istanbul and Lahore. The following is a list of several well-known airlines that provide flight services between Istanbul and Lahore
IST to LHE Ticket Price
On the web platform provided by Bookme.pk, flight tickets to Lahore may be purchased in a matter of minutes.
When using Bookme.pk to purchase a flight to Lahore, there are no commission fees to be paid. With Bookme.pk, users can compare the IST/SAW - LHE ticket costs across many airlines. You may find cheap airline tickets by comparing the costs of Lahore flights on Bookme.pk.
The finest website for purchasing cheap airline tickets from Istanbul to Lahore is Bookme.pk. IST to LHE ticket price is starting from PKR 156,021(flexible). It is important to note that this cost is for an economy class LHE ticket. Budget-conscious travellers should book Economy class flights from IST/SAW to LHE.
Keep an eye on the travel specials offered by Bookme.pk if you want to get to Lahore on the cheap. Pre-purchasing airline tickets online is another option to get inexpensive travel to Lahore. For LHE flights, pre-booking rates are always less expensive than urgent booking rates. Try to get LHE plane tickets at least a month in advance.