{{ filteredRecords.length }}
Results Found
{{ record.outbound_route[0].airline }}, {{ record.inbound_route[0].airline }}
Refundable
Non-Refundable
{{ formatDate(record.outbound_route[0].depart,true) }}
{{ formatTime(record.outbound_route[0].depart) }} {{ record.outbound_route[0].from }}
{{ getLayover(record.outbound_route,index) }}
{{ record.outbound_route[index].from }}
{{ getStops(record.outbound_route) }}
{{ formatDate(record.outbound_route[getStops(record.outbound_route,true)].arrival,true) }}
{{ formatTime(record.outbound_route[getStops(record.outbound_route,true)].arrival) }} {{ record.outbound_route[getStops(record.outbound_route,true)].to }}
{{ formatDate(record.inbound_route[0].depart,true) }}
{{ formatTime(record.inbound_route[0].depart) }} {{ record.inbound_route[0].from }}
{{ getLayover(record.inbound_route,index) }}
{{ record.inbound_route[index].from }}
{{ getStops(record.inbound_route) }}
{{ formatDate(record.inbound_route[getStops(record.inbound_route,true)].arrival,true) }}
{{ formatTime(record.inbound_route[getStops(record.inbound_route,true)].arrival) }} {{ record.inbound_route[getStops(record.inbound_route,true)].to }}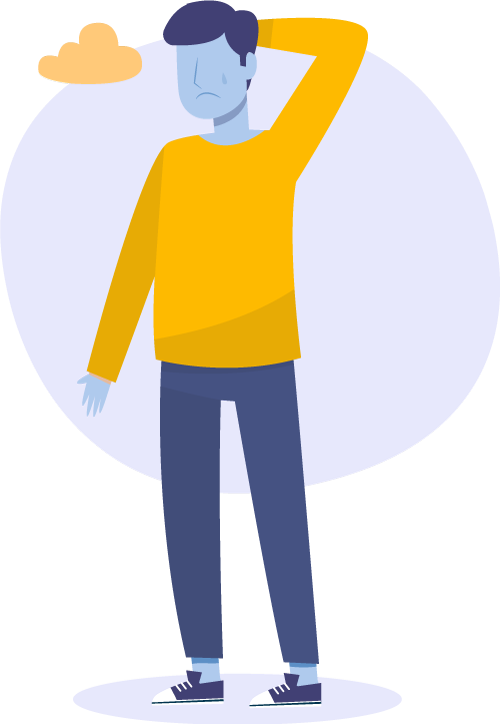 Oops!
We could not find any airlines at this time. Please select a different date.
Jeddah to Islamabad
Jeddah is amongst Saudi Arabia's prominent tourist destinations as it is situated on the shores of the Red Sea. A gateway to the two holiest cities in the Muslim world, Jeddah airport has recently emerged as the second busiest airport in the middle east after Dubai as it caters to a large number of pilgrims from all around the world. With its rich heritage and lifestyle that welcomes diversity, the city is a hotspot for incoming travellers.
Talking about Pakistan specifically, nearly 80 thousand pilgrims visited the city last year alone from Pakistan. Travellers often begin their pilgrimage from Jeddah before departing for Macca or Madinah hence a large number of people travel from Pakistan's capital Islamabad to Jeddah.
Jeddah to Islamabad Flights
Pilgrims travelling through government Hajj schemes make up a large number of travellers on flights between Jeddah and Islamabad. Another reason for popularity of Jeddah to Islamabad flights and vice versa is the strategic location of both the cities. Both these cities are a gateway for businessmen and workers seeking work opportunities. Especially people who have travelled from Pakistan's northernmost province, Khyber Pakhtunkhwa prefer Jeddah to Lahore flights due to better infrastructure and facilities at these two airports. Therefore this route enjoys a constantly high flow of traffic due to the two cities which it connects
Jeddah to Islamabad Ticket Price
The ticket prices for Jeddah to Islamabad vary continuously and are affected by the season as well. A lot of people travel to Saudi for pilgrimage in winters as well as in summer vacations therefore Jeddah to Islamabad ticket prices see an increase when weather is colder and it is holiday season. Moreover to obtain more information for Jeddah to Lahore Ticket prices you can download the Bookme.pk mobile application and track ticket prices in real time.
Jeddah to Islamabad Flight Schedule
If you are planning to travel to Pakistan you must check the Jeddah to Islamabad flight schedule. This would aid you in planning your trip and also help you select the most suitable dates. Bookme.pk allows you to check Jeddah to Islamabad flight schedules live therefore making your booking process easier.