{{ filteredRecords.length }}
Results Found
{{ record.outbound_route[0].airline }}, {{ record.inbound_route[0].airline }}
Refundable
Non-Refundable
{{ formatDate(record.outbound_route[0].depart,true) }}
{{ formatTime(record.outbound_route[0].depart) }} {{ record.outbound_route[0].from }}
{{ getLayover(record.outbound_route,index) }}
{{ record.outbound_route[index].from }}
{{ getStops(record.outbound_route) }}
{{ formatDate(record.outbound_route[getStops(record.outbound_route,true)].arrival,true) }}
{{ formatTime(record.outbound_route[getStops(record.outbound_route,true)].arrival) }} {{ record.outbound_route[getStops(record.outbound_route,true)].to }}
{{ formatDate(record.inbound_route[0].depart,true) }}
{{ formatTime(record.inbound_route[0].depart) }} {{ record.inbound_route[0].from }}
{{ getLayover(record.inbound_route,index) }}
{{ record.inbound_route[index].from }}
{{ getStops(record.inbound_route) }}
{{ formatDate(record.inbound_route[getStops(record.inbound_route,true)].arrival,true) }}
{{ formatTime(record.inbound_route[getStops(record.inbound_route,true)].arrival) }} {{ record.inbound_route[getStops(record.inbound_route,true)].to }}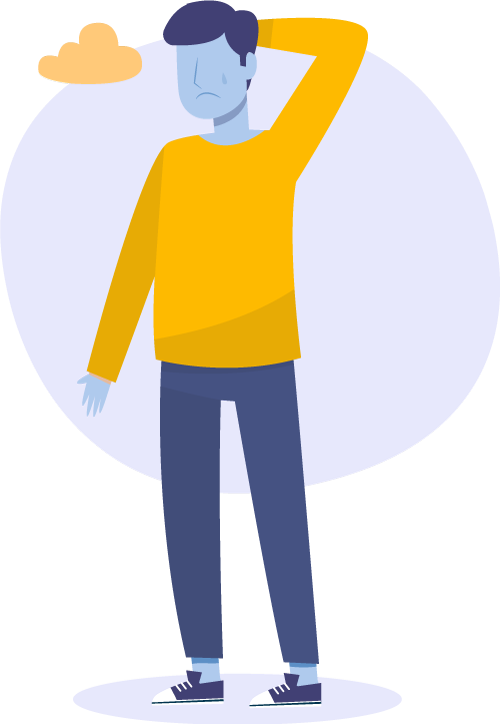 Oops!
We could not find any airlines at this time. Please select a different date.
Karachi to Abu Dhabi Flights
Pakistan's largest metropolis, Karachi, is also the location of the most important financial and industrial sectors in the nation. Port Bin Qasim and the Port of Karachi are two of the biggest ports in Pakistan, respectively. The airport there is the busiest in the nation. This is a transportation-friendly city, so it should come as no surprise that one of the most popular routes is from Karachi to Abu Dhabi flights.
Abu Dhabi, the capital of the United Arab Emirates, is renowned as the country's commercial hub. Abu Dhabi has a lot to offer, including enormous shopping malls, marble domes, high structures, and cultural and historical attractions. Any flight from Karachi to Abu Dhabi that is offered can be booked.
Abu Dhabi and Karachi are both renowned as commercial centres. But many tourists also make the trip and search for Karachi to Abu Dhabi flights. On Bookme.pk, there are usually accessible low cost flights from Karachi to Abu Dhabi.
KHI to AUH Ticket Price
The Karachi to Abu Dhabi ticket price ranges from Rs. 38,227 (or 241.71 USD) to Rs. 1,95,175 (or 1234.11 USD). Prices can change depending on a variety of things. The schedule and length of the travel, the number of stopovers, and the in-flight amenities are the most frequent determining variables. If you purchase a flight close to the departure date and if it's a direct flight, the cost of the ticket from Karachi to Abu Dhabi will be greater. The airline you select will also affect prices.
Off-season ticket costs are reduced, but if you register on Bookme.pk, you can take advantage of special deals to purchase tickets for less. Bookme.pk also offers Jazeera Airways and Airblue flights from Karachi to Abu Dhabi. There is inexpensive ticket pricing and scheduled Serene and AirBlue flights from Karachi to Abu Dhabi during specific months.