{{ filteredRecords.length }}
Results Found
{{ record.outbound_route[0].airline }}, {{ record.inbound_route[0].airline }}
Refundable
Non-Refundable
{{ formatDate(record.outbound_route[0].depart,true) }}
{{ formatTime(record.outbound_route[0].depart) }} {{ record.outbound_route[0].from }}
{{ getLayover(record.outbound_route,index) }}
{{ record.outbound_route[index].from }}
{{ getStops(record.outbound_route) }}
{{ formatDate(record.outbound_route[getStops(record.outbound_route,true)].arrival,true) }}
{{ formatTime(record.outbound_route[getStops(record.outbound_route,true)].arrival) }} {{ record.outbound_route[getStops(record.outbound_route,true)].to }}
{{ formatDate(record.inbound_route[0].depart,true) }}
{{ formatTime(record.inbound_route[0].depart) }} {{ record.inbound_route[0].from }}
{{ getLayover(record.inbound_route,index) }}
{{ record.inbound_route[index].from }}
{{ getStops(record.inbound_route) }}
{{ formatDate(record.inbound_route[getStops(record.inbound_route,true)].arrival,true) }}
{{ formatTime(record.inbound_route[getStops(record.inbound_route,true)].arrival) }} {{ record.inbound_route[getStops(record.inbound_route,true)].to }}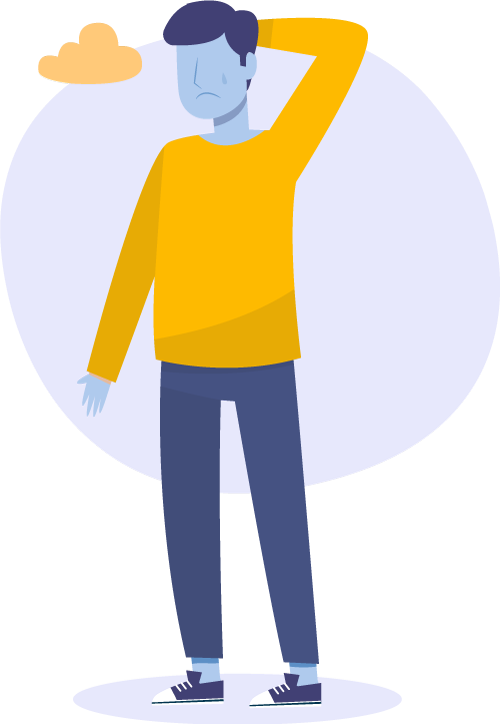 Oops!
We could not find any airlines at this time. Please select a different date.
Karachi to Doha Flights
When you book Karachi to Doha flights, you'll be travelling into the hub of both international travel and tourism. Doha is expanding incredibly and ranking top among the Gulf region's fastest-growing cities.
Doha, which is known for its crescent-shaped harbour, was once a group of fishing and pearl-diving settlements. Its skyline is now comparable to any other international location on the planet. Take a Karachi to Doha flight to experience this intriguing city for yourself.
If you are wondering where to visit in Doha, We have some suggestions for you.
Msheireb Enrichment Center is one of the most exciting museums.

At the Doha Corniche, this barge is berthed next to one of the city's oldest icons, the Sheraton Hotel.

Located in the heart of the Arab world, the Mathaf Arab Museum of Modern Art exhibits modern art from all over the Arab world. This museum exhibits the nation's historical background and future aspirations.

The Al Koot Fort, built in 1880, is a popular photo stop for visitors to the Souq Waqif, a bustling traditional market.
KHI to DOH Ticket Price
KHI to DOH ticket price is starting from PKR 112,459 and all these flights touch down at Doha International Airport. Whether you need a visa or not depends on your nation of origin, the duration of your stay, and whether you're travelling for business or pleasure. Please verify the visa and passport requirements before your flight to Doha.
Choose Bookme for your future flights whether they are domestic or international, and experience the comfort of variety and discounts.