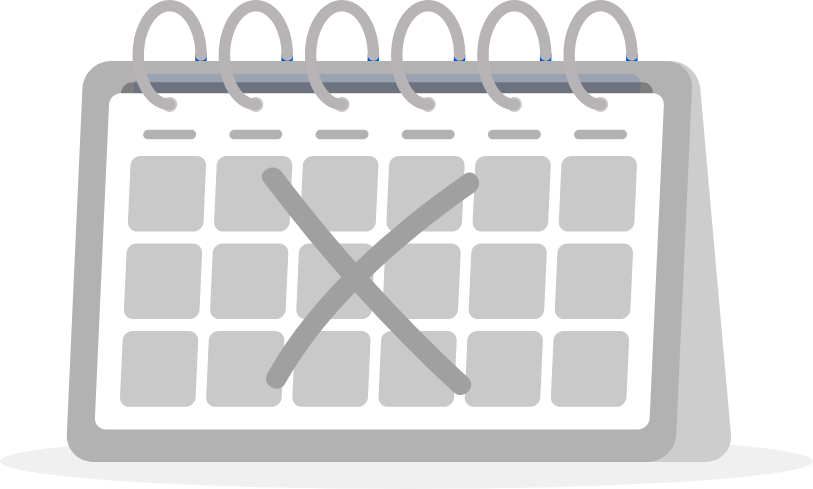 No Results Found
We are unable to get results for your desired query. Please try some other dates or choose Flexible Dates Option.
Select a different date
Karachi to Islamabad
Most of the companies have their headquarters in Islamabad, all the Government institutes are operating all over the country with centers in Islamabad. Islamabad is also the hub of major educational institutions. Therefore, this city has greater flux of travelers including local and international travelers. When you travel from Karachi to Lahore, you have to choose the means of transportation wisely because it is a distance of 1,409.5 Kms, a long way to go. Therefore the best option that you can adopt is an airline.
Karachi to Islamabad Flight Ticket Price
As compared to the flight rate of tickets from Karachi to Islamabad in the market, Bookme.pk is the only platform that provides the discounts of flight ticket prices. But the prices vary according to the classes of the aircraft classes and airlines.Bookme.pk aims to make your trip more economical and classy.
Karachi to Islamabad Flight Schedule
Inorder to make your trip plan easy and comfortable, you should know the whole schedule of flights even if you are pre-booking your flights. Bookme.pk provides a real time schedule of the available flights of all the available airlines. You can book your Karachi to Islamabad flight through a real time schedule provided by our website.
Karachi to Islamabad Airlines
Bookme.pk has multiple airlines on-board. Therefore, you can choose the best option among the pool of airlines. We show available Karachi to Islamabad flights online along with their fares. We have Serene Air, Air Blue, Air Sial and PIA on board with us and we are providing discounted prices on each airline to make your traveling affordable.
PIA flights from Karachi to Islamabad

Pakistan International Airline flights operate from Karachi to Islamabad in the early hours of the day till the evening. You can book your tickets online through bookme.pk according to your time feasibility and budget.

Serene Air Flights from Karachi to Islamabad

You can book your Serene Air flights online through Bookme.pk at affordable rates. Bookme.pk provides the availability of flights along with the discounted fares.

Air Sial Flights from Karachi to Islamabad

Bookme.pk provides online bookings for Air Sial flights from Karachi to Islamabad at discounted rates to make your travelings affordable.