{{ filteredRecords.length }}
Results Found
{{ record.outbound_route[0].airline }}, {{ record.inbound_route[0].airline }}
Refundable
Non-Refundable
{{ formatDate(record.outbound_route[0].depart,true) }}
{{ formatTime(record.outbound_route[0].depart) }} {{ record.outbound_route[0].from }}
{{ getLayover(record.outbound_route,index) }}
{{ record.outbound_route[index].from }}
{{ getStops(record.outbound_route) }}
{{ formatDate(record.outbound_route[getStops(record.outbound_route,true)].arrival,true) }}
{{ formatTime(record.outbound_route[getStops(record.outbound_route,true)].arrival) }} {{ record.outbound_route[getStops(record.outbound_route,true)].to }}
{{ formatDate(record.inbound_route[0].depart,true) }}
{{ formatTime(record.inbound_route[0].depart) }} {{ record.inbound_route[0].from }}
{{ getLayover(record.inbound_route,index) }}
{{ record.inbound_route[index].from }}
{{ getStops(record.inbound_route) }}
{{ formatDate(record.inbound_route[getStops(record.inbound_route,true)].arrival,true) }}
{{ formatTime(record.inbound_route[getStops(record.inbound_route,true)].arrival) }} {{ record.inbound_route[getStops(record.inbound_route,true)].to }}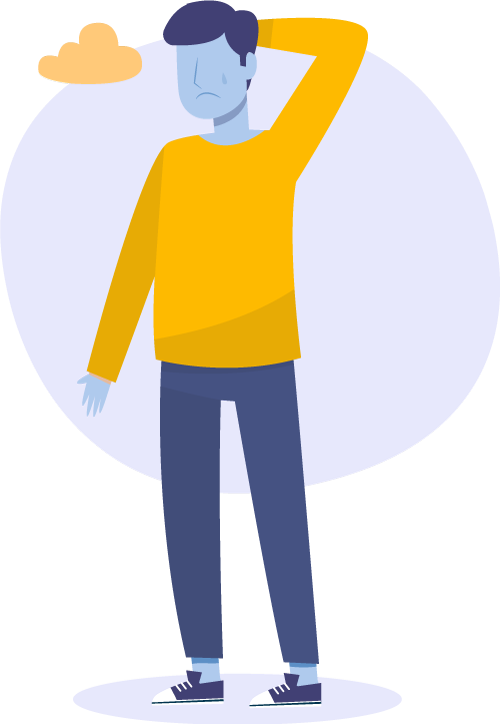 Oops!
We could not find any airlines at this time. Please select a different date.
Karachi to Jeddah Flights
Are you looking for Karachi to Jeddah flights? Bookme has the widest selection of flights with real time airfares, and is keen to serve all your needs. Don't forget to download our app for the great user experience.
About Jeddah
One of the nicest cities in Saudi Arabia to visit is Jeddah. Jeddah, the second-largest city in the nation, has some of the most exquisite mosques, upscale eateries, and waterfronts. Jeddah is one of the top tourist destinations in the nation. Additionally, it serves as a seaport for Muslim pilgrims travelling to Mecca by sea.
On the Red Sea's eastern shore, the ancient city of Jeddah is located. It was created as a significant port for Indian Ocean trade routes, directing products to Mecca, in the 7th century AD.
The city grew to become a thriving multicultural hub with a unique architectural tradition, including tower houses constructed by the city's mercantile elites in the late 19th century that combined Red Sea coastal coral building traditions. The following are some tourist attractions in Jeddah you must visit:
Al Tayebat International City

ATHR Gallery

Al Kurnaysh Branch Road

Nassif House Museum
KHI to JED Ticket Price
Looking for KHI to JED ticket prices, they will vary between PKR 59,406 and 82,346.
The cost of your airline ticket may also change based on:
The class you select

The time of your departure

The number of days until the departure of a certain flight

An Airline itself.
Depending on your tastes, you can choose between economy class, business class, and first class. When flying from Karachi to Jeddah, most travellers choose tickets in economy or business class.
You may simply buy your tickets without any hesitation since Bookme.pk is the most reliable and trustworthy online ticketing platform for flight tickets from Karachi to Jeddah. Select Bookme.pk as your booking partner for the most affordable vacation from Karachi to Jeddah.