{{ filteredRecords.length }}
Results Found
{{ record.outbound_route[0].airline }}, {{ record.inbound_route[0].airline }}
Refundable
Non-Refundable
{{ formatDate(record.outbound_route[0].depart,true) }}
{{ formatTime(record.outbound_route[0].depart) }} {{ record.outbound_route[0].from }}
{{ getLayover(record.outbound_route,index) }}
{{ record.outbound_route[index].from }}
{{ getStops(record.outbound_route) }}
{{ formatDate(record.outbound_route[getStops(record.outbound_route,true)].arrival,true) }}
{{ formatTime(record.outbound_route[getStops(record.outbound_route,true)].arrival) }} {{ record.outbound_route[getStops(record.outbound_route,true)].to }}
{{ formatDate(record.inbound_route[0].depart,true) }}
{{ formatTime(record.inbound_route[0].depart) }} {{ record.inbound_route[0].from }}
{{ getLayover(record.inbound_route,index) }}
{{ record.inbound_route[index].from }}
{{ getStops(record.inbound_route) }}
{{ formatDate(record.inbound_route[getStops(record.inbound_route,true)].arrival,true) }}
{{ formatTime(record.inbound_route[getStops(record.inbound_route,true)].arrival) }} {{ record.inbound_route[getStops(record.inbound_route,true)].to }}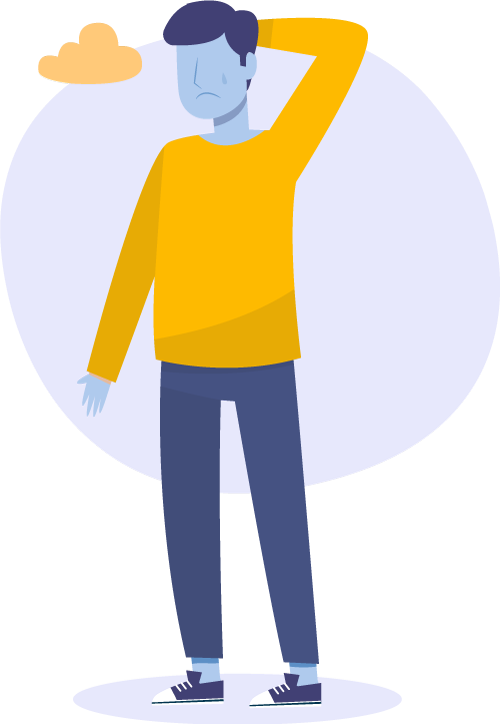 Oops!
We could not find any airlines at this time. Please select a different date.
Karachi to Lahore Flight
Karachi is one of the busy metropolitan cities of Pakistan and it is famous for its diversity. You can see people of different origins in Karachi as it is called the mother city of Pakistan in native language. Huge number of travelers commute from Karachi to Lahore for different reasons like tourism, business or for paying visit to relatives. Karachi is 1210kms away from Lahore and it is a long way if you take any way of commuting other than by airline, which takes less than 2hours to reach Lahore.
While making your travel plan from Karachi to Lahore, keep in mind all the flight information. This will help you in analyzing the pros and cons of different airlines that fly from Karachi to Lahore. Bookme.pk helps travelers by providing real-time flight information including the fares, arrival and departure times.
Bookme.pk is an online platform and we provide discounted airline fares for Karachi to Lahore flights as compared to other platforms. Therefore you can travel from Karachi to Lahore at affordable prices with comfort.
Airlines from Karachi to Lahore
Bookme.pk has multiple airlines on-board. Therefore, you can choose the best option among the pool of airlines. We show available Karachi to Lahore flights online along with their fares. We have Serene Air, Air Blue, Air Sial and PIA on board with us and we are providing discounted prices on each airline to make your traveling affordable.
PIA flights from Karachi to Lahore

Pakistan International Airline flights operate from Karachi to Lahore in the early hours of the day till the evening. You can book your tickets online through bookme.pk according to your time feasibility and budget.

Serene Air Flights from Karachi to Lahore

You can book your Serene Air flights online through Bookme.pk at affordable rates. Bookme.pk provides the availability of flights along with the discounted fares.

Air Sial Flights from Karachi to Lahore

Bookme.pk provides online bookings for Air Sial flights from Karachi to Lahore at discounted rates to make your travelings affordable.

Simply, Bookme.pk is the complete and economical solution of your airline travel from Karachi to Lahore. If you are planning to travel by air then Bookme.pk is the perfect match to make your journey comfortable and affordable.