{{ filteredRecords.length }}
Results Found
{{ record.outbound_route[0].airline }}, {{ record.inbound_route[0].airline }}
Refundable
Non-Refundable
{{ formatDate(record.outbound_route[0].depart,true) }}
{{ formatTime(record.outbound_route[0].depart) }} {{ record.outbound_route[0].from }}
{{ getLayover(record.outbound_route,index) }}
{{ record.outbound_route[index].from }}
{{ getStops(record.outbound_route) }}
{{ formatDate(record.outbound_route[getStops(record.outbound_route,true)].arrival,true) }}
{{ formatTime(record.outbound_route[getStops(record.outbound_route,true)].arrival) }} {{ record.outbound_route[getStops(record.outbound_route,true)].to }}
{{ formatDate(record.inbound_route[0].depart,true) }}
{{ formatTime(record.inbound_route[0].depart) }} {{ record.inbound_route[0].from }}
{{ getLayover(record.inbound_route,index) }}
{{ record.inbound_route[index].from }}
{{ getStops(record.inbound_route) }}
{{ formatDate(record.inbound_route[getStops(record.inbound_route,true)].arrival,true) }}
{{ formatTime(record.inbound_route[getStops(record.inbound_route,true)].arrival) }} {{ record.inbound_route[getStops(record.inbound_route,true)].to }}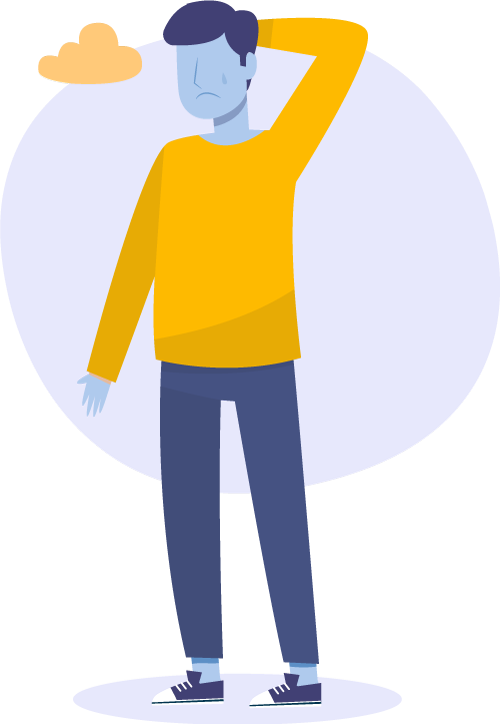 Oops!
We could not find any airlines at this time. Please select a different date.
Karachi to Maldives Flights
Consider booking a trip to the Maldives if you're thinking about taking a vacation abroad. There are 1,192 islets in the island nation of the Republic of the Maldives, some of which are uninhabited and remote. As part of the travel packages to the Maldives, a tour from Karachi may be tailored to include round-trip flights, hotel accommodations, and Pakistani cuisine.
The only way to get to your resort in the Maldives is via seaplane or speedboat, so be sure to include airport transfers in your affordable Maldives packages.
On Bookme.pk, you can find all the information about Karachi to Maldives flights. Finding flights from Karachi to the Maldives and vice versa is simple. View our flight schedules and destination guides by choosing your preferred destination city from the list of places we provide flights to from Karachi.
KHI to MLE
Ticket Price
No matter which cabin class you choose when booking your journey from Karachi to the Maldives, you can expect world-class cuisine, award-winning inflight entertainment, and first-rate service.
The flight from Karachi to Maldives costs around PKR 70,000. The starting cost, though, is for reserved economy tickets on flights from Karachi to Male. You will pay extra if you reserve business seats on a flight from KHI to MLE with Bookme. And the average cost of a business class ticket from Karachi to MLE is about PKR 90,855. No other online ticketing service offers lower airline ticket prices than this one between KHI and MLE. Prices are subject to change due to a lot of variables.