{{ filteredRecords.length }}
Results Found
{{ record.outbound_route[0].airline }}, {{ record.inbound_route[0].airline }}
Refundable
Non-Refundable
{{ formatDate(record.outbound_route[0].depart,true) }}
{{ formatTime(record.outbound_route[0].depart) }} {{ record.outbound_route[0].from }}
{{ getLayover(record.outbound_route,index) }}
{{ record.outbound_route[index].from }}
{{ getStops(record.outbound_route) }}
{{ formatDate(record.outbound_route[getStops(record.outbound_route,true)].arrival,true) }}
{{ formatTime(record.outbound_route[getStops(record.outbound_route,true)].arrival) }} {{ record.outbound_route[getStops(record.outbound_route,true)].to }}
{{ formatDate(record.inbound_route[0].depart,true) }}
{{ formatTime(record.inbound_route[0].depart) }} {{ record.inbound_route[0].from }}
{{ getLayover(record.inbound_route,index) }}
{{ record.inbound_route[index].from }}
{{ getStops(record.inbound_route) }}
{{ formatDate(record.inbound_route[getStops(record.inbound_route,true)].arrival,true) }}
{{ formatTime(record.inbound_route[getStops(record.inbound_route,true)].arrival) }} {{ record.inbound_route[getStops(record.inbound_route,true)].to }}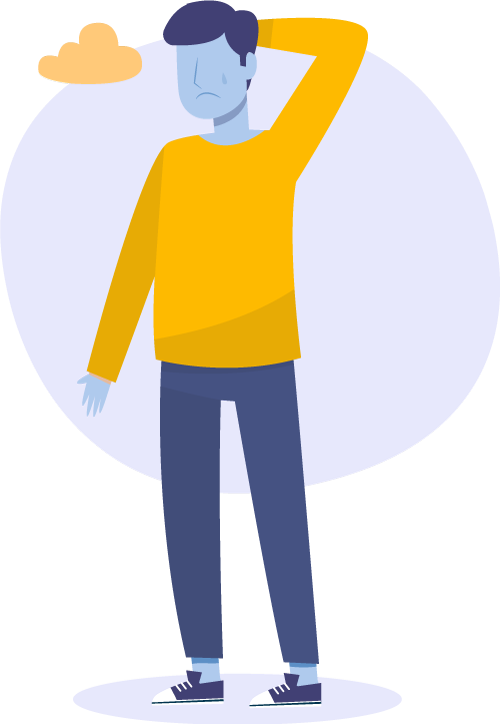 Oops!
We could not find any airlines at this time. Please select a different date.
Karachi to Riyadh Flights
For the flights from Karachi to Riyadh, The aircraft take off from Karachi Jinnah International Airport (KHI) and land at King Khaled International Airport in Riyadh (RUH). You may quickly locate, evaluate, and reserve tickets at Bookme.pk for any desired departure date. You may easily adjust the departure date to discover tickets that fit your budget.
About Riyadh
Pakistani citizens frequently choose to travel to Riyadh. The largest city in Arabia in terms of area is Riyadh, which is a well-liked tourist destinations:
Al Thumama Desert

Al Masmak Palace Museum

Naila Art Gallery

Nofa Wildlife Park

Al Rajhi Grand Mosque
There are a few of Riyadh's top tourist attractions. People from Lahore travel to Riyadh for work and family-related reasons as well. Let's talk about transportation options from Lahore to Riyadh.
Many airlines offer Karachi to Riyadh flights. These flights may take a straight route or an indirect route with one or more stops in other nations are:
Qatar

United Arab Emirates

Jeddah
From the Lahore Airport to RUH, travellers may make a cheap trip with the aid of Bookme.pk. In addition to giving commuters the best LHE - RUH ticket rates, it also offers air travel specials and discounts.
KHI to RUH Ticket Price PIA
Bookme.pk frequently reduces ticket prices while buying tickets on particular carriers. With Bookme.pk, you may reserve a seat on a flight from LHE to RUH for as little as PKR 55,806.
You don't need to squander money on last-minute bookings because flights are readily accessible online. The flights from Karachi to Riyadh may be pre-booked. Find the greatest flight alternatives by using the Bookme.pk web. Before making a decision, you will be able to examine the travel costs, onboard facilities, connection flight schedules, etc.
You might try making a reservation in advance and checking the cost of future KHI - RUH airline tickets. The airline's advance-purchase prices are always less expensive than those given for last-minute reservations.
The cost of a pre-booked economy class flight from Karachi to Riyadh starts at Rs. 55,806 and may reach Rs. 73,346. The ticket rate might rise dramatically with last-minute bookings. Additionally, the cost of a flight from Karachi to Riyadh would increase throughout the vacation and festive seasons.