{{ filteredRecords.length }}
Results Found
{{ record.outbound_route[0].airline }}, {{ record.inbound_route[0].airline }}
Refundable
Non-Refundable
{{ formatDate(record.outbound_route[0].depart,true) }}
{{ formatTime(record.outbound_route[0].depart) }} {{ record.outbound_route[0].from }}
{{ getLayover(record.outbound_route,index) }}
{{ record.outbound_route[index].from }}
{{ getStops(record.outbound_route) }}
{{ formatDate(record.outbound_route[getStops(record.outbound_route,true)].arrival,true) }}
{{ formatTime(record.outbound_route[getStops(record.outbound_route,true)].arrival) }} {{ record.outbound_route[getStops(record.outbound_route,true)].to }}
{{ formatDate(record.inbound_route[0].depart,true) }}
{{ formatTime(record.inbound_route[0].depart) }} {{ record.inbound_route[0].from }}
{{ getLayover(record.inbound_route,index) }}
{{ record.inbound_route[index].from }}
{{ getStops(record.inbound_route) }}
{{ formatDate(record.inbound_route[getStops(record.inbound_route,true)].arrival,true) }}
{{ formatTime(record.inbound_route[getStops(record.inbound_route,true)].arrival) }} {{ record.inbound_route[getStops(record.inbound_route,true)].to }}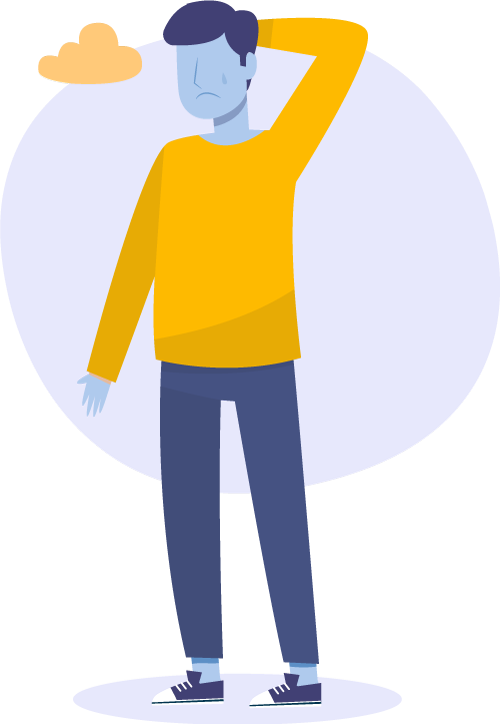 Oops!
We could not find any airlines at this time. Please select a different date.
Lahore to Abu Dhabi Flights
Many Lahore inhabitants enjoy taking vacations in foreign countries. One of the most preferable is Abu Dhabi. Hence, Lahore to Abu Dhabi flights are quite popular among them. When visiting the UAE, one must not miss the capital city of Abu Dhabi. Abu Dhabi, located on the southern side of the Persian Gulf, is a popular tourist destination in the United Arab Emirates. Tourist attractions include:
Louvre Abu Dhabi,

Ferrari World

Yas Island

Emirates Palace

Abu Dhabi Corniche.
Air travel is one of the most convenient modes of transportation. It's secure, quick, and comfy. By air, all major cities are well-connected to one another.
If you want to travel from Lahore to Abu Dhabi, you should choose the flying route.If you buy your Abu Dhabi flights early, you might obtain lower prices on Bookme.pk. In addition, the cheapest flight to AUH is in economy class. We also offer business class plane tickets to AUH. However, purchasing business class flights to AUH from Lahore with Bookme.pk would cost you more. Because flight ticket prices from Lahore to Abu Dhabi frequently fluctuate, it is best to check the most recent fare.
LHE to AUH Ticket Price
Bid farewell to your travel agent, who demands a high commission. You may book flights to AUH with us without paying any commission. Bookme.pk provides cheap flight tickets as LHE to AUH ticket price is starting from PKR 34,752. allows you to purchase Abu Dhabi flights from your smartphone or desktop. You may check the fare of flights to AUH from LHE at any moment with Bookme.pk. You will not be charged anything to view the cost of flights from LHE to AUH.
The average cost of a flight from Lahore to AUH is PKR 60,000. For ordering tickets in advance, the starting rate for Abu Dhabi flights is (3-4 weeks before your travel date).