{{ filteredRecords.length }}
Results Found
{{ record.outbound_route[0].airline }}, {{ record.inbound_route[0].airline }}
Refundable
Non-Refundable
{{ formatDate(record.outbound_route[0].depart,true) }}
{{ formatTime(record.outbound_route[0].depart) }} {{ record.outbound_route[0].from }}
{{ getLayover(record.outbound_route,index) }}
{{ record.outbound_route[index].from }}
{{ getStops(record.outbound_route) }}
{{ formatDate(record.outbound_route[getStops(record.outbound_route,true)].arrival,true) }}
{{ formatTime(record.outbound_route[getStops(record.outbound_route,true)].arrival) }} {{ record.outbound_route[getStops(record.outbound_route,true)].to }}
{{ formatDate(record.inbound_route[0].depart,true) }}
{{ formatTime(record.inbound_route[0].depart) }} {{ record.inbound_route[0].from }}
{{ getLayover(record.inbound_route,index) }}
{{ record.inbound_route[index].from }}
{{ getStops(record.inbound_route) }}
{{ formatDate(record.inbound_route[getStops(record.inbound_route,true)].arrival,true) }}
{{ formatTime(record.inbound_route[getStops(record.inbound_route,true)].arrival) }} {{ record.inbound_route[getStops(record.inbound_route,true)].to }}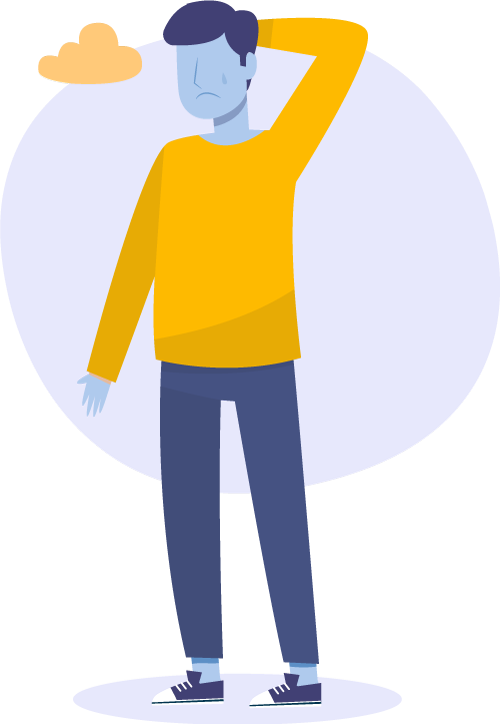 Oops!
We could not find any airlines at this time. Please select a different date.
Lahore to Baku
Baku is one of the most visited holiday destinations, famous for its historical architecture like Masud Ibn Davud Tower of the 12th century and educational institutes of the Russian Imperial Era. Meanwhile, it hosts major events like recently Baku hosted the Formula one Grand Prix. You can not ignore the night life of Baku and its mesmerizing restaurants with unique taste. Most people visit this city because of its mild mediterranean climate which is quite soothing for the tourists from all over the world.
Just like tourists from the globe, Pakistanis are also keen to explore such places. Therefore, a number of people from Pakistan every year travel to Baku to enjoy its history and temptive life.
Lahore to Baku Flights
You can find multiple flight options to travel from Lahore to Baku. Various airlines operate on this route at their specified times and rates. Major airlines that fly from Lahore to Baku are:
Fly Emirates

Qatar Airways

Pakistan International Airline

Fly Dubai

Turkish Airline
Normally the flight from Allama Iqbal International Airport, Lahore flies directly to Heydar Aliyev International Airport, Baku. It takes almost 4 hours 25 minutes to travel from Lahore to Baku non-stop.
Lahore to Baku Ticket Price
The ticket price of flight from Lahore to Baku varies according to the airline as well as according to your travel dates. On Bookme.pk platform you can check the availability of flights of different airlines flying from Lahore to Baku and their prices, too. Meanwhile, Bookme is providing exclusive discounts to make your trips more pleasant and affordable.
Lahore to Baku Flight Time
If you are looking for the Lahore to Baku flight schedule to plan your trip, you can simply visit Bookme.pk, put in your departure and arrival details and all the information regarding Lahore to Baku flight schedule will appear. It is the live information which will be helpful in planning your trip. Furthermore, you can easily compare the fares of all the available flights and can choose the best option among them.