{{ filteredRecords.length }}
Results Found
{{ record.outbound_route[0].airline }}, {{ record.inbound_route[0].airline }}
Refundable
Non-Refundable
{{ formatDate(record.outbound_route[0].depart,true) }}
{{ formatTime(record.outbound_route[0].depart) }} {{ record.outbound_route[0].from }}
{{ getLayover(record.outbound_route,index) }}
{{ record.outbound_route[index].from }}
{{ getStops(record.outbound_route) }}
{{ formatDate(record.outbound_route[getStops(record.outbound_route,true)].arrival,true) }}
{{ formatTime(record.outbound_route[getStops(record.outbound_route,true)].arrival) }} {{ record.outbound_route[getStops(record.outbound_route,true)].to }}
{{ formatDate(record.inbound_route[0].depart,true) }}
{{ formatTime(record.inbound_route[0].depart) }} {{ record.inbound_route[0].from }}
{{ getLayover(record.inbound_route,index) }}
{{ record.inbound_route[index].from }}
{{ getStops(record.inbound_route) }}
{{ formatDate(record.inbound_route[getStops(record.inbound_route,true)].arrival,true) }}
{{ formatTime(record.inbound_route[getStops(record.inbound_route,true)].arrival) }} {{ record.inbound_route[getStops(record.inbound_route,true)].to }}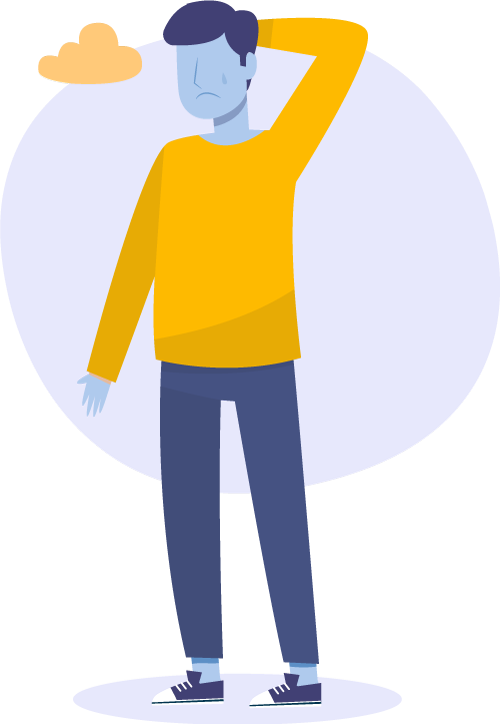 Oops!
We could not find any airlines at this time. Please select a different date.
Lahore to Dallas Flights
Whether you're arranging a long trip or just want to get away for a short while, Lahore to Dallas flights are the best way to unwind. In addition to giving you the chance to create some unforgettable memories, indulge in delectable cuisine, and visit the city's landmarks, Dallas offers the opportunity to explore while staying within your budget thanks to the low cost of airfare.
Although the golden brown lawns and crunchy leaves on the trees in North Texas give the impression that it is autumn, The good news is that there are many ways to stay cool and have fun as we endure the last few weeks of (official) summer until fall arrives and cooler days chase away the heat-stroke blues. The Dallas Cowboys' return to their home field, a chance to go ghost-hunting around every spooky corner of Downtown Dallas, and an adults-only museum experience powered by science and cocktails are a few of them.
Therefore, whether your ideal travel route calls for travelling one way, non-stop, or round trip, Bookme.pk is sure to have flights that will accommodate your schedule and won't empty your bank account.
LHE to DFW Ticket Price
Bookme.pk offers a sizzling selection of inexpensive airlines that'll put you in your happy place on their planes, whether that be getting lost in a spine-tingling airport thriller, dreaming on the passing landscape over a glass of bubbly, or writing down your vacation bucket list at 38,000 feet. Snagging a cheap flight because you can score discounts on LHE to DFW ticket prices may mean more money to spend on unique souvenirs when you arrive, but it doesn't mean you have to sacrifice your travel experience. After all, enjoying a trip is a fun part.