{{ filteredRecords.length }}
Results Found
{{ record.outbound_route[0].airline }}, {{ record.inbound_route[0].airline }}
Refundable
Non-Refundable
{{ formatDate(record.outbound_route[0].depart,true) }}
{{ formatTime(record.outbound_route[0].depart) }} {{ record.outbound_route[0].from }}
{{ getLayover(record.outbound_route,index) }}
{{ record.outbound_route[index].from }}
{{ getStops(record.outbound_route) }}
{{ formatDate(record.outbound_route[getStops(record.outbound_route,true)].arrival,true) }}
{{ formatTime(record.outbound_route[getStops(record.outbound_route,true)].arrival) }} {{ record.outbound_route[getStops(record.outbound_route,true)].to }}
{{ formatDate(record.inbound_route[0].depart,true) }}
{{ formatTime(record.inbound_route[0].depart) }} {{ record.inbound_route[0].from }}
{{ getLayover(record.inbound_route,index) }}
{{ record.inbound_route[index].from }}
{{ getStops(record.inbound_route) }}
{{ formatDate(record.inbound_route[getStops(record.inbound_route,true)].arrival,true) }}
{{ formatTime(record.inbound_route[getStops(record.inbound_route,true)].arrival) }} {{ record.inbound_route[getStops(record.inbound_route,true)].to }}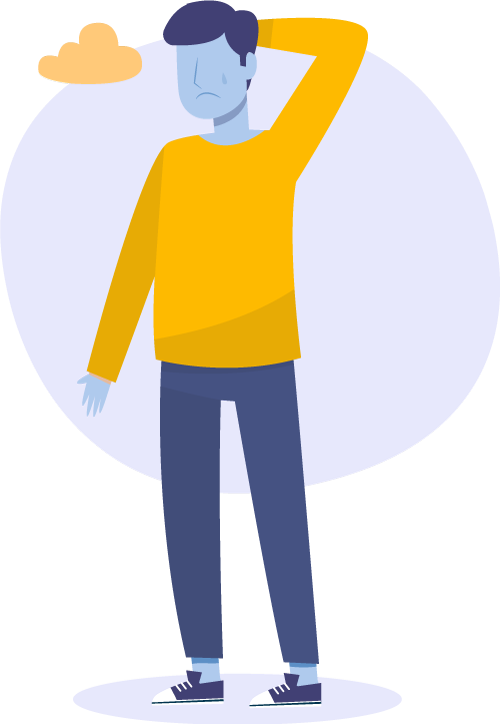 Oops!
We could not find any airlines at this time. Please select a different date.
Lahore to Doha Flights
When you book Lahore to Doha flights with Bookme.pk, you'll be travelling into the hub of international travel. This wonderful metropolis is also expanding incredibly quickly, ranking among the Gulf region's fastest-growing cities. Doha is a surprise location full of intriguing sites and activities, home to the Educational City, museums, cultural attractions, and much more.
Doha, which is known for its crescent-shaped harbor, was once a group of fishing and pearl-diving settlements. Its skyline is now comparable to any other international location on the planet. Take a Bookme.pk flight to Doha to experience this intriguing city for yourself.
There is no reason to wait to reserve a great Lahore to Doha flights when there are so many inexpensive options available to you. Don't wait until the last minute to plan your perfect vacation; fill your luggage with your favourite travel essentials, create a list of the must-see sights and must-do activities, and get ready to expand your horizons. With Bookme.pk, Doha's treasures are just a short flight away. Make your vacation reservations with us right away!
LHE to DOH Ticket Price
Flights from Lahore to Doha are the ideal getaway, whether you're seeking a big adventure or simply want to go away for a quick getaway.Therefore, whether your desired travel route is for travelling one way, non-stop, or round trip, Bookme.pk is sure to have flights that will accommodate your schedule and won't empty your bank account. LHE to DOH ticket price will range between PKR 100,441- 144,606 (average price subject vary)
Passengers travelling with Bookme.pk from Lahore to Doha will appreciate the efficiency and add-ons like travel insurance. The goal is to make the beginning of your journey as pleasant as possible, and Lahore is a great place to start any journey thanks to its courteous, competent personnel, first-rate facilities, and extensive schedule to destinations throughout the world for both business and pleasure travellers.