{{ filteredRecords.length }}
Results Found
{{ record.outbound_route[0].airline }}, {{ record.inbound_route[0].airline }}
Refundable
Non-Refundable
{{ formatDate(record.outbound_route[0].depart,true) }}
{{ formatTime(record.outbound_route[0].depart) }} {{ record.outbound_route[0].from }}
{{ getLayover(record.outbound_route,index) }}
{{ record.outbound_route[index].from }}
{{ getStops(record.outbound_route) }}
{{ formatDate(record.outbound_route[getStops(record.outbound_route,true)].arrival,true) }}
{{ formatTime(record.outbound_route[getStops(record.outbound_route,true)].arrival) }} {{ record.outbound_route[getStops(record.outbound_route,true)].to }}
{{ formatDate(record.inbound_route[0].depart,true) }}
{{ formatTime(record.inbound_route[0].depart) }} {{ record.inbound_route[0].from }}
{{ getLayover(record.inbound_route,index) }}
{{ record.inbound_route[index].from }}
{{ getStops(record.inbound_route) }}
{{ formatDate(record.inbound_route[getStops(record.inbound_route,true)].arrival,true) }}
{{ formatTime(record.inbound_route[getStops(record.inbound_route,true)].arrival) }} {{ record.inbound_route[getStops(record.inbound_route,true)].to }}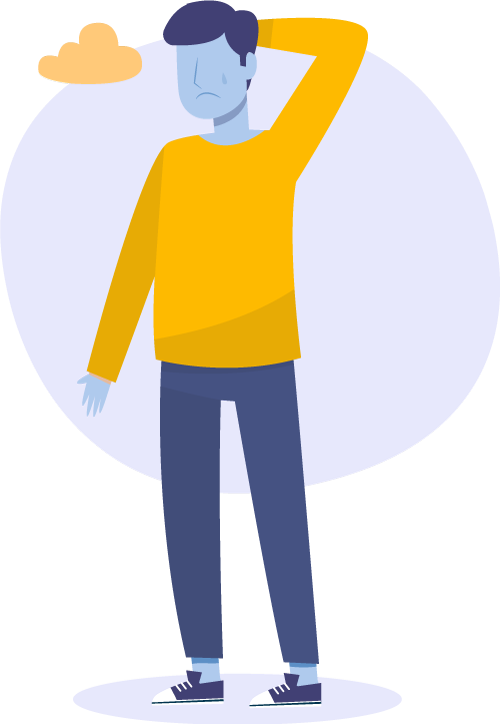 Oops!
We could not find any airlines at this time. Please select a different date.
Lahore to Jeddah Flights
Bookme.pk has the widest range of Lahore to Jeddah flights for you, from which you can choose. And Bookme.pk ensures that it tackles all your needs with great care.
If we talk about Jeddah, a very sophisticated commercial hub and the beginning point for pilgrimages to the holy towns of Mecca and Medina, Jeddah is a Saudi city located on the Red Sea coast.
Jeddah is renowned for having the following arranged in a line along the promenade:
Resorts

Beaches

Sculptures
The typical coral-built homes still exist in Al Balad's historical district, which dates to the seventh century, and how can we forget about the famous King Fahd Fountain? Due to all of these features, Jeddah is a very popular destination, and travel from Lahore there is fairly common.
The quickest flight just needs 4 hours and 45 minutes to get from Lahore to Jeddah. You may look for a flight from Lahore to Jeddah on Bookme.pk and filter the results based on the stops, class, or any other criterion you choose.
You'll see that numerous airlines provide trips between Lahore and Jeddah. You may view every choice at Bookme.pk and contrast them with one another:
All of the above are a few of the most well-known carriers, but from Lahore to Jeddah, these three airlines provide the greatest services and flying options.
LHE to JED Ticket Price
A one-way flight from LHE to JED ticket price can range from Rs 71,270 to Rs 90,141. The huge range of alternatives offered is partly to blame for the price difference. There are direct flights as well as ones with stops. In general, the cost of the flight will increase with the number of layovers on your schedule.
Depending on the day you choose to go, the kind of aircraft, the airlines, and the amenities you want aboard, the cost of a journey from Lahore to Jeddah might increase or decrease. Bookme.pk considers your demands and gives you the option to filter the available flights using the parameters of your choice. This will enable you to book flights from Lahore to Jeddah at the lowest rates possible.