{{ filteredRecords.length }}
Results Found
{{ record.outbound_route[0].airline }}, {{ record.inbound_route[0].airline }}
Refundable
Non-Refundable
{{ formatDate(record.outbound_route[0].depart,true) }}
{{ formatTime(record.outbound_route[0].depart) }} {{ record.outbound_route[0].from }}
{{ getLayover(record.outbound_route,index) }}
{{ record.outbound_route[index].from }}
{{ getStops(record.outbound_route) }}
{{ formatDate(record.outbound_route[getStops(record.outbound_route,true)].arrival,true) }}
{{ formatTime(record.outbound_route[getStops(record.outbound_route,true)].arrival) }} {{ record.outbound_route[getStops(record.outbound_route,true)].to }}
{{ formatDate(record.inbound_route[0].depart,true) }}
{{ formatTime(record.inbound_route[0].depart) }} {{ record.inbound_route[0].from }}
{{ getLayover(record.inbound_route,index) }}
{{ record.inbound_route[index].from }}
{{ getStops(record.inbound_route) }}
{{ formatDate(record.inbound_route[getStops(record.inbound_route,true)].arrival,true) }}
{{ formatTime(record.inbound_route[getStops(record.inbound_route,true)].arrival) }} {{ record.inbound_route[getStops(record.inbound_route,true)].to }}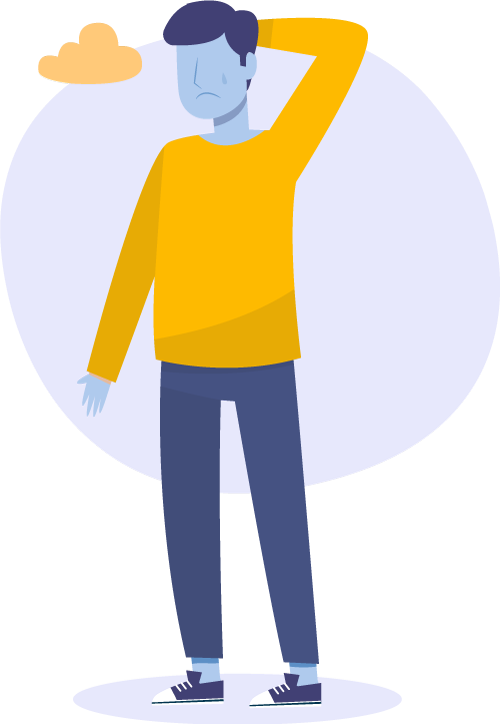 Oops!
We could not find any airlines at this time. Please select a different date.
Lahore to Riyadh Flights
Choose from a wide range of available options among airlines providing Lahore to Riyadh flights on Bookme.pk. And you may avail the discount on available airlines too.
About Riyadh
The capital of Saudi Arabia and a major worldwide metropolis, Riyadh, is an impressive blend of the old and the new, with things like soaring skyscrapers and clay forts. The city is a fantastic melting pot of cultures because of its diversified population, which is made up of individuals from many different countries. For example, there are many people from Pakistan. Here are some of the most fascinating attractions in Riyadh; some of them are below:
Places to visit in Riyadh

Edge of the world

Quad Biking

Camel riding in Desert

Al Nakheel Mall

National Museum
LHE to RUH Ticket Price PIA
The affordable Lahore to Riyadh airline ticket rates displayed by Bookme.pk will astound you. LHE to RUH ticket price of PIA is 75,298–107,062 (varies depending on lots of factors.Customers who visit Bookme.pk to purchase flights to Riyadh are not required to pay any platform or commission fees.
The cost of airline tickets from Lahore to Riyadh can fluctuate quickly for a variety of reasons. You may see the live airfare from LHE to RUH at Bookme.pk. If you choose business or premium economy seats, the cost of your LHE-RUH flight seats may increase.