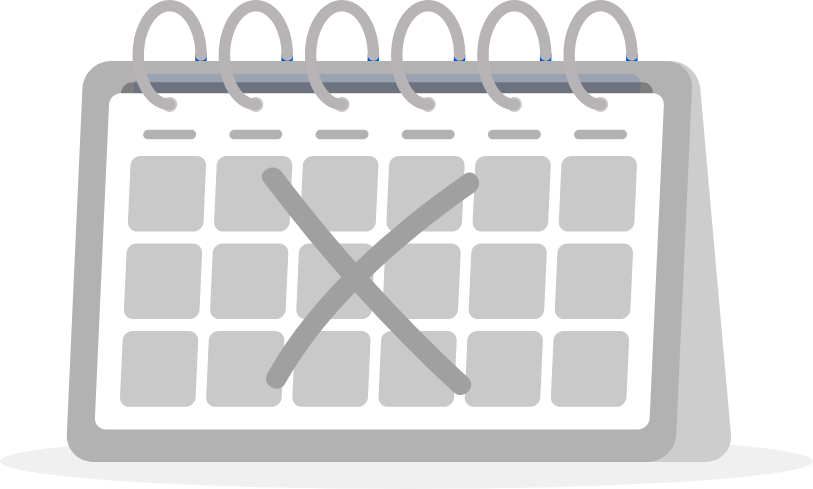 No Results Found
We are unable to get results for your desired query. Please try some other dates or choose Flexible Dates Option.
Select a different date
Lahore to Skardu
Lahore, the 2nd largest city of Pakistan, famous for its cultural diversity and heritage. This city truly represents the contrast of urban life and history. People here are enriched with liveliness and love to explore. Therefore, a large number of tourists from Lahore travel to Skardu each year especially in the summer season to take a break from scorching sun.
Skardu is the capital city of Baltistan, located 2438 meters above sea level with high peaks of Karakoram in the backdrop. Skardu is one of the ancient civilizations and Balti people there are enriched with their culture and hospitality. Skardu is one the Baltistan valleys and a place worth visiting.
Lahore to Skardu Flight Booking
The calculated distance between Lahore and Skardu is 973 Kms by road. M2 motorway is the major route that mostly people take and then it leads to Karakoram highway. Normally it takes approximately 16 hours. Recently Lahore to Skardu flights are operational to shorten this distance. The flight to this heaven on Earth usually covers 553 Kms in just 1 hour approximately.
Hence, by taking the Lahore to Skardu flight, you can reduce your traveling time and invest it in the fun activities at your destination.
Lahore to Skardu Flight Ticket Price
Only one airline operates on this route which is Pakistan International Airline. In terms of flight ticket prices, this deal is good enough to avail. In return you enjoy a journey full of comfort and more than that it saves your time which you can utilize in exploring the Skardu lifestyle to make some happy memories. Inorder to buy your Lahore to Skardu flight ticket, reach out to Bookme.pk. As we provide amazing discounts on Lahore to Skardu flights.
Lahore to Skardu Flight Schedule
PIA operates on this route and to know the flight schedule and flight rates, you can visit bookme.pk official website or mobile application where you will find the real time flight schedule and flight rates. After analyzing each and every flight details, you can easily make your decision. Furthermore, Bookme is offering exclusive discounts on Lahore to Skardu flights.