{{ filteredRecords.length }}
Results Found
{{ record.outbound_route[0].airline }}, {{ record.inbound_route[0].airline }}
Refundable
Non-Refundable
{{ formatDate(record.outbound_route[0].depart,true) }}
{{ formatTime(record.outbound_route[0].depart) }} {{ record.outbound_route[0].from }}
{{ getLayover(record.outbound_route,index) }}
{{ record.outbound_route[index].from }}
{{ getStops(record.outbound_route) }}
{{ formatDate(record.outbound_route[getStops(record.outbound_route,true)].arrival,true) }}
{{ formatTime(record.outbound_route[getStops(record.outbound_route,true)].arrival) }} {{ record.outbound_route[getStops(record.outbound_route,true)].to }}
{{ formatDate(record.inbound_route[0].depart,true) }}
{{ formatTime(record.inbound_route[0].depart) }} {{ record.inbound_route[0].from }}
{{ getLayover(record.inbound_route,index) }}
{{ record.inbound_route[index].from }}
{{ getStops(record.inbound_route) }}
{{ formatDate(record.inbound_route[getStops(record.inbound_route,true)].arrival,true) }}
{{ formatTime(record.inbound_route[getStops(record.inbound_route,true)].arrival) }} {{ record.inbound_route[getStops(record.inbound_route,true)].to }}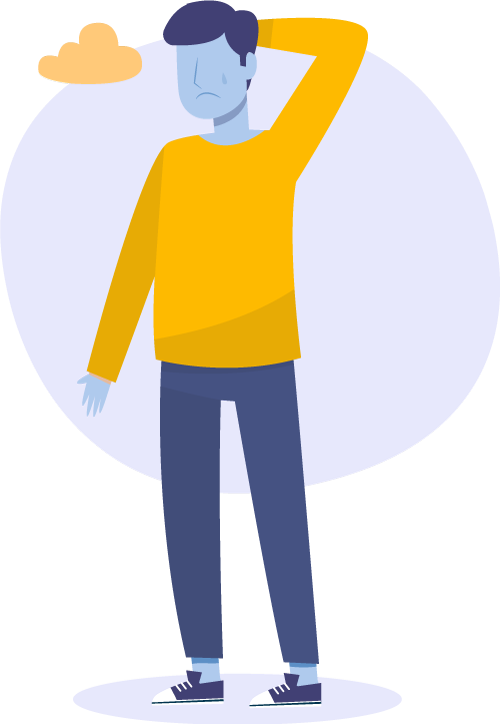 Oops!
We could not find any airlines at this time. Please select a different date.
Maldives to Islamabad Flights
There is a huge variety of Maldives to Islamabad flights on Bookme.pk from which you can choose an ideal deal for you. If we talk about Islamabad, a lovely and contemporary metropolis, Islamabad is situated on the Pothohar Plateau. It serves as Pakistan's capital as well. The city has a reputation for being:
Islamabad is one of Pakistan's most beautiful cities, thanks to the influx of residents from all around the country. The terms "Islam" and "Abad," which together signify "City of Islam," were combined to create the city's name.
Some of nature's most beautiful moments may be experienced at sunset at The Monal. At Monal, the sounds of rustling leaves in a light breeze, delicate bird cries as they fly up to roost, a crimson sky over a mountainous sunset, and, if the day had been warm, the occasional chirping of crickets fill the air. Finally, against the backdrop of Islamabad's golden glow, dusk falls in the valleys.
You can even rent a car in Islamabad and book a hotel in Islamabad for a comfortable stay through Bookme.pk. It is a big breakthrough as it's a one stop shop for a perfect stay.
MLE to ISB Ticket Price
MLE to ISB ticket prices are starting from PKR 308,531. Look through this week and the coming week's scheduled flights from Male International Airport (MLE) to Benazir Bhutto International Airport (ISB).
Sometimes you need to go away, whether it's because of a commitment or for your own sanity. Perhaps you require flights from Male to Islamabad to take part in your cousin's wedding, to convince your employer of the viability of a business plan, or perhaps just to treat yourself to a little getaway. Regardless of the factors influencing your desire to locate inexpensive flights from MLE to ISB, Bookme.pk has you covered.