{{ filteredRecords.length }}
Results Found
{{ record.outbound_route[0].airline }}, {{ record.inbound_route[0].airline }}
Refundable
Non-Refundable
{{ formatDate(record.outbound_route[0].depart,true) }}
{{ formatTime(record.outbound_route[0].depart) }} {{ record.outbound_route[0].from }}
{{ getLayover(record.outbound_route,index) }}
{{ record.outbound_route[index].from }}
{{ getStops(record.outbound_route) }}
{{ formatDate(record.outbound_route[getStops(record.outbound_route,true)].arrival,true) }}
{{ formatTime(record.outbound_route[getStops(record.outbound_route,true)].arrival) }} {{ record.outbound_route[getStops(record.outbound_route,true)].to }}
{{ formatDate(record.inbound_route[0].depart,true) }}
{{ formatTime(record.inbound_route[0].depart) }} {{ record.inbound_route[0].from }}
{{ getLayover(record.inbound_route,index) }}
{{ record.inbound_route[index].from }}
{{ getStops(record.inbound_route) }}
{{ formatDate(record.inbound_route[getStops(record.inbound_route,true)].arrival,true) }}
{{ formatTime(record.inbound_route[getStops(record.inbound_route,true)].arrival) }} {{ record.inbound_route[getStops(record.inbound_route,true)].to }}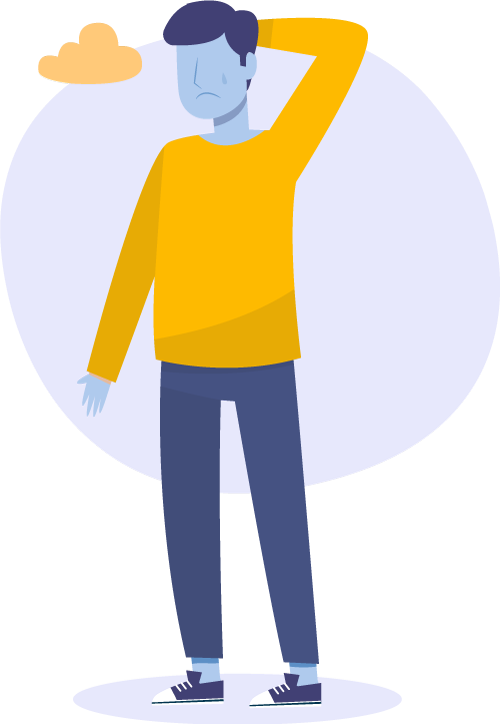 Oops!
We could not find any airlines at this time. Please select a different date.
Multan To Karachi Flights
The majority of passengers on this hour long flight are businessmen travelling to or from Karachi. The aerial distance between the two cities is nearly 600 kilometres. Based in the heart of Punjab, Multan has a large population and Karachi being the largest city of Pakistan also caters to a great number of passengers. People travel frequently on Multan to Karachi flights for either business or personal trips.
Multan to Karachi Flights Ticket Price Today
The flights are operational throughout the week however their schedules vary and so does the price for flights. It is unreliable to guess flight ticket prices for the future, however you can use the Bookme.pk mobile application or website to check for Multan to Karachi ticket prices and see for yourself the price of tickets in real time. The prices vary depending on time between booking and flights and other factors including number of passengers.
PIA Multan To Karachi Flight Ticket Price
As Pakistan's flagship airline, PIA operates numerous flights on this route. The prices for Multan to Karachi flight tickets vary with season and demand therefore you can use Bookme.pk to check prices for your desired destination by just inserting your travel date and number of passengers along with destination. You can see prices for various airlines including PIA.