{{ filteredRecords.length }}
Results Found
{{ record.outbound_route[0].airline }}, {{ record.inbound_route[0].airline }}
Refundable
Non-Refundable
{{ formatDate(record.outbound_route[0].depart,true) }}
{{ formatTime(record.outbound_route[0].depart) }} {{ record.outbound_route[0].from }}
{{ getLayover(record.outbound_route,index) }}
{{ record.outbound_route[index].from }}
{{ getStops(record.outbound_route) }}
{{ formatDate(record.outbound_route[getStops(record.outbound_route,true)].arrival,true) }}
{{ formatTime(record.outbound_route[getStops(record.outbound_route,true)].arrival) }} {{ record.outbound_route[getStops(record.outbound_route,true)].to }}
{{ formatDate(record.inbound_route[0].depart,true) }}
{{ formatTime(record.inbound_route[0].depart) }} {{ record.inbound_route[0].from }}
{{ getLayover(record.inbound_route,index) }}
{{ record.inbound_route[index].from }}
{{ getStops(record.inbound_route) }}
{{ formatDate(record.inbound_route[getStops(record.inbound_route,true)].arrival,true) }}
{{ formatTime(record.inbound_route[getStops(record.inbound_route,true)].arrival) }} {{ record.inbound_route[getStops(record.inbound_route,true)].to }}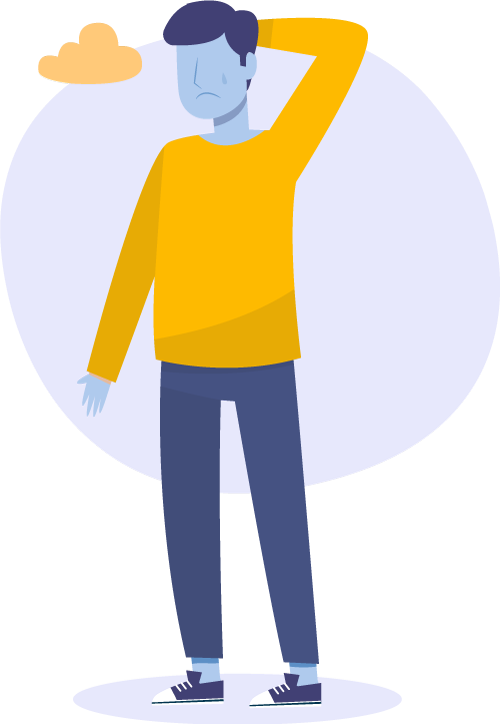 Oops!
We could not find any airlines at this time. Please select a different date.
Quetta To Islamabad Flights
Quetta is Balochistan's capital and the farthest and most developed city of Pakistan when it comes to the south - western border. A large population resides in the valley and the city has high importance owing to its strategic location for the armed forces. On the other hand, Islamabad is the federal capital of the country therefore communication between both these cities is crucial. Quetta to Islamabad flights are a regular occurrence throughout the week. Multiple airlines operate flights from Quetta to Islamabad with an aerial distance of 700 kilometres. Often pilgrims headed to Iran and vice versa travel on Quetta to Islamabad flights therefore these flights are operated throughout the year.
Quetta to Islamabad Flight Ticket Price Today
The flight schedules and prices often oscillate depending on the season and duration between booking and flight which is why one can never be certain regarding the price. However, Bookme.pk is a reliable platform which you can use to check Quetta to Islamabad flight ticket prices. The application will also show you duration and any stopovers for the flight and show you the best available prices.
PIA Ticket Prices Quetta to Islamabad
Ticket prices for Pakistan's flagship airline,PIA, can be checked online using the Bookme.pk mobile application or the website as the ticket prices vary continuously. The prices are higher if tickets are booked at a short notice or if its vacation season, it is recommended to use Bookme and check all available flights from Quetta to Islamabad and make your booking accordingly
SereneAir Ticket Price Quetta to Islamabad
A recent entrant in Pakistan's airline industry, SereneAir has recently built a name for itself. Although flights are in limited numbers and only operated on specific routes the ticket prices change frequently. You can use Bookme.pk to compare all available flights and their existing prices for your selected dates.