{{ filteredRecords.length }}
Results Found
{{ record.outbound_route[0].airline }}, {{ record.inbound_route[0].airline }}
Refundable
Non-Refundable
{{ formatDate(record.outbound_route[0].depart,true) }}
{{ formatTime(record.outbound_route[0].depart) }} {{ record.outbound_route[0].from }}
{{ getLayover(record.outbound_route,index) }}
{{ record.outbound_route[index].from }}
{{ getStops(record.outbound_route) }}
{{ formatDate(record.outbound_route[getStops(record.outbound_route,true)].arrival,true) }}
{{ formatTime(record.outbound_route[getStops(record.outbound_route,true)].arrival) }} {{ record.outbound_route[getStops(record.outbound_route,true)].to }}
{{ formatDate(record.inbound_route[0].depart,true) }}
{{ formatTime(record.inbound_route[0].depart) }} {{ record.inbound_route[0].from }}
{{ getLayover(record.inbound_route,index) }}
{{ record.inbound_route[index].from }}
{{ getStops(record.inbound_route) }}
{{ formatDate(record.inbound_route[getStops(record.inbound_route,true)].arrival,true) }}
{{ formatTime(record.inbound_route[getStops(record.inbound_route,true)].arrival) }} {{ record.inbound_route[getStops(record.inbound_route,true)].to }}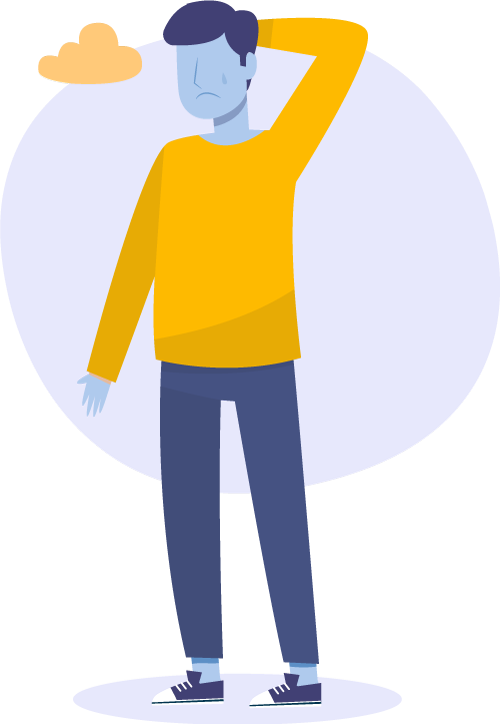 Oops!
We could not find any airlines at this time. Please select a different date.
Riyadh to Islamabad Flights
Bookme.pk has the widest range of Riyadh to Islamabad flights, with real time airfare. There is no need for intermediaries or brokers when using Bookme.pk to purchase a flight ticket.
About Islamabad
There is a good probability you will undoubtedly enjoy your time there and gain a new perspective on the nation that you otherwise wouldn't have by visiting touristic places like the mountains. Pakistan's capital, Islamabad, which translates to "Abode of Islam" or "Abode of Peace," is the country's tenth-largest city and had a population of 1.74 million in 2009.
Islamabad is situated in the Islamabad Capital Territory on the Pothohar Plateau in the north of the nation. The area has historically served as a junction between Punjab and Khyber Pakhtunkhwa, with Margalla Pass serving as an entrance to the latter. The city was developed in the 1960s to take Karachi's place as the nation's capital of Pakistan.
If you are planning a trip from Riyadh to Islamabad, don't forget to take advantage of Bookme.pk's other offerings too, like car rental services and hotels in Islamabad. Talking about trip to islamabad we have jolt down some places to visit while your visit to Islamabad:
Eagle View

Saidpur Village

Highland

Monal

Margalla hills hiking trek
RUH to ISB Ticket Price
Bookme.pk offers the lowest prices for RUH to ISB airfare out of all the ticketing sites. On Bookme.pk, customers can examine the RUH to ISB ticket price for many airlines and purchase cheap tickets. When looking for cheap flights, many travellers on a budget turn to Bookme.pk.
Some FAQs
How long is the flight from Riyadh to Islamabad?
The flight time from Riyadh to Islamabad is around 4 hours and 23 minutes.
2.When are the prices for flights from Islamabad to Riyadh lowest?
Depending on when you book your ticket from Riyadh to Islamabad, airlines change the cost.
3. Which airlines fly often between Islamabad (ISB) and Riyadh (RUH)?
Air Blue

Oman Airways

Gulf Air Bahrain

Emirates

Qatar Airways

Etihad Airways

Turkish Airlines

Pakistan International Airlines

Saudia
all offer service from Riyadh to Islamabad.