{{ filteredRecords.length }}
Results Found
{{ record.outbound_route[0].airline }}, {{ record.inbound_route[0].airline }}
Refundable
Non-Refundable
{{ formatDate(record.outbound_route[0].depart,true) }}
{{ formatTime(record.outbound_route[0].depart) }} {{ record.outbound_route[0].from }}
{{ getLayover(record.outbound_route,index) }}
{{ record.outbound_route[index].from }}
{{ getStops(record.outbound_route) }}
{{ formatDate(record.outbound_route[getStops(record.outbound_route,true)].arrival,true) }}
{{ formatTime(record.outbound_route[getStops(record.outbound_route,true)].arrival) }} {{ record.outbound_route[getStops(record.outbound_route,true)].to }}
{{ formatDate(record.inbound_route[0].depart,true) }}
{{ formatTime(record.inbound_route[0].depart) }} {{ record.inbound_route[0].from }}
{{ getLayover(record.inbound_route,index) }}
{{ record.inbound_route[index].from }}
{{ getStops(record.inbound_route) }}
{{ formatDate(record.inbound_route[getStops(record.inbound_route,true)].arrival,true) }}
{{ formatTime(record.inbound_route[getStops(record.inbound_route,true)].arrival) }} {{ record.inbound_route[getStops(record.inbound_route,true)].to }}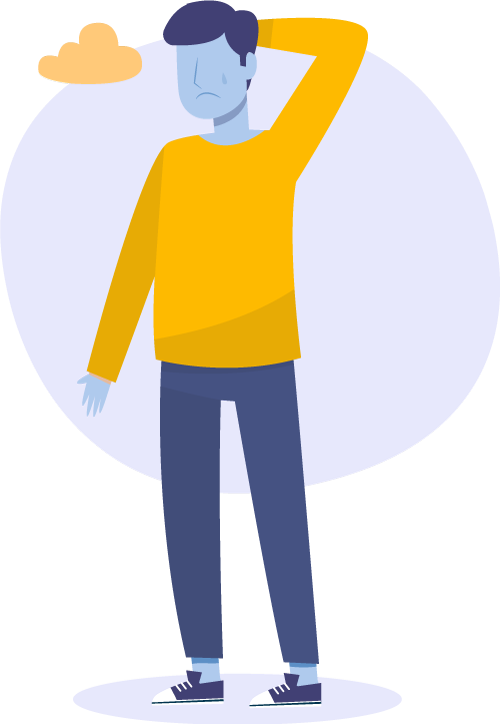 Oops!
We could not find any airlines at this time. Please select a different date.
Riyadh to Karachi Flights
Are you planning about Riyadh to Karachi flights, Bookme.pk is here on your call. Now you can browse through all the available flights on a single platform and not just this you can even plan your whole trip on a single platform Bookme, like Hotel booking and car rental in Karachi.
About Karachi
The largest, busiest, and most diversified city in Pakistan is Karachi, which is also filled with vibrant marketplaces and bazaars. But there are also many places to unwind in Karachi, from chic waterfront eateries to sun-drenched beaches.
Top Karachi attractions and activities:
In the 100-year-old stores and booths of Bohri market, haggle for shoes, clothing, handicrafts, and other items.

Clifton Beach's glittering sands are perfect for strolling or taking a camel ride along, with stops along the way for tea and grilled corn.

Count the mirror tiles of the magnificent Defence Housing Authority Mosque, also known as Masjid-e-Tooba, which is reputed to be the biggest single-dome mosque in the whole world.
Advice for Tourists
Karachi is at its most beautiful from November to February. The cooler winter months from November to March are the best time to visit Karachi. Avoid going there during the rainy season (July to September).
RUH to KHI Ticket Price
Riyadh to Karachi nonstop flights are available in both business and economy classes. RUH to KHI ticket price will start at 29,318 on Al Jazeera Airways.
A very common question people search for is,Which aircraft operate nonstop between Riyadh and Karachi?
Riyadh to Karachi direct flights are offered by:
Al jazeera Airways

Fly Dubai

Saudi Arabia

PIA